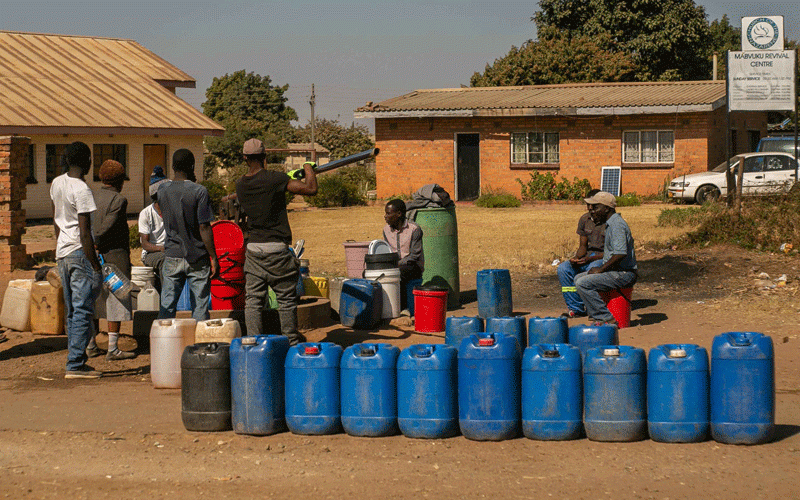 Power cuts trigger cholera fears in Chiredzi
Chiredzi town secretary Wesley Kauma said residents were being forced to fetch water from unsafe sources because council is unable to pump enough water due to the countrywide rolling power outages.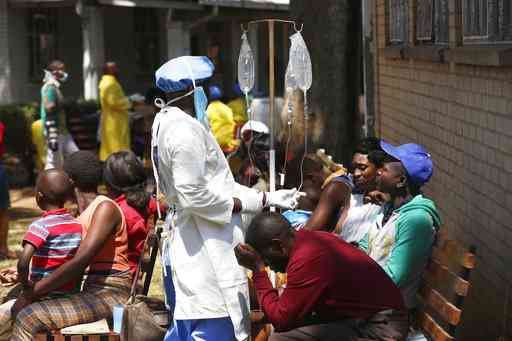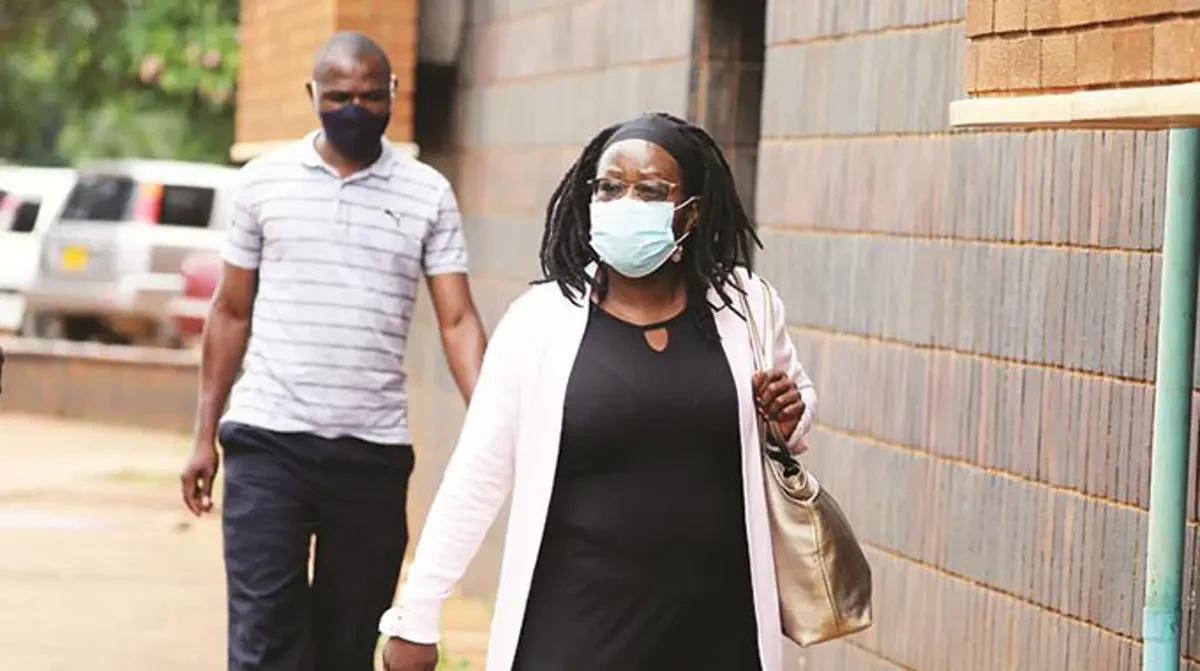 Of youths living on the HIV/Aids frontline
The World Health Organisation states that half (52%) of children living with HIV/Aids globally are on life-saving treatment compared to 76% adults who are already receiving antiretroviral treatment.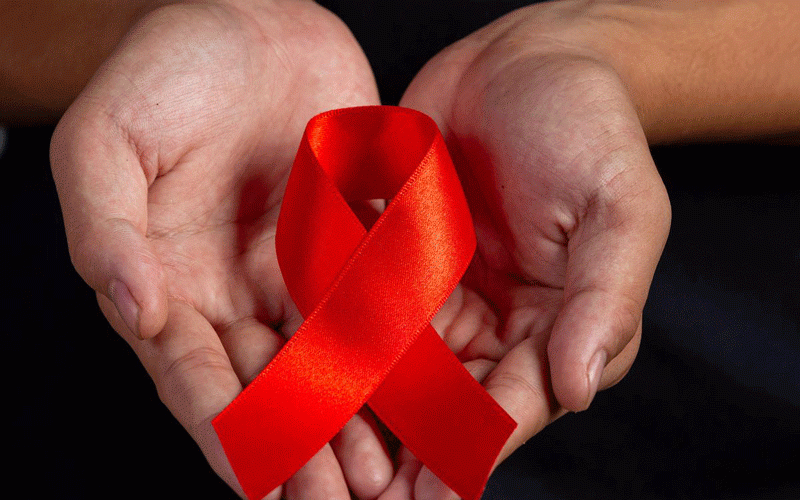 Byo heart surgery project in limbo
EFFORTS to construct a heart surgery in Bulawayo seem to have hit a brickwall, Bulawayo Metropolitan Affairs and Devolution minister Judith Ncube has revealed.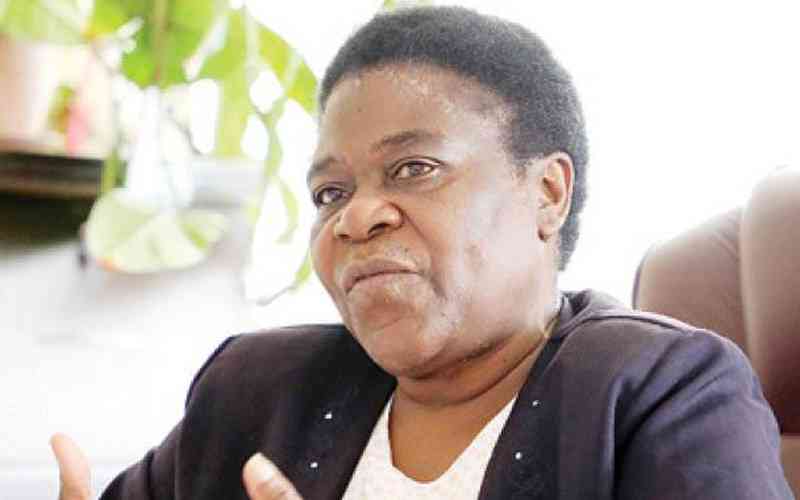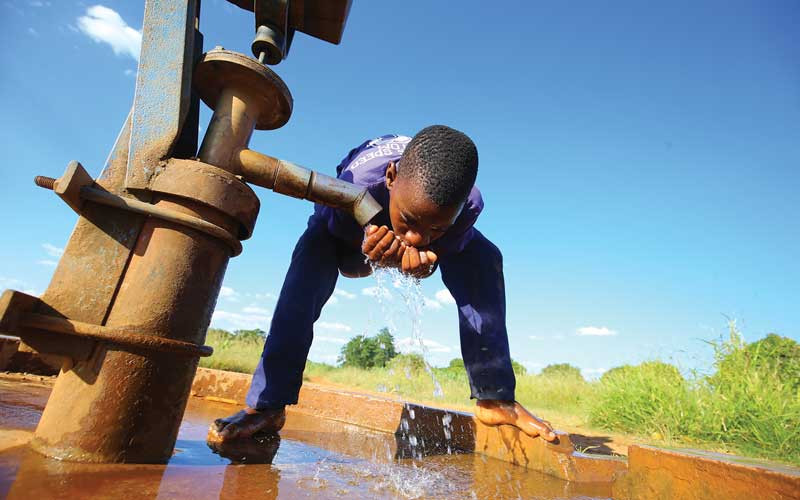 6 succumb to diarrhoea
A statement released by the Health and Child Care ministry yesterday states that underage children make up almost half of the recorded diarrhoea cases.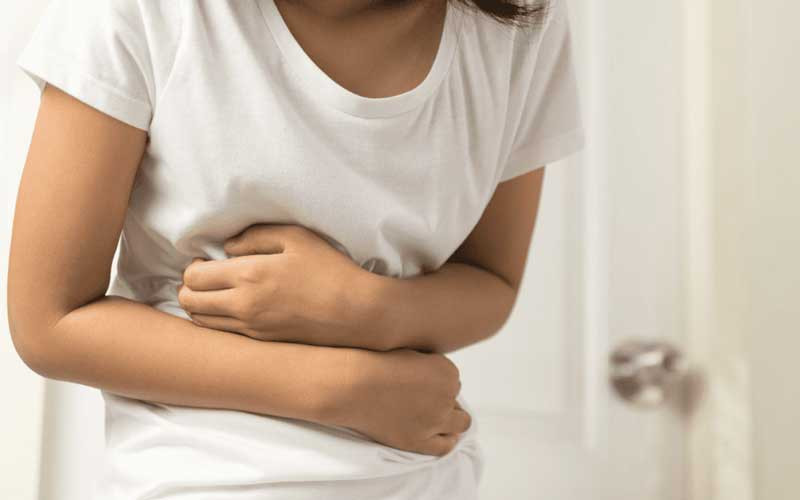 NCDs deaths surge
African countries have struggled managing most NCDs as they are termed lifestyle diseases, making them expensive to manage.