Dad hides birth certificates to avoid paying fees
"I had to make a plan to enrol them at a college where they take children with no birth certificates, but now the challenge is I am required to pay fees every month unlike at government schools."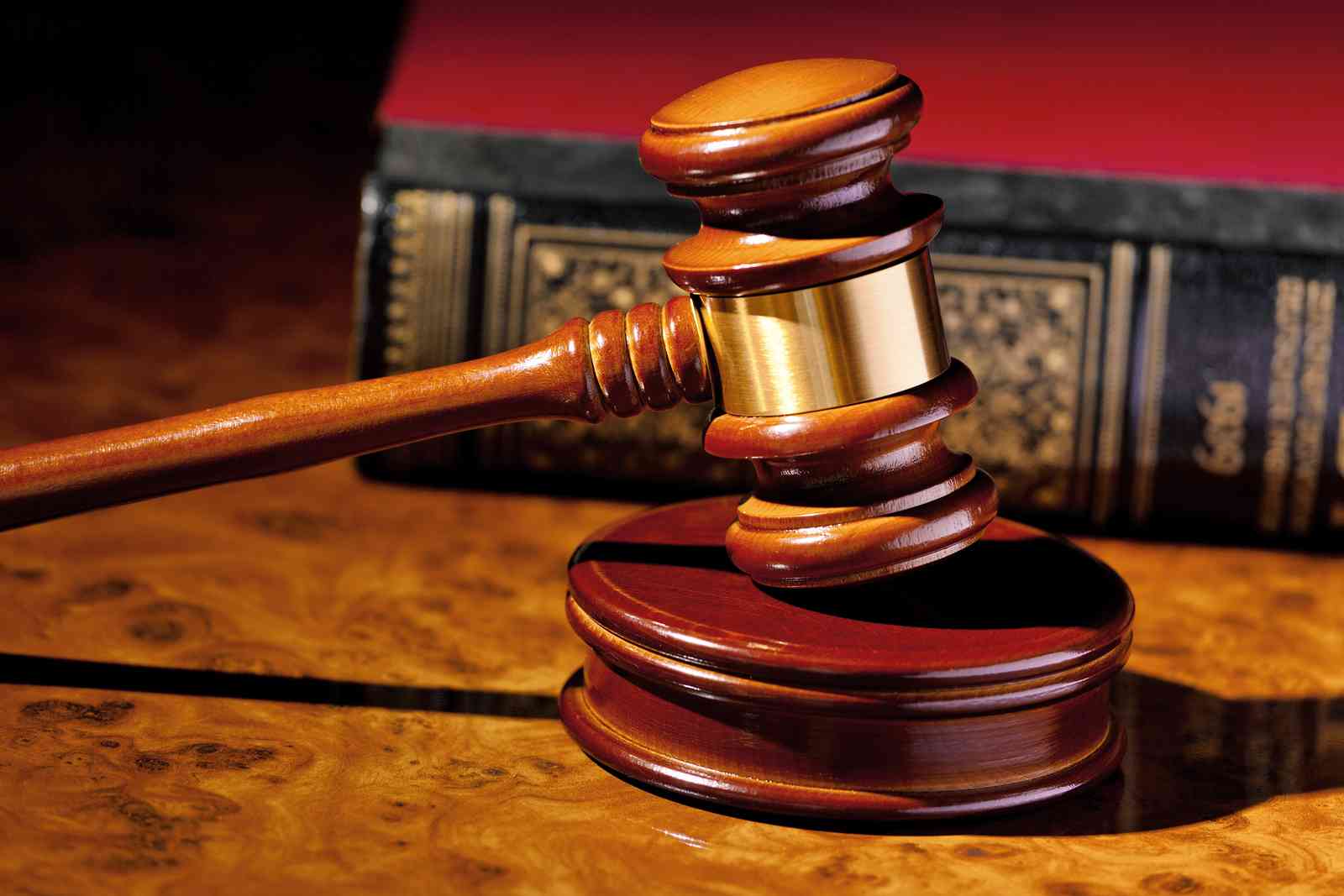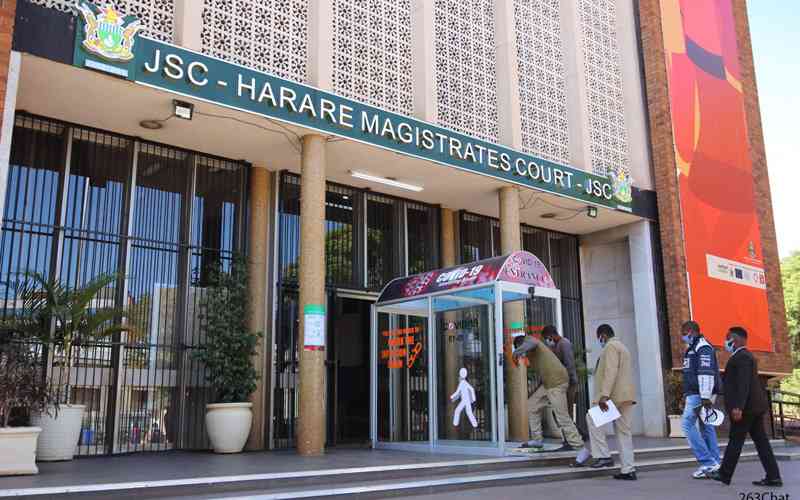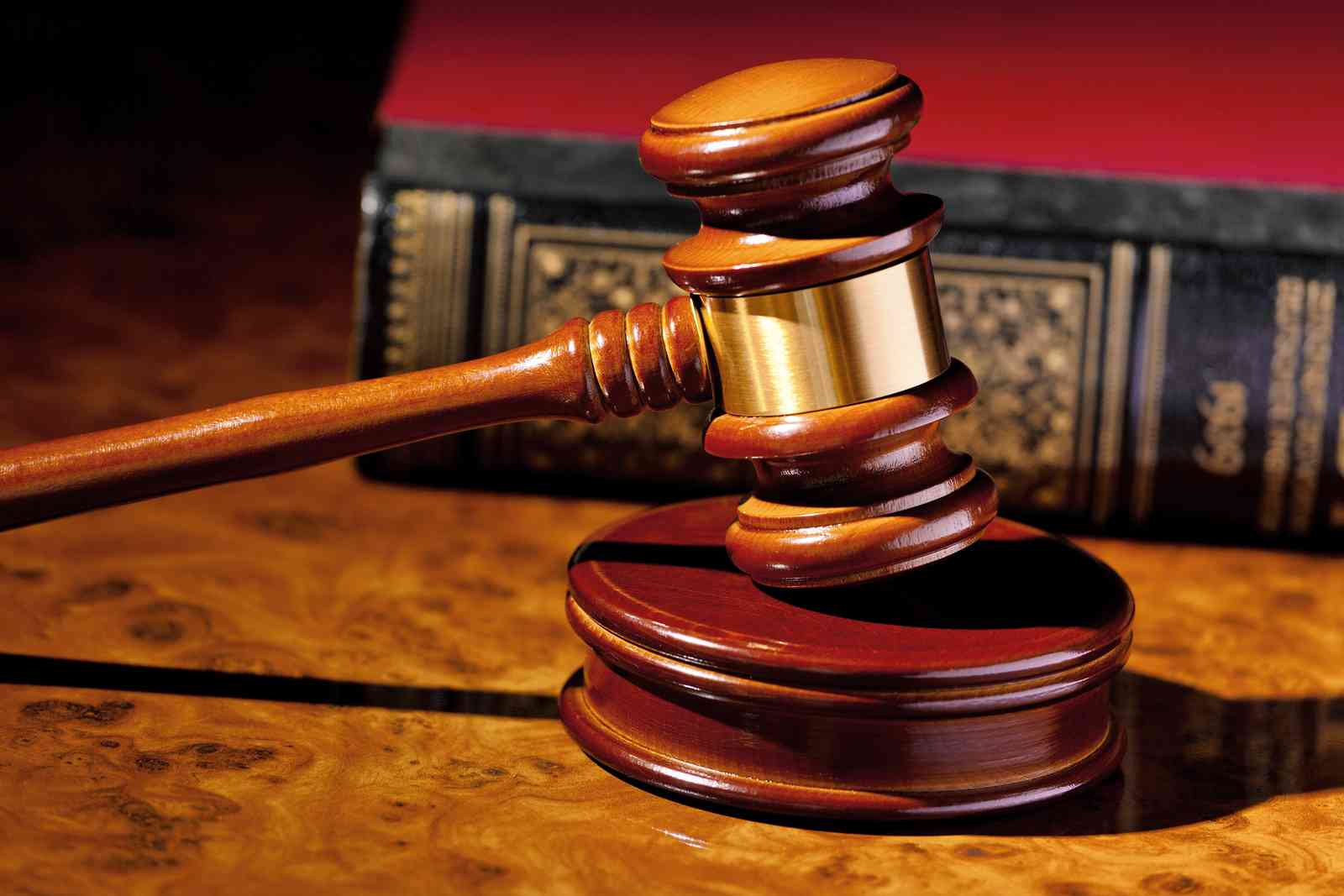 2 cops nabbed in foiled robbery
Allegations are that on February 26 this year at around 2:30pm, the accused persons, in the company of their two accomplices who are still at large, hatched a plan to rob one Vijay Balan.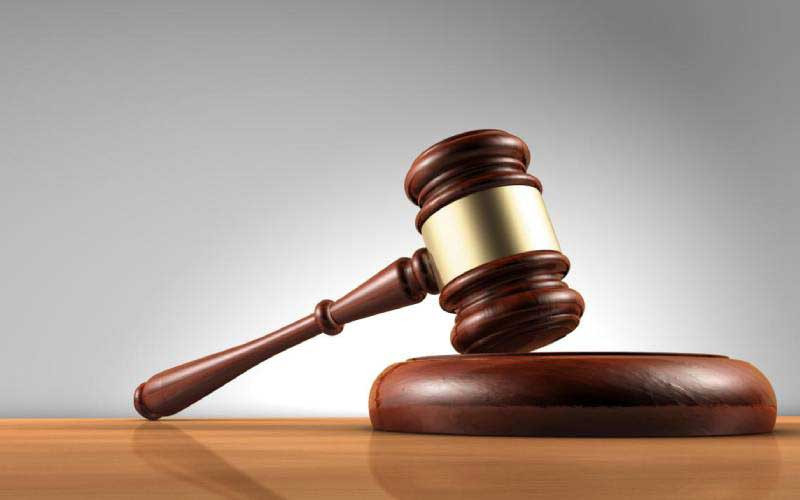 Ex-top spy in court for rape
The accused, who was being represented by Advocate Tazorora Musarurwa, appeared before magistrate Estere Chivasa on Thursday.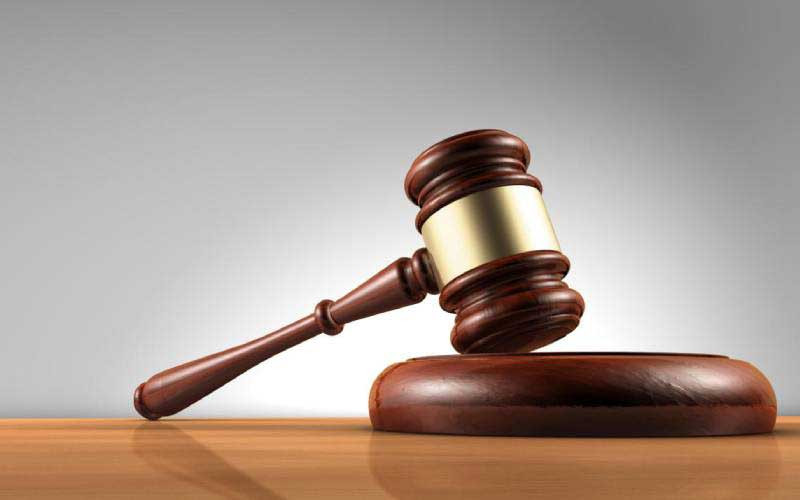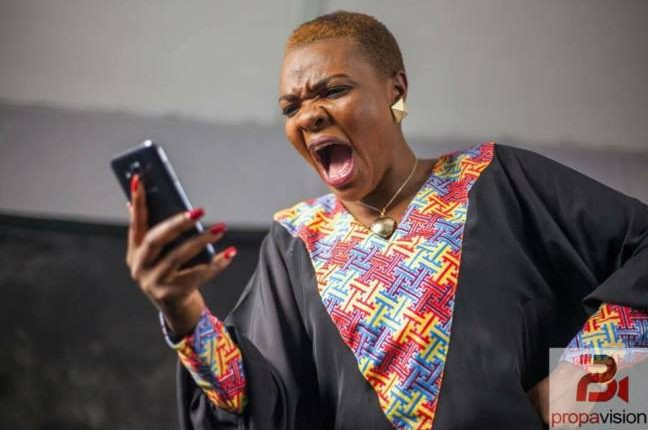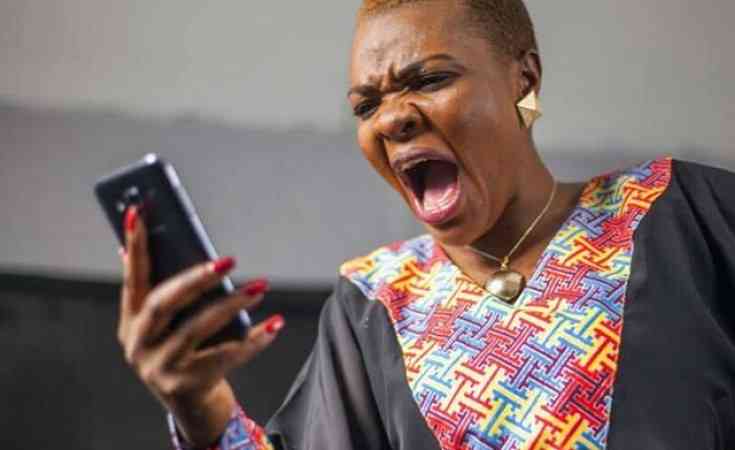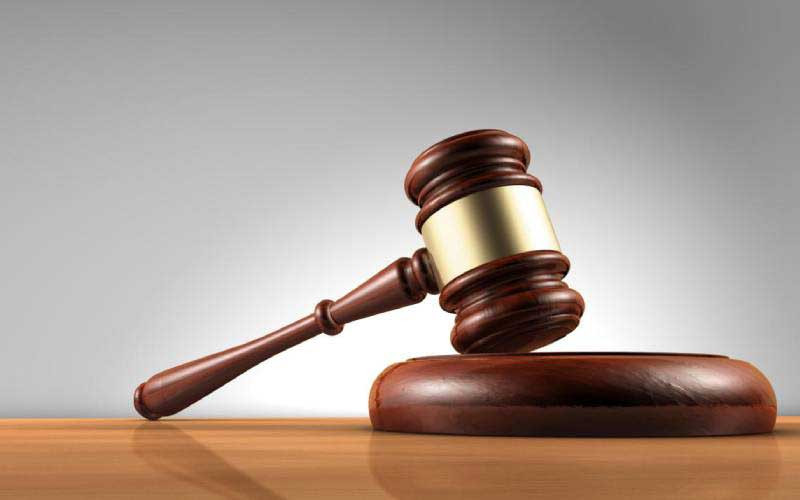 Prisoners murder fellow inmate
Obey Chirandu and Nelson Chizuzu were remanded in custody to March 3 when they appeared before Harare Magistrate Dennis Mangosi on Friday.