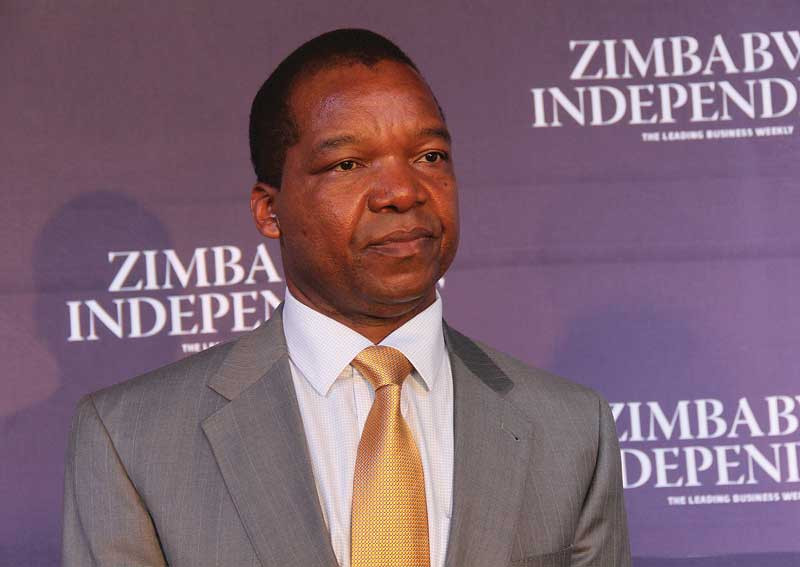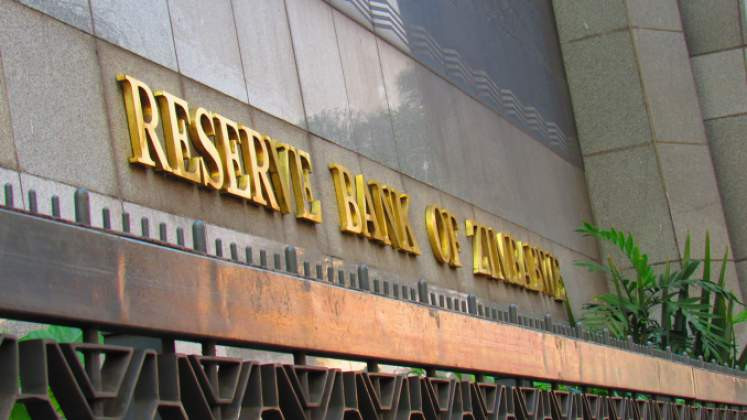 US political violence here to stay
Such incidents reflect a disturbing trend that targets the very fabric, foundation and future of US democracy. But what led to this point?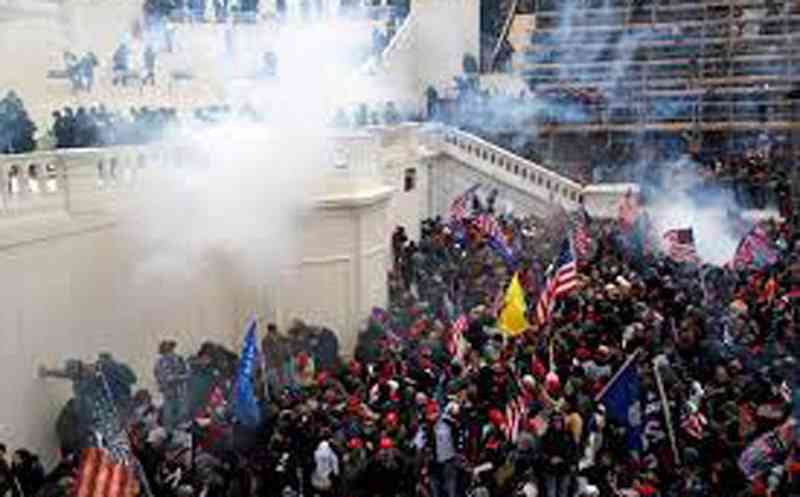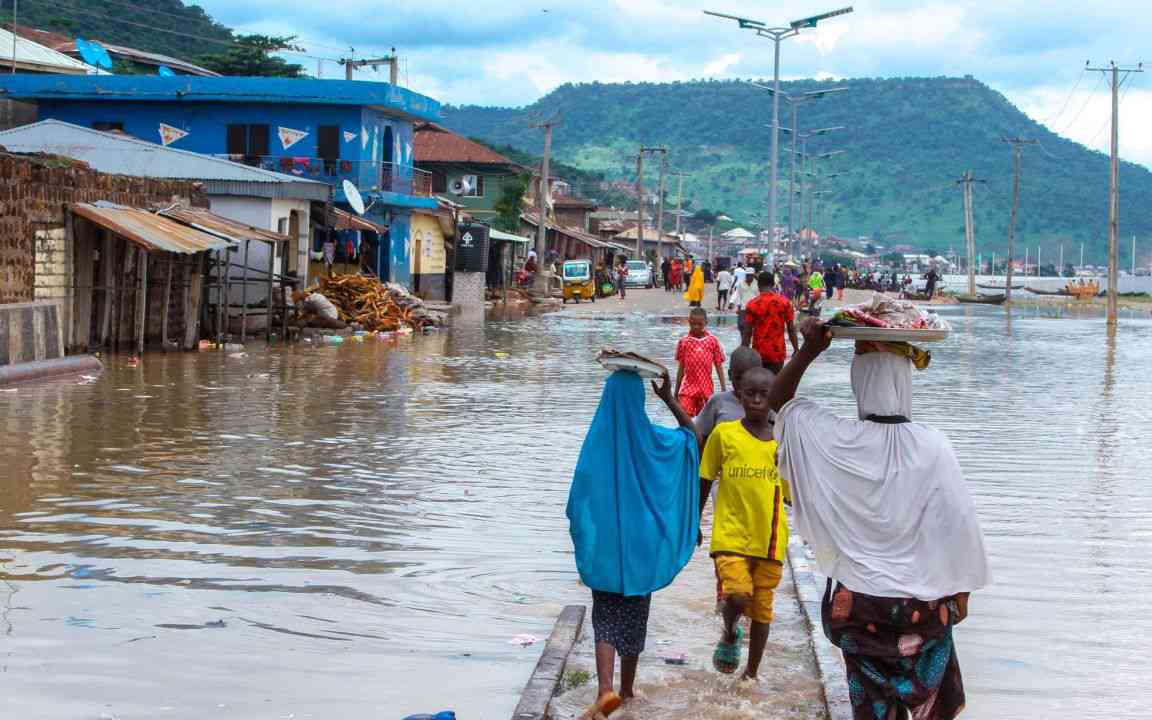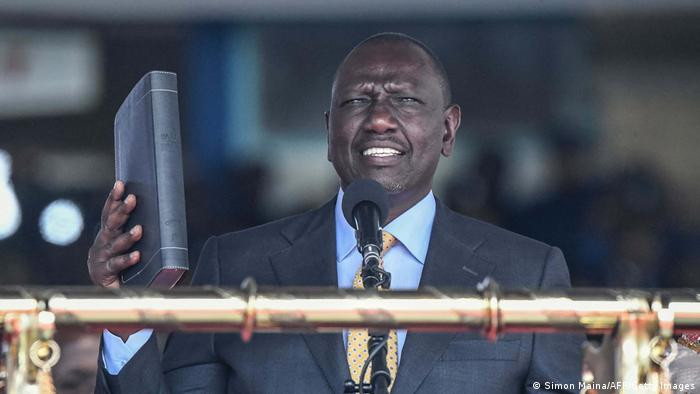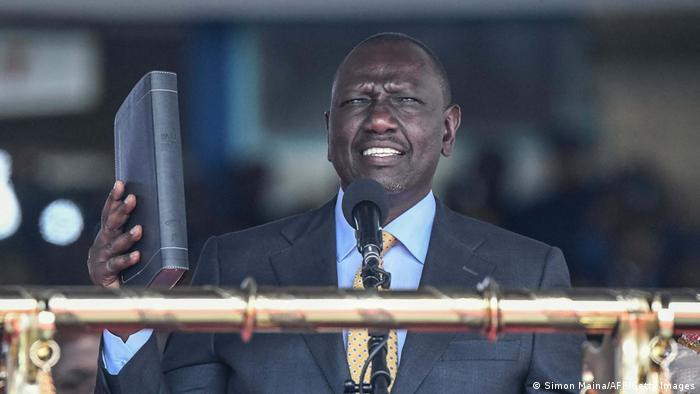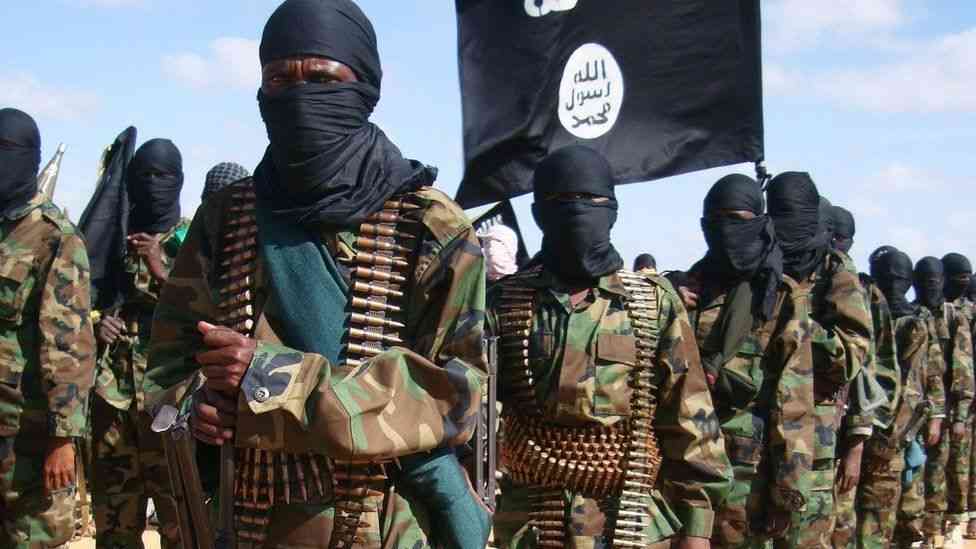 Ndiraya fears hangover from short break
Premier League action was put on ice last week to make way for the Chibuku Super Cup preliminary round matches contested by four teams.
By The NewsDay Aug. 12, 2022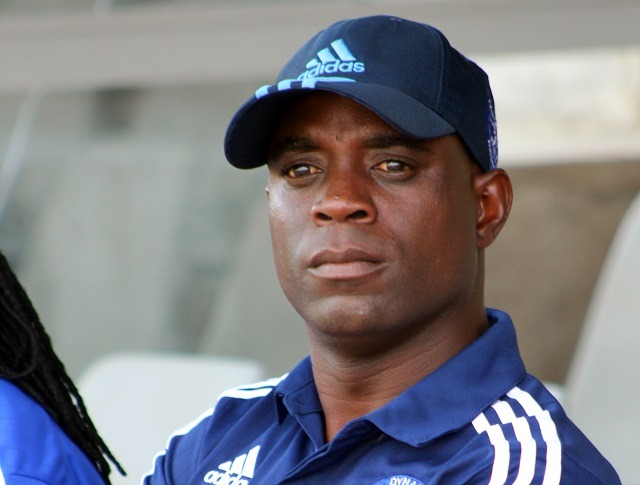 Doubts for DeMbare duo
Both players picked injuries at training on Wednesday and sat out yesterday's session, which was conspicuously watched by the club's entire executive.
By The NewsDay Jul. 15, 2022