Premium
'Disband useless forex auction system'
He said demand for foreign currency on the platform established in 2020 had plummeted, underscoring the need to shut it down as firms had rebuilt their down war chests.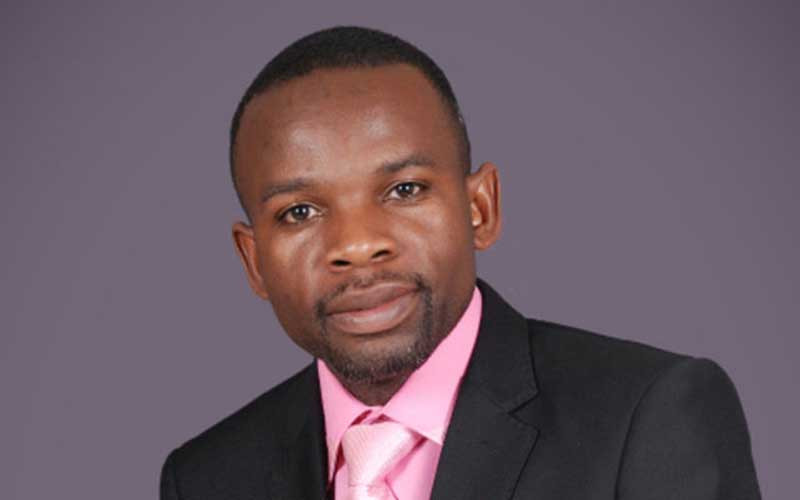 Christmas, without the cheer
Some Zimbabweans say they will not be enjoying the festive season with government playing the main role of "The Grinch that stole Christmas".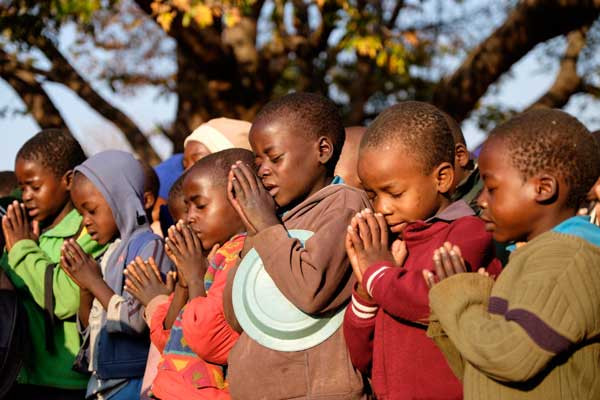 'Budget anti-poor'
The Zimbabwe Coalition on Debt and Development (Zimcodd) said the measures announced by Ncube failed to cushion the suffering masses.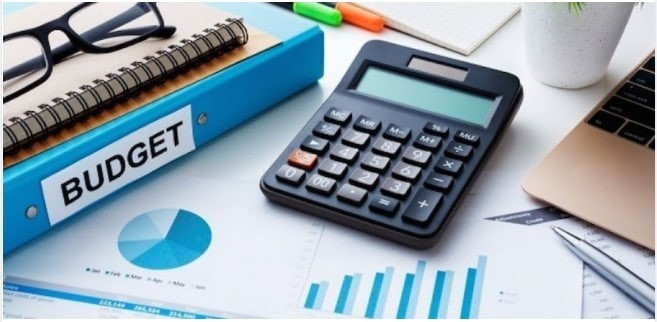 Experts decry new budget
The annual inflation rate was 268,8% last month, from 280,4% in September, and has remained in triple digits for the past few months.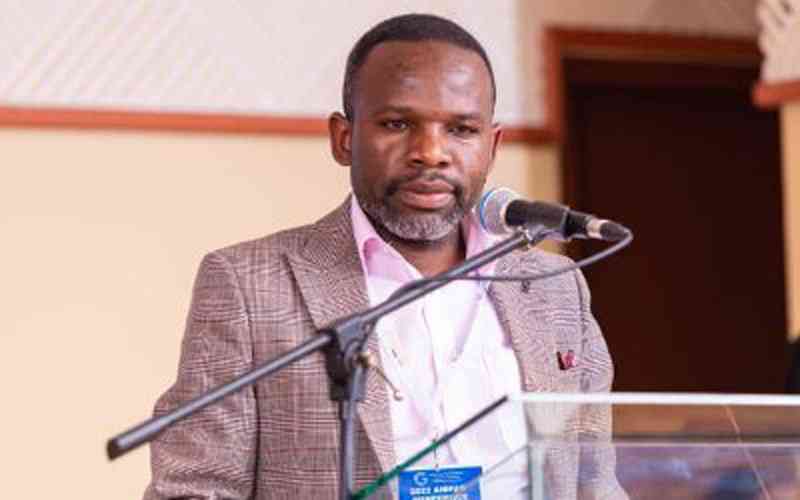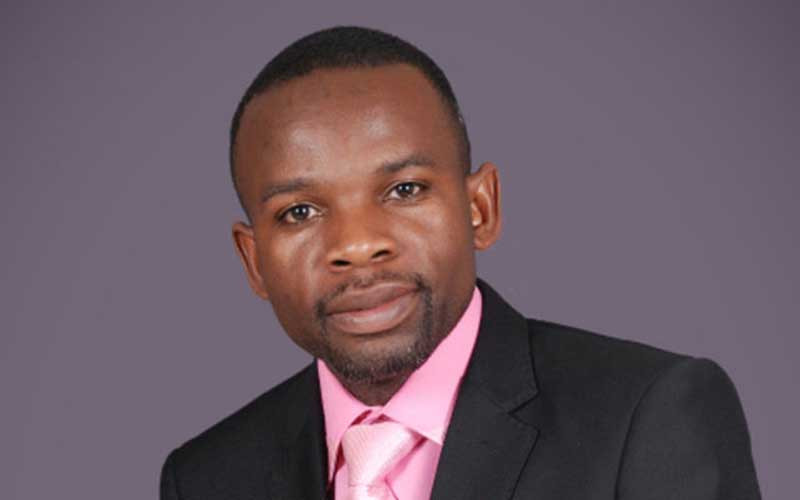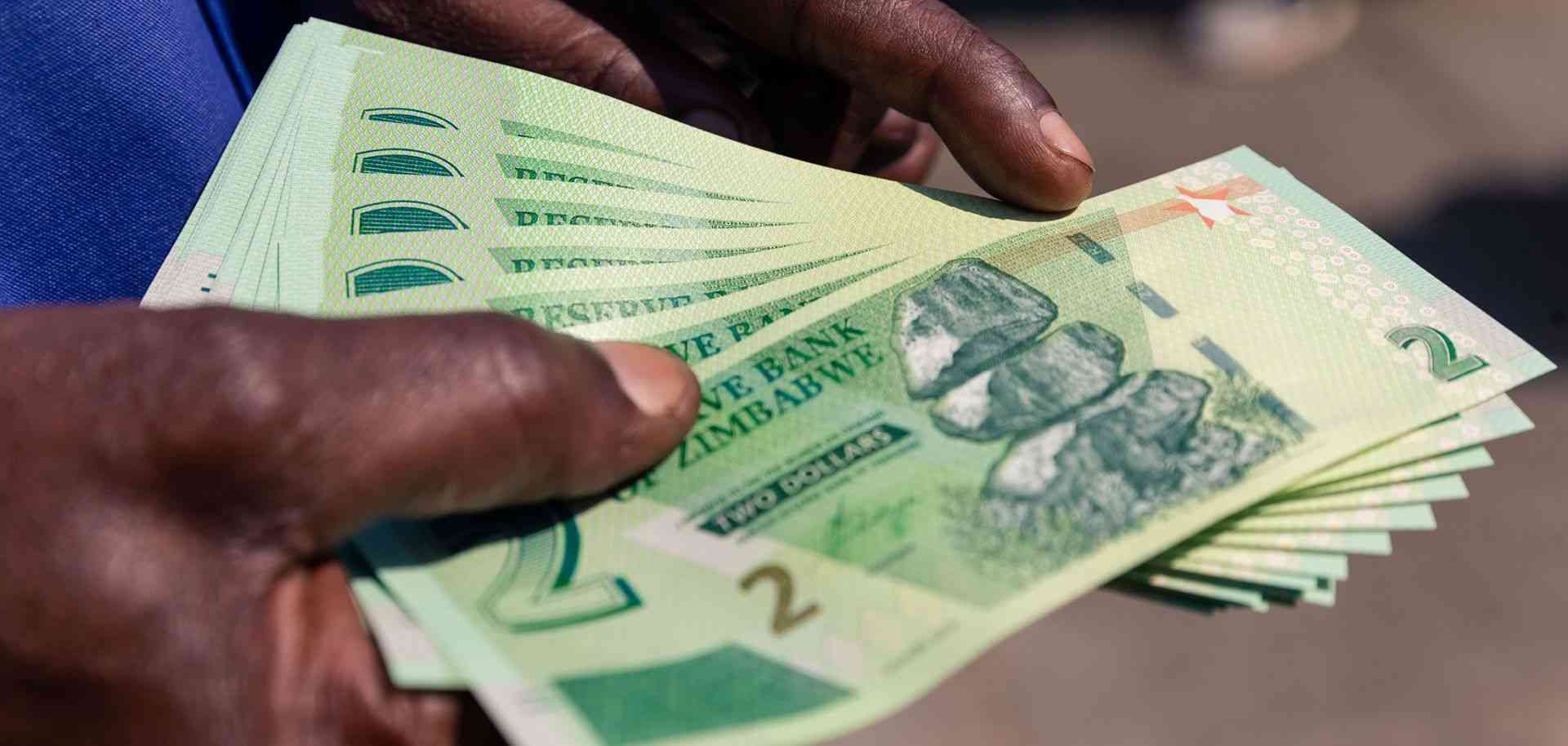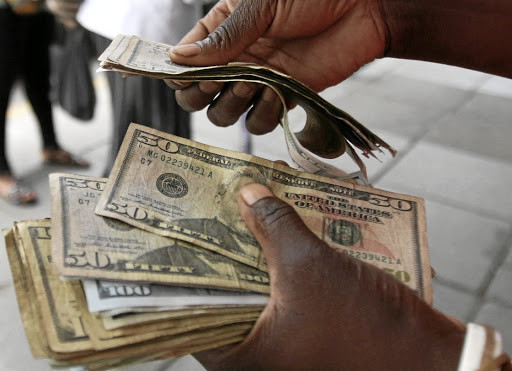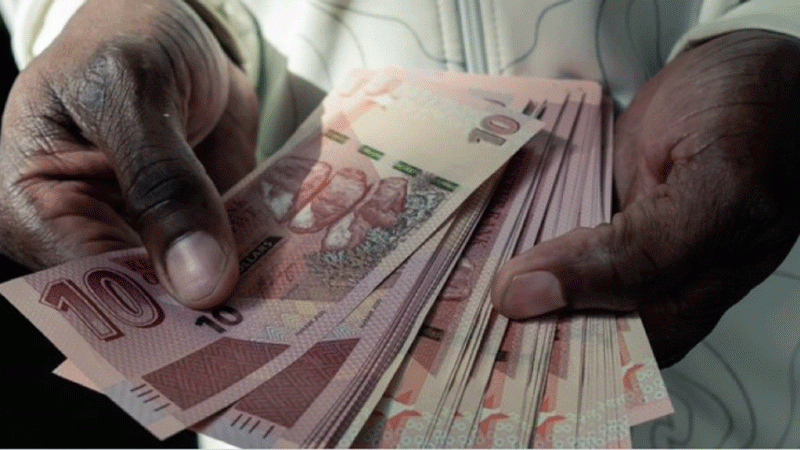 Zupco doubles fares
The price review, however, comes after government reduced fuel prices and introduced a cocktail of measures.