Standing in the gap
God is proactive not reactive because of His foreknowledge. He wasn't caught by surprise.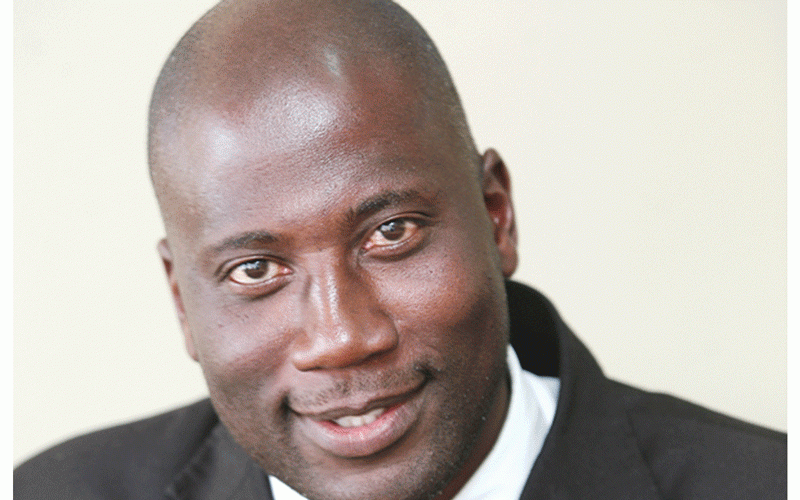 Devotion column: Walking with the Father
With all due care and diligence in execution of a plan, things can still fall off track. After all testing has been done in the laboratory and trials run, the unforeseen can still happen.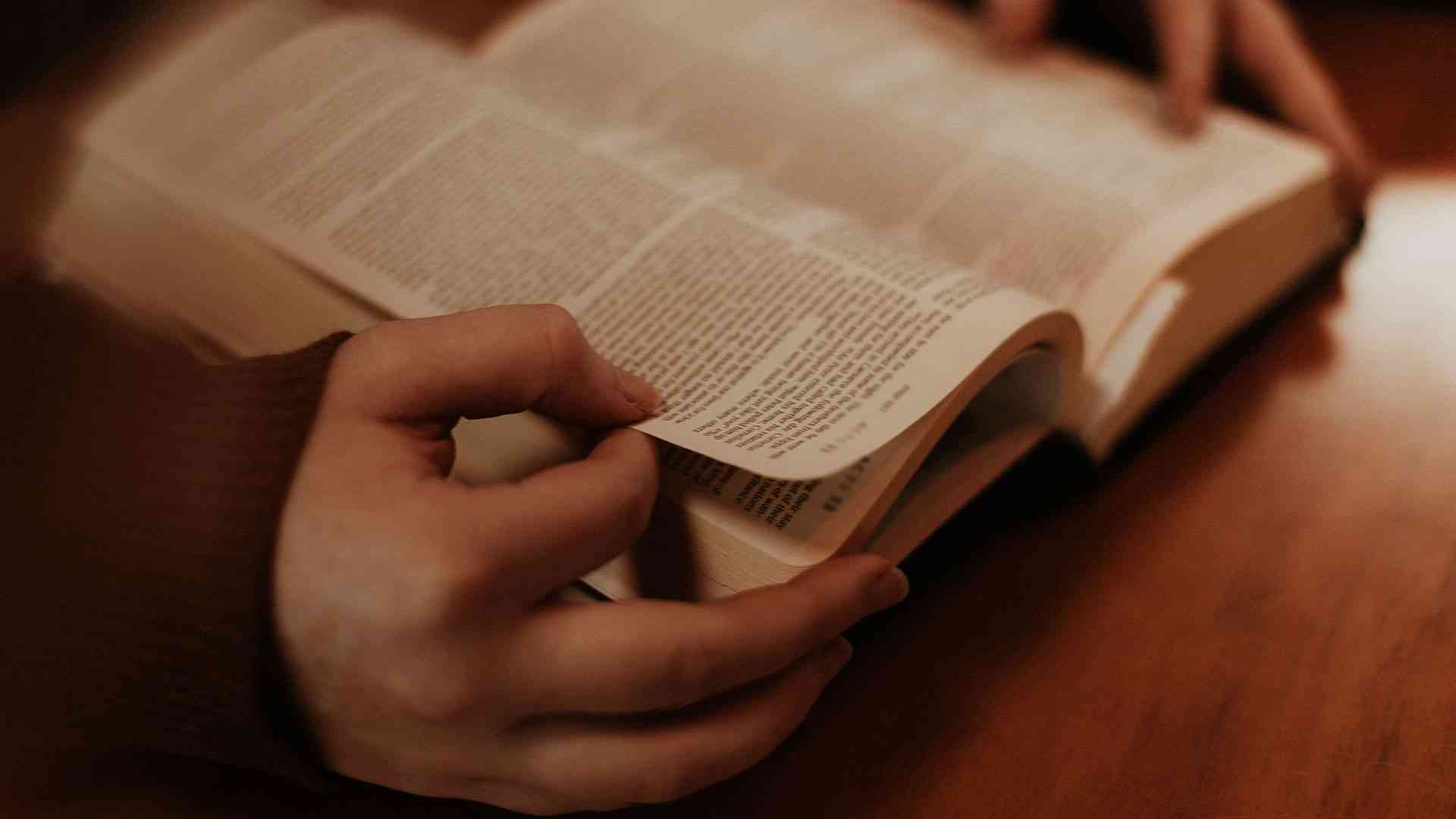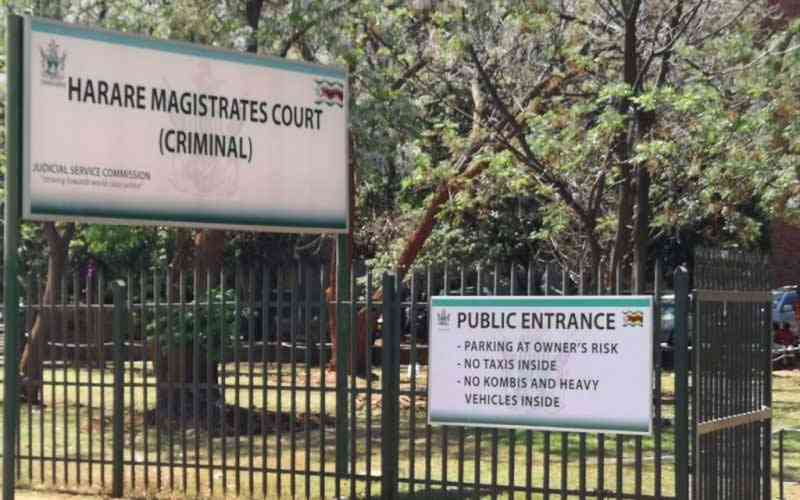 Raising a child badly
It is generally accepted that a good book will have a good balance of plot, characters, setting and theme.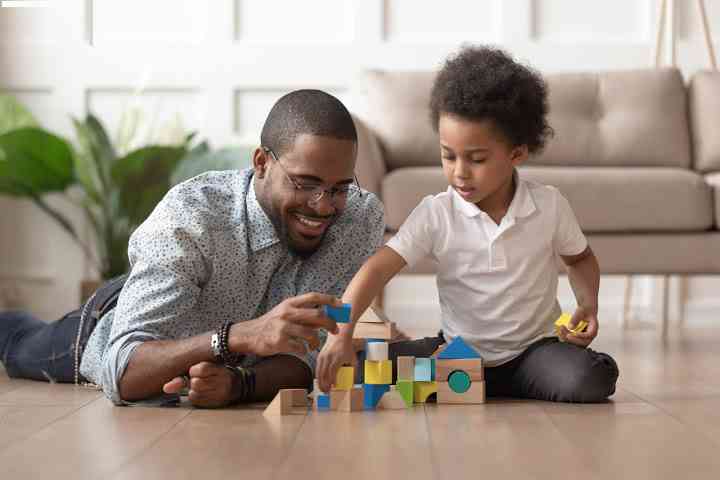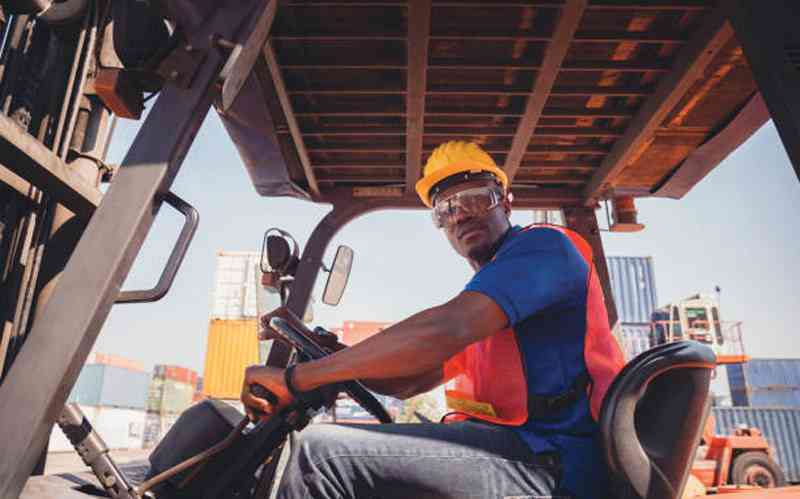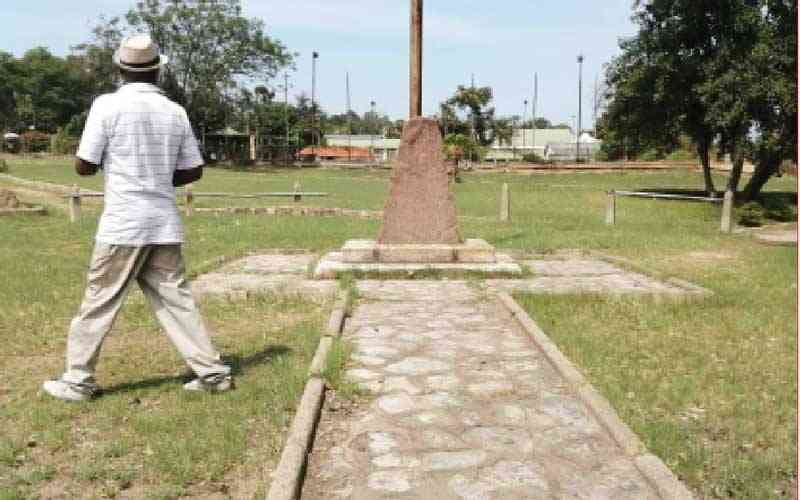 An employee is that 'child'
If a leader in the workplace does anything that triggers the compulsive thinking that comes with the many fears that are part of it,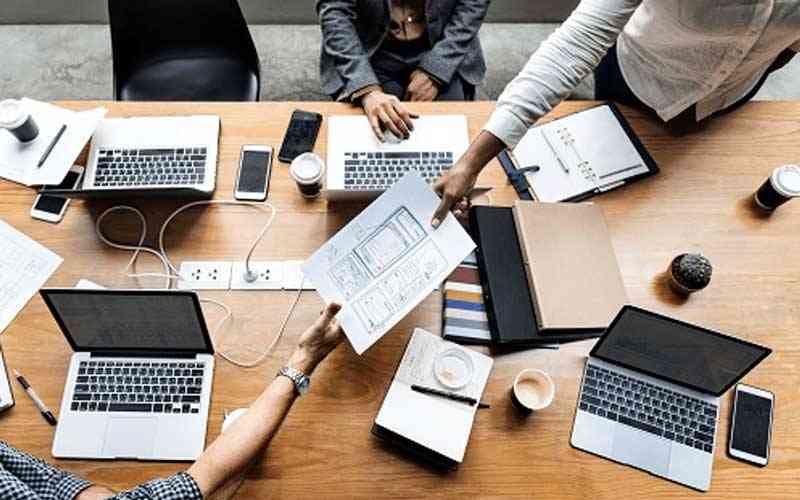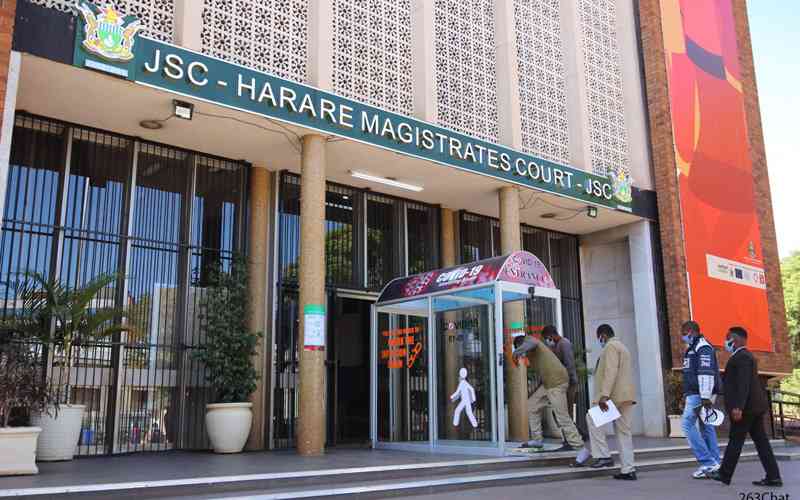 CRAFT festival oversubscribed
The festival saw 36 participants battling for honours in four disciplines - music, drama, poetry and public speaking.