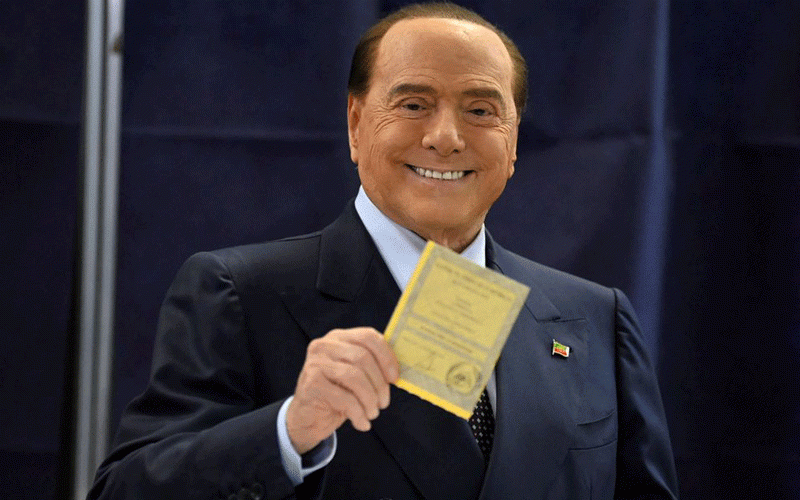 Berlusconi, who turns 86 on Thursday, won more than 50% of the votes in a Senate race in the northern constituency of Monza,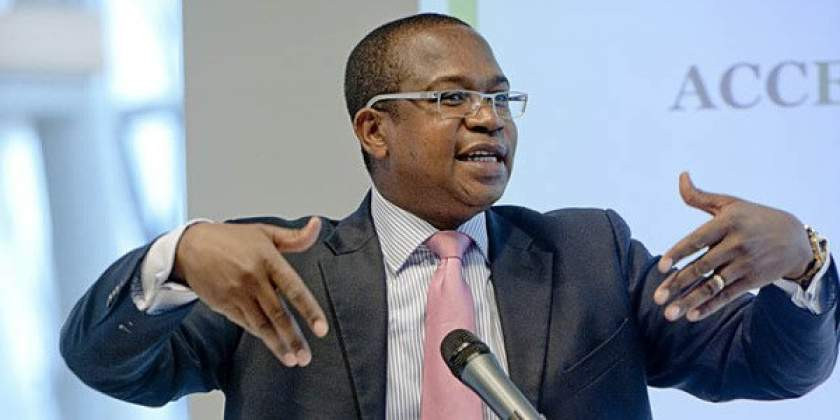 NRZ employees, ex-workers gang up against MD
"While it is true that the NRZ image and reputation is being tarnished, she is responsible for destroying the organisation's image because of her failure to manage the entity. Her poor management is the sole reason for that," the workers said in a statement.
By The NewsDay Jul. 16, 2022
Ginimbi making waves from the grave
"I was and still a fan of Ginimbi and seeing his achievements, I got inspired a lot. I decided to drop this track which talks about him being still rich even after his death as a reminder that our mbinga (rich guy) Ginimbi was humble," he said.
By The NewsDay Jun. 27, 2022
Berlusconi bounces back with return to Italy's parliament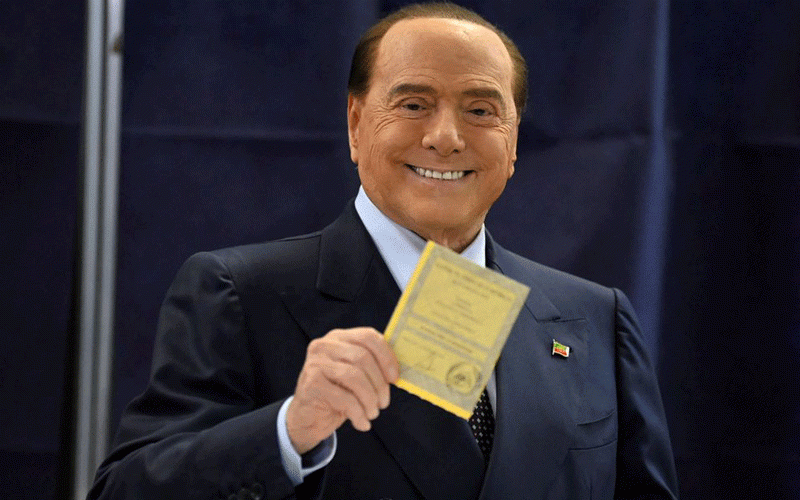 Berlusconi, who turns 86 on Thursday, won more than 50% of the votes in a Senate race in the northern constituency of Monza,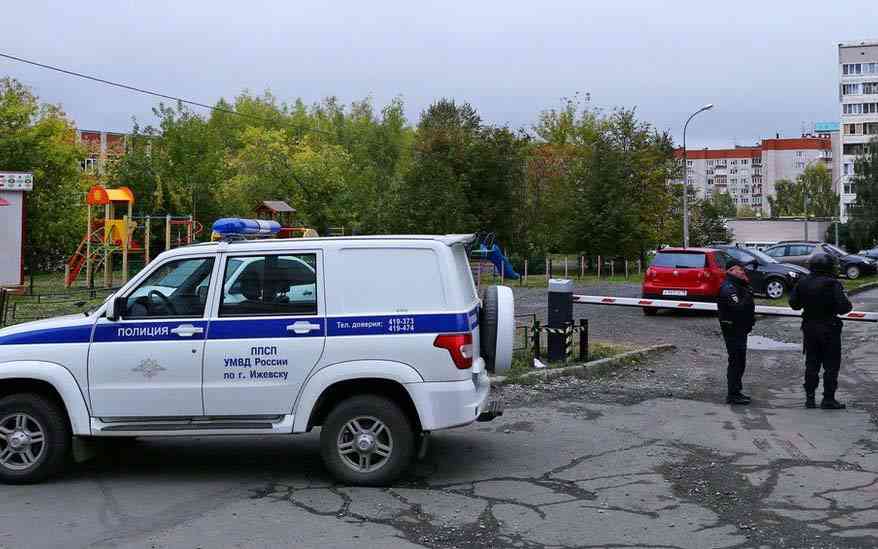 Deadly gun attack at Russian school