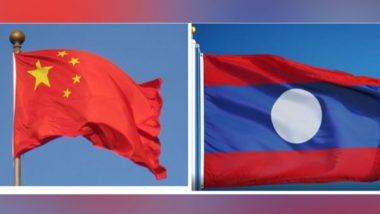 Zim and India in ICT trade talks
Engagement by the two countries on ICTs is expected to enhance trade between New Delhi and Harare.
By The NewsDay Jul. 20, 2022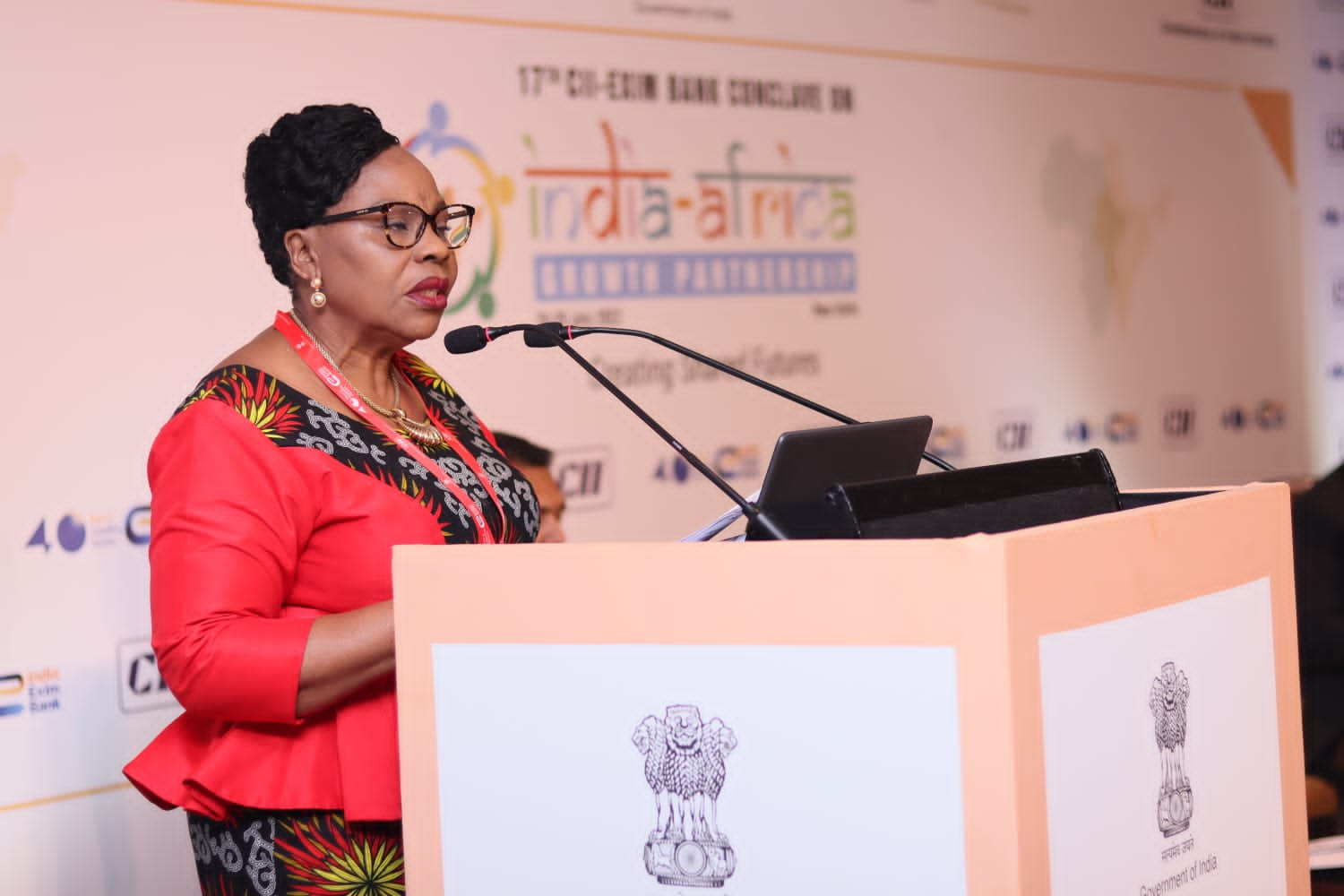 New-look Beitbridge border impresses financiers
"This is a key infrastructure for Zimbabwe and South Africa. We are impressed with the development. We were here some six months ago to assess and we came to see a totally different and impressive structure today," he said.
By The NewsDay Jun. 13, 2022