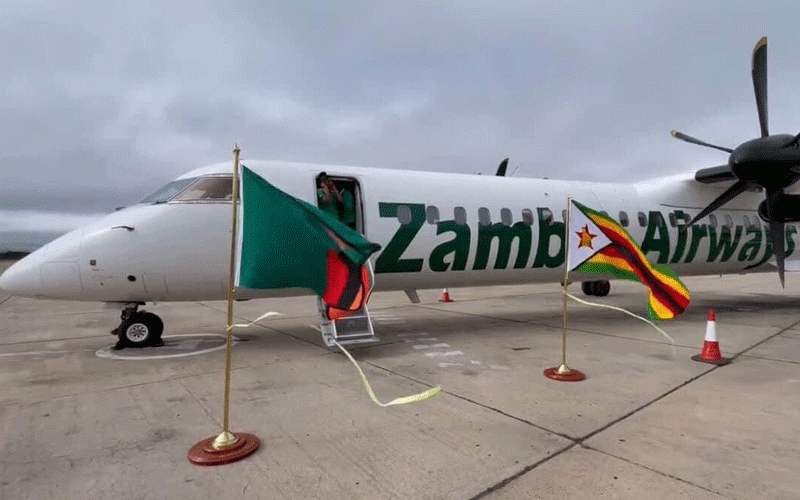 It's time for a borderless Africa
The all-male group, which was reportedly on its way to South Africa, will be prosecuted for breaching Kenya's immigration laws and likely deported to Ethiopia.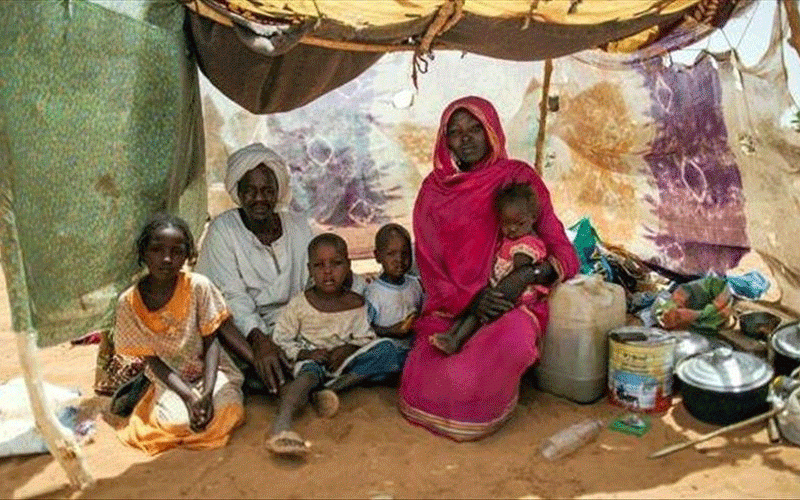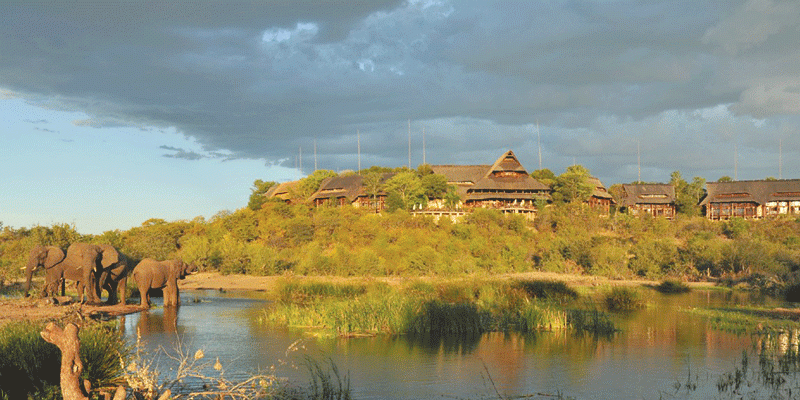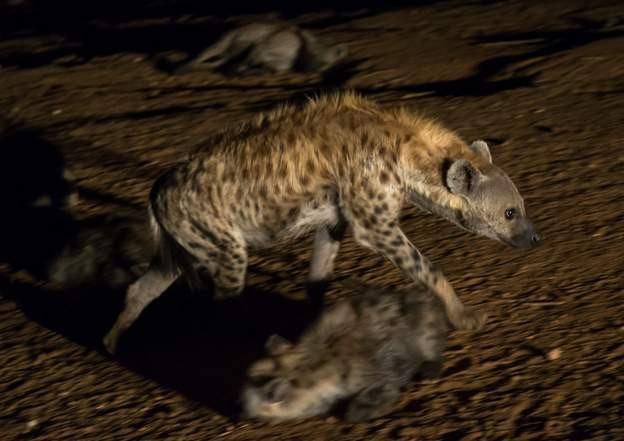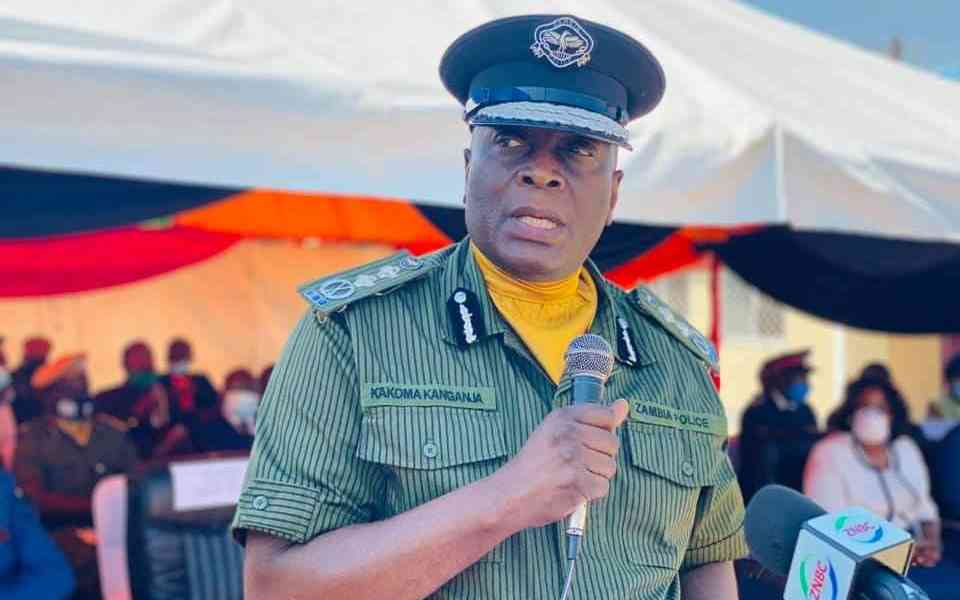 2 nabbed for drugs, python skin
"The suspect, who intended to board an Ethiopian Airline to Addis Ababa en-route to India, was found with 9,2kg of heroin stuffed in the lining of her travelling bag".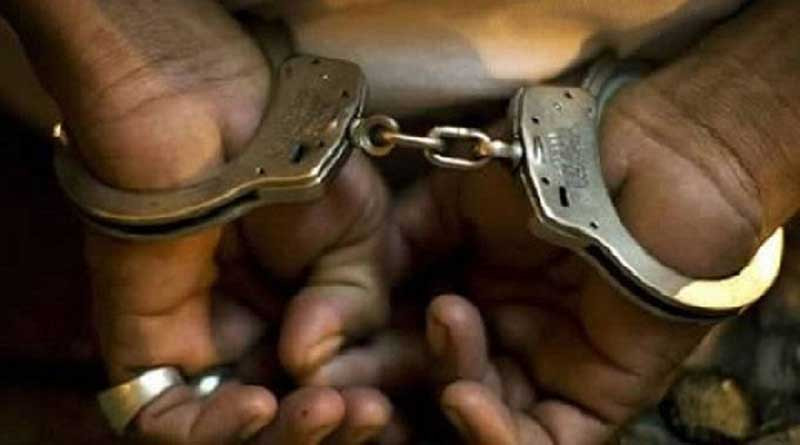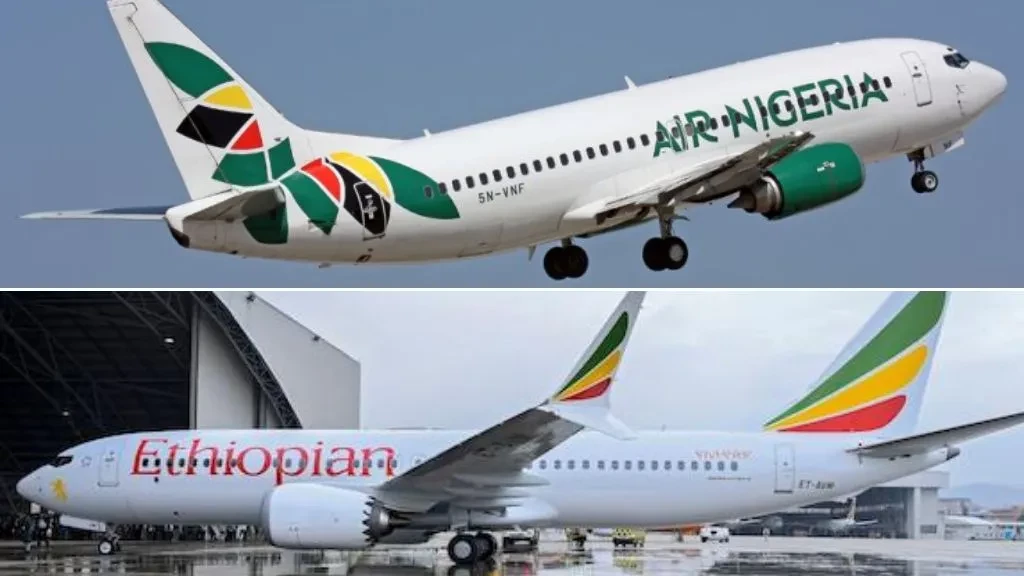 Mlingwa: A pilot living his dream
Emirates' pilots complete robust, evidence-based training programmes in-house with highly skilled instructors in specially designed environments.