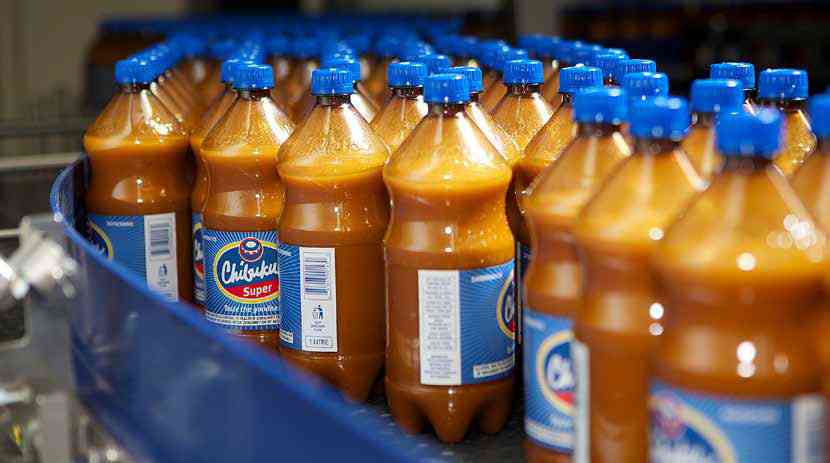 Sponsorship needed in the music industry
Despite the fact that there are a lot of youngsters with lots of musical talent in the country, a lot of that talent is lost as most of them give up due to lack of financial support.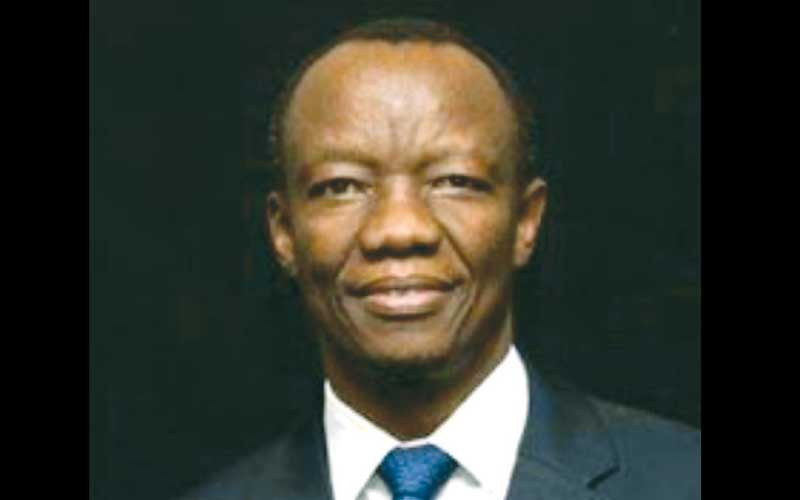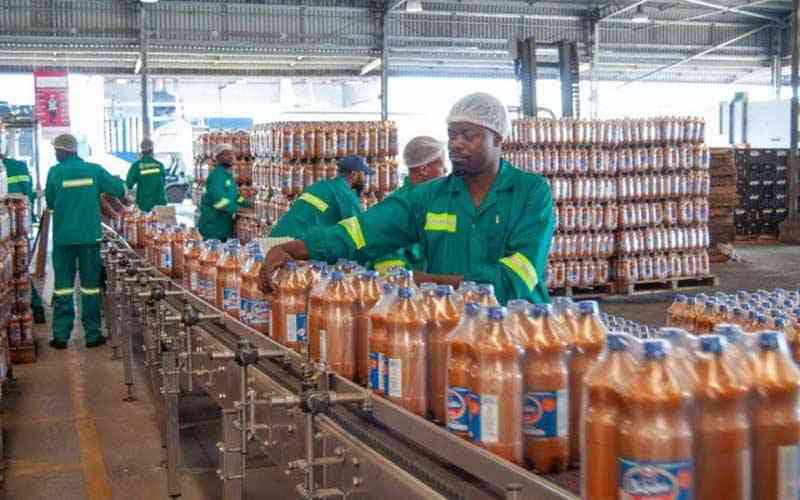 Local smelters increase chrome prices
Chrome miners had been appealing to the government to extend its deadline on the export of raw chrome fines after the fines were exempted from the previous ban on chrome exports.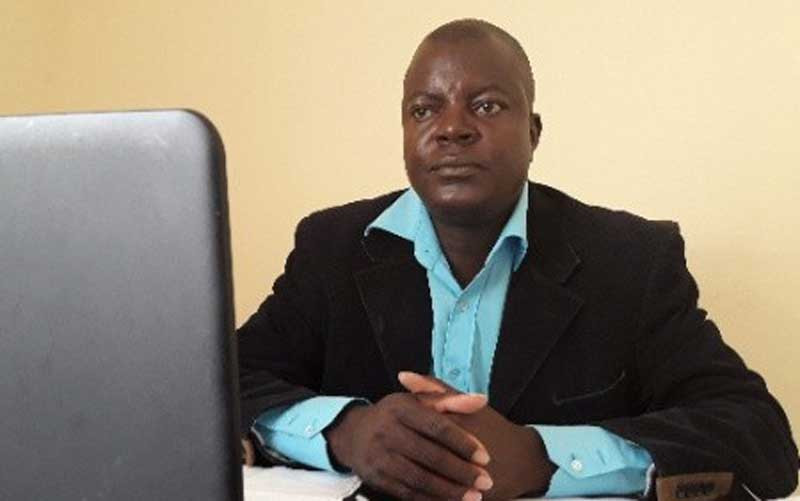 Top stock picks for 2023
We identify four stocks that exhibit one or more of these characteristics, namely Innscor Africa, Delta Corporation, Simbisa Brands, and Hippo Valley Estates.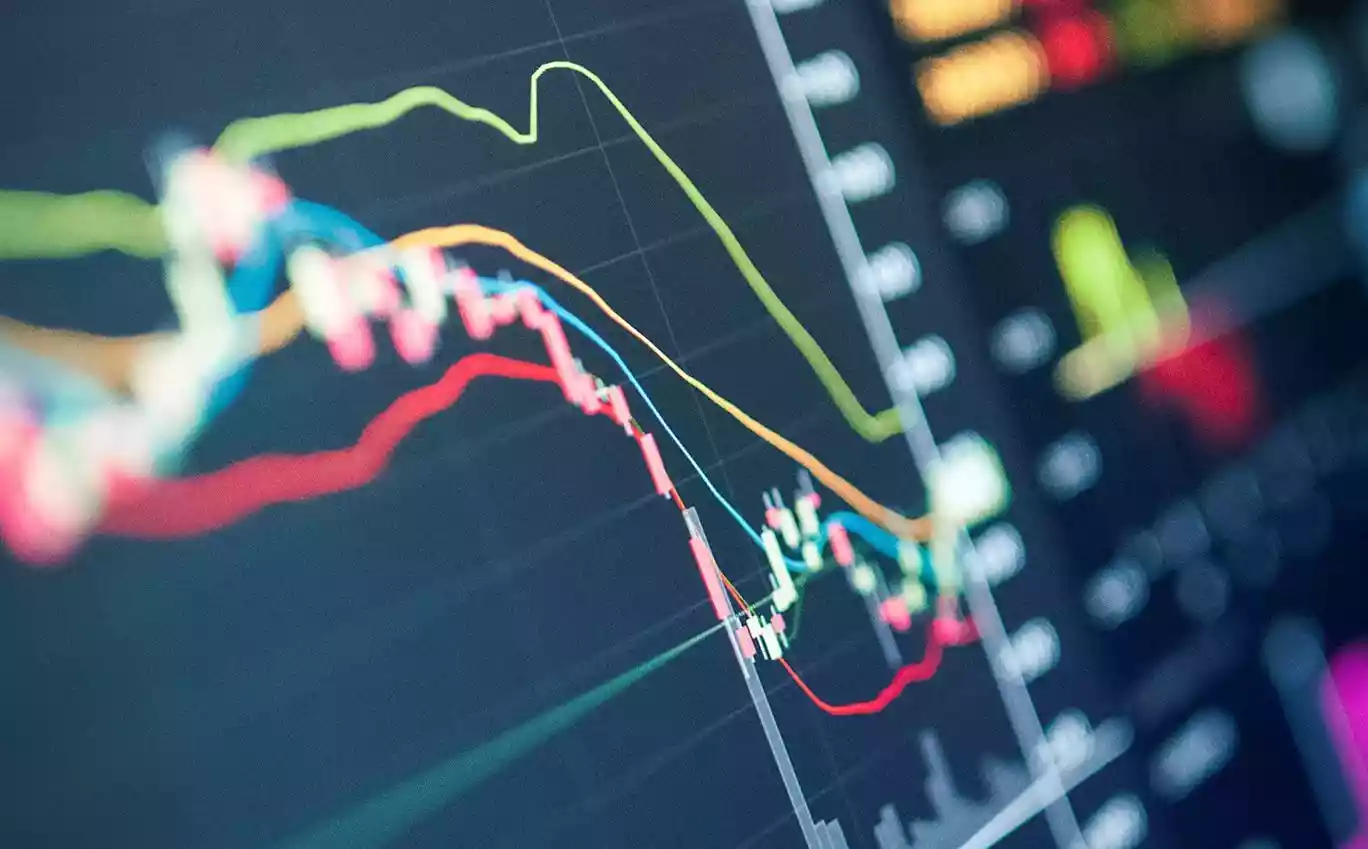 Delta to revive Scud
Sorghum beer volume improved by 11% for the quarter compared to the same period last year and was up 12% for the nine months.