'Ministries dodge Zacc probe'
In the report, the NACS subcommittee said line ministries and government departments were not cooperating on investigations.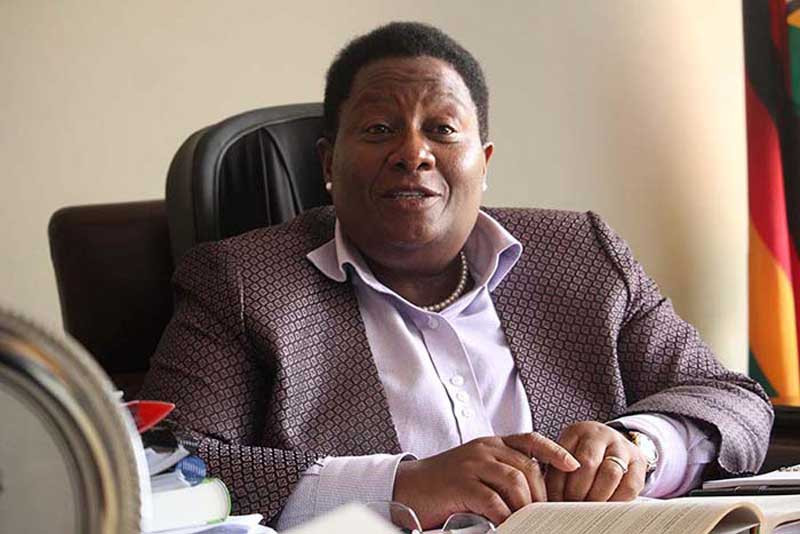 'Budget anti-poor'
The Zimbabwe Coalition on Debt and Development (Zimcodd) said the measures announced by Ncube failed to cushion the suffering masses.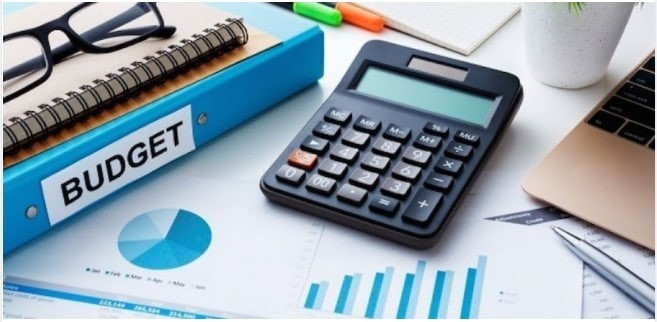 Cross soiled US$100m CSC deal
Cross also wrote strongly that the CSC Boustead Beef management lacked the capacity to take the meat processor out of the doldrums.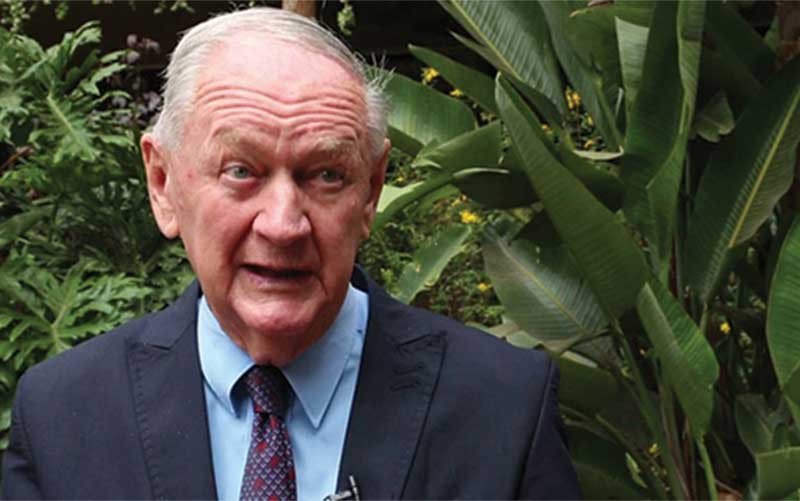 Africa's debt conundrum
Total African external public debt reached US$726 billion in 2021, up US$27 billion on the previous year, a fairly modest 3% increase.