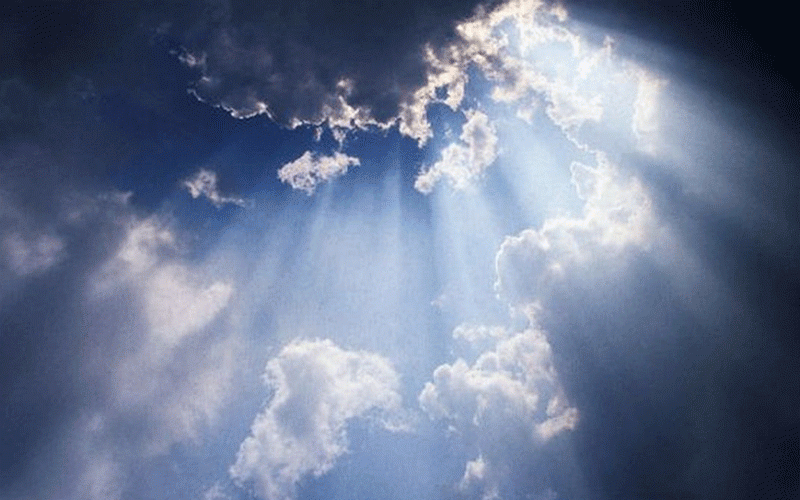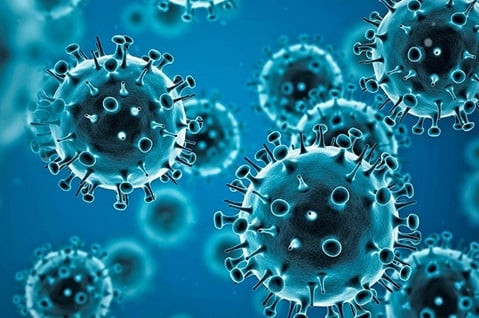 Man kills brother over firewood
Batsirai Jonga (38) of Machekera village, under Chief Nyajina, died on admission to Murewa District Hospital following the attack by his younger brother, Everisto.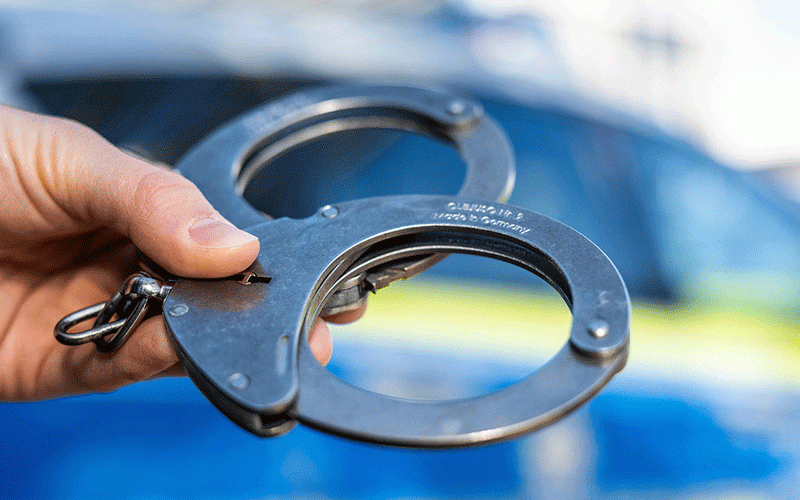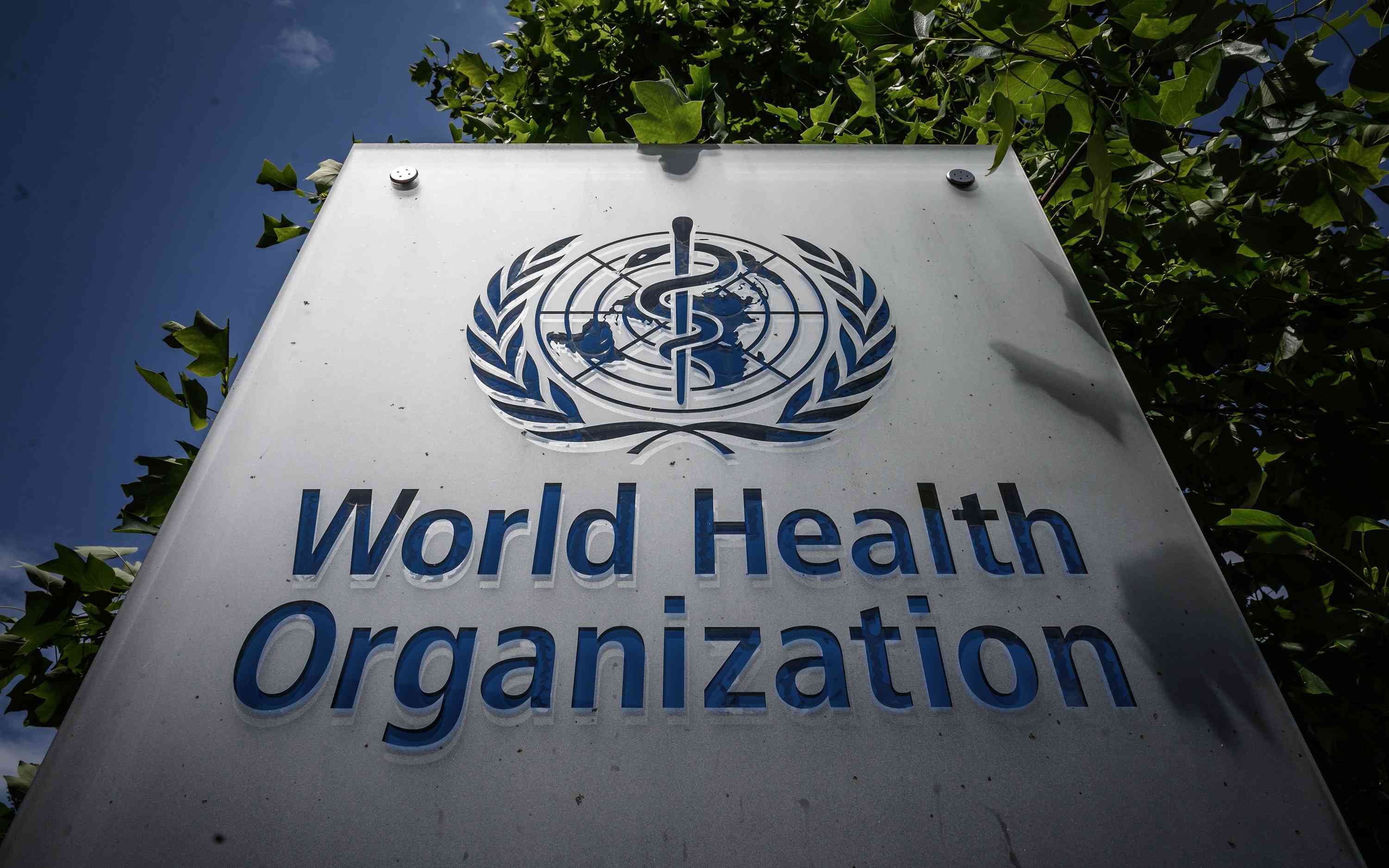 'Abolish death penalty'
"In Zimbabwe, the death penalty has been part of the panel system from the days of colonialism.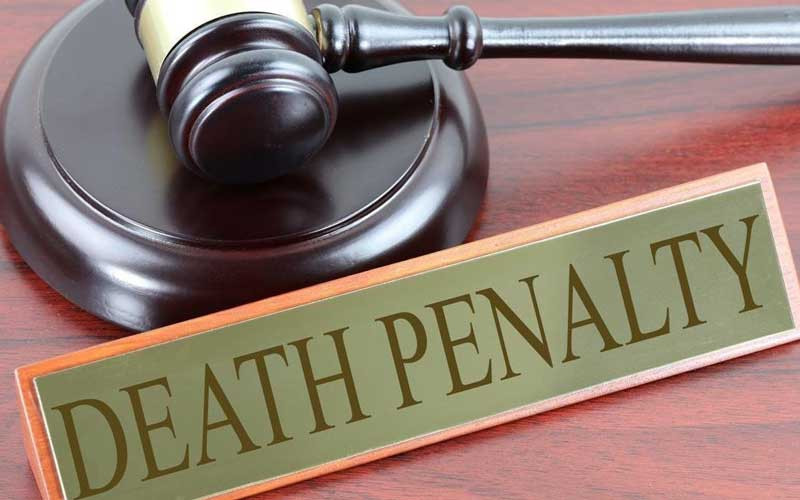 Zim urged to abolish death penalty
President Emmerson Mnangagwa  has publicly denounced the death penalty, but has not taken steps to ensure amendment of the Constitution.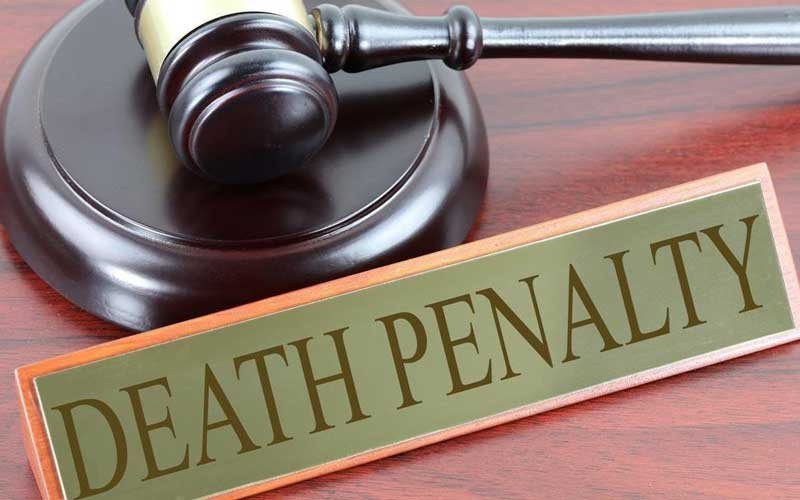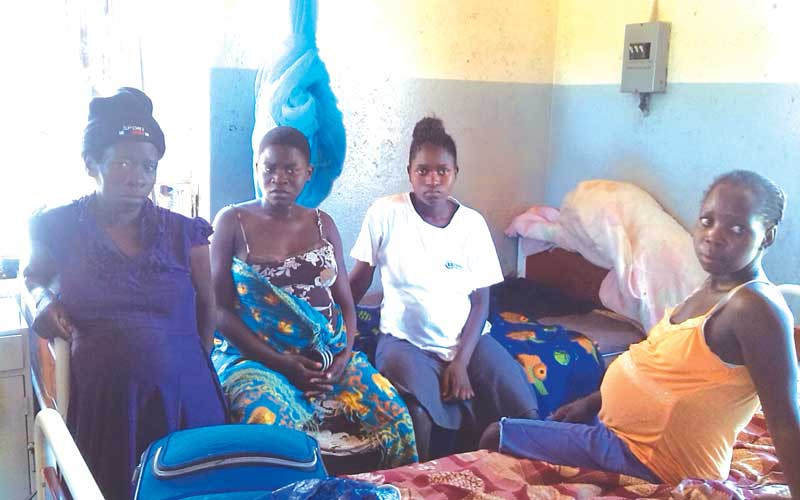 '1 500 women die giving birth'
"A total of 1 589 maternal deaths were reported against 437 478 live births giving a national maternal mortality ratio (MMR).