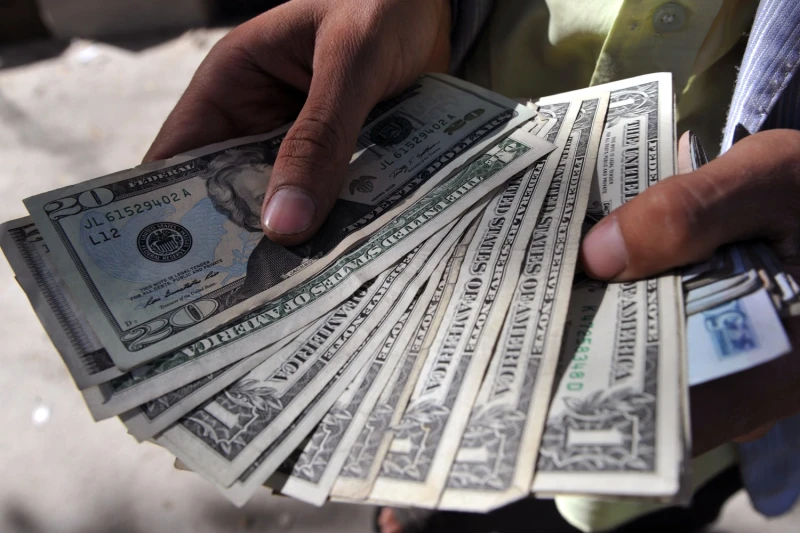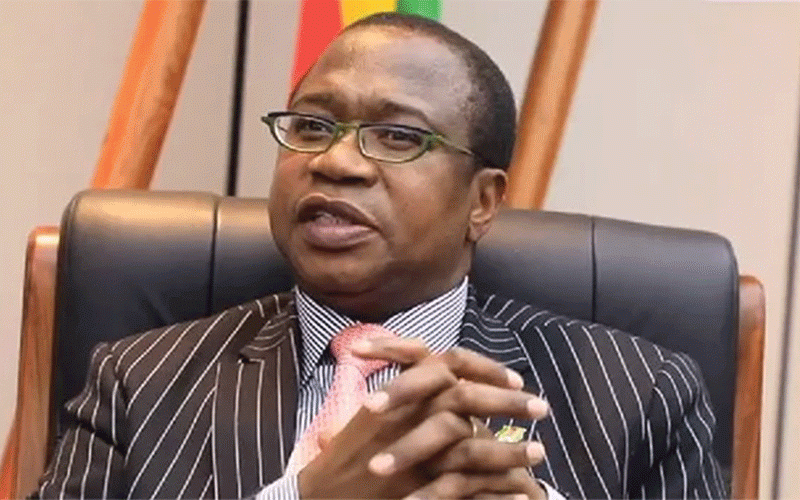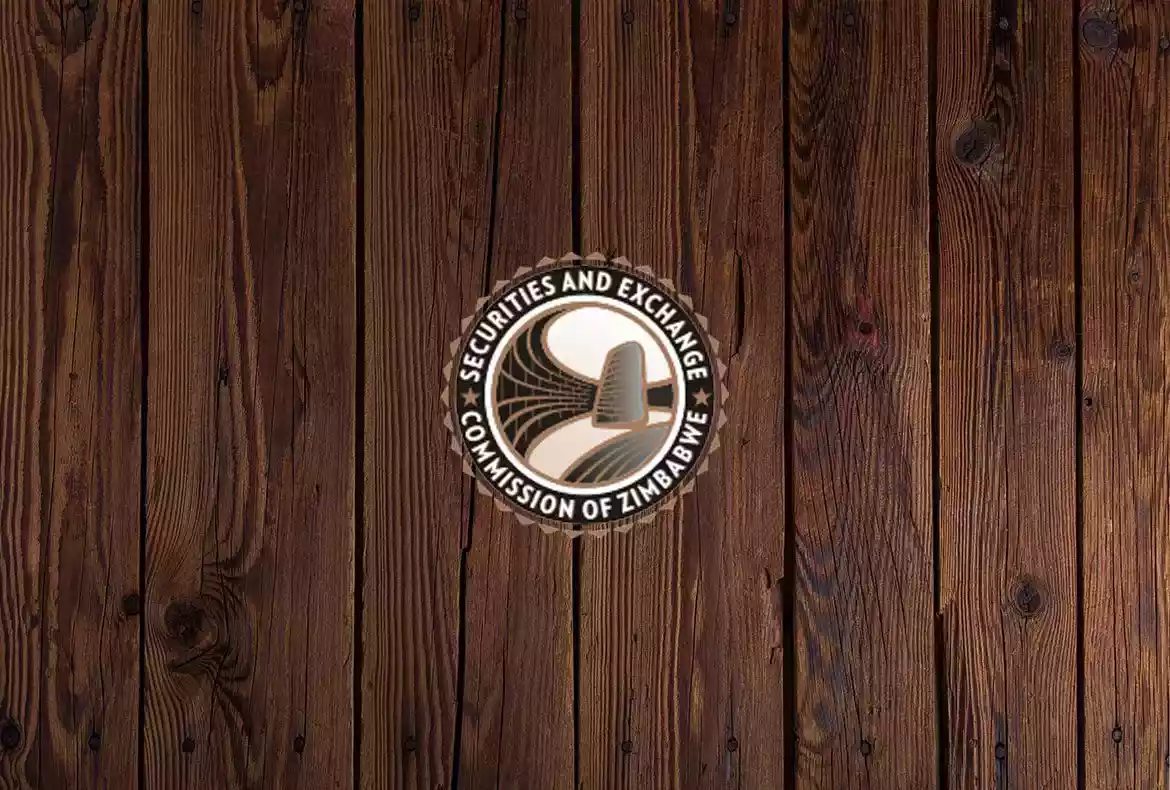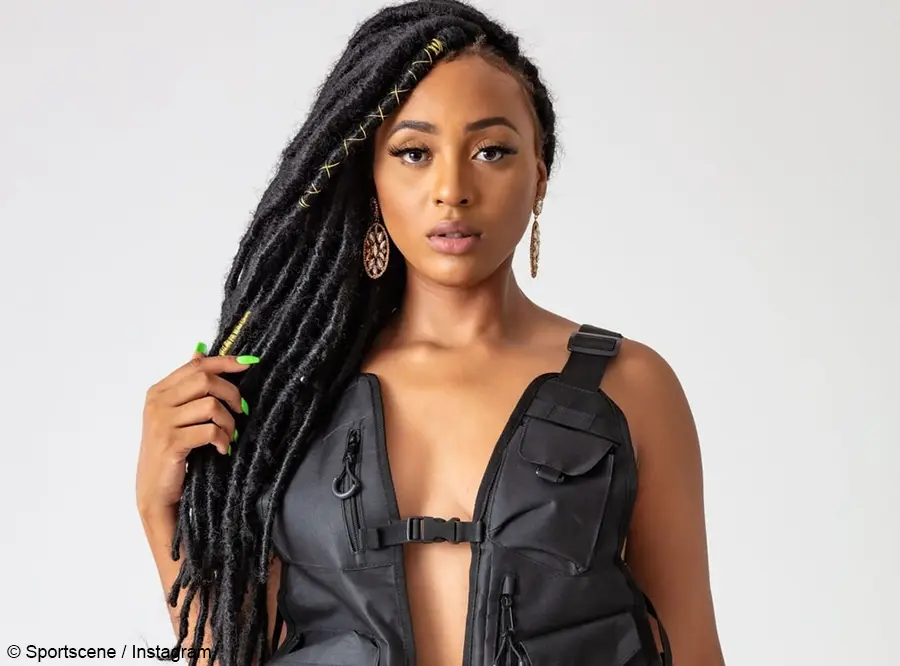 Inflation to remain high: CZI
The Reserve Bank of Zimbabwe governor John Mangudya admitted at CZI's 2022 Manufacturing Sector Survey launch held on April 6 that inflation is felt and not on paper.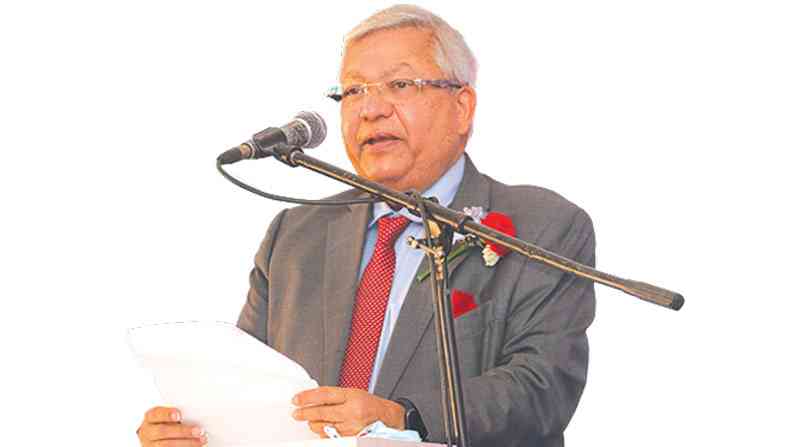 Zesa, industry negotiate tariff reduction
In its January monthly report, CZI reported that there had been an industry outcry that the move is adding pressure on the much-needed US dollars in the formal market.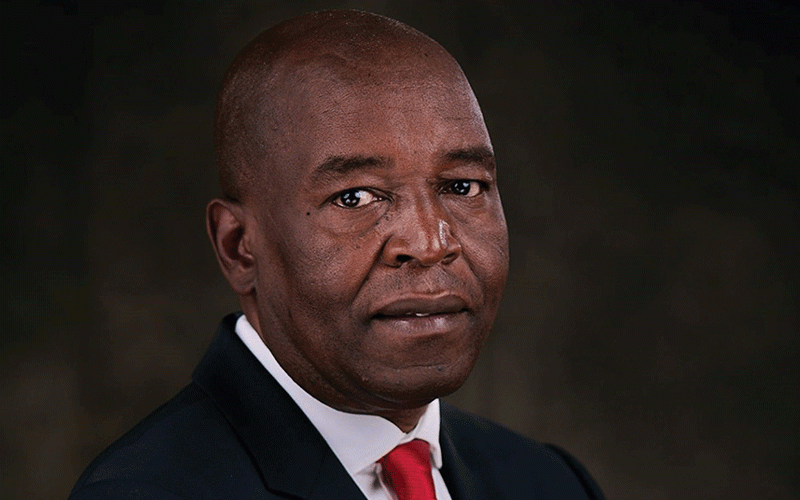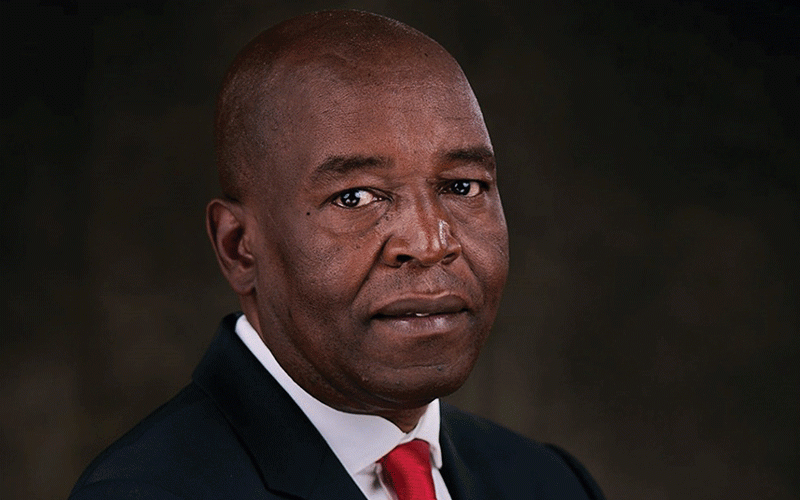 SecZim sets up innovation office
The regulatory body is hopeful that the office will help it catch up to other jurisdictions that already have regulatory Sandboxes.