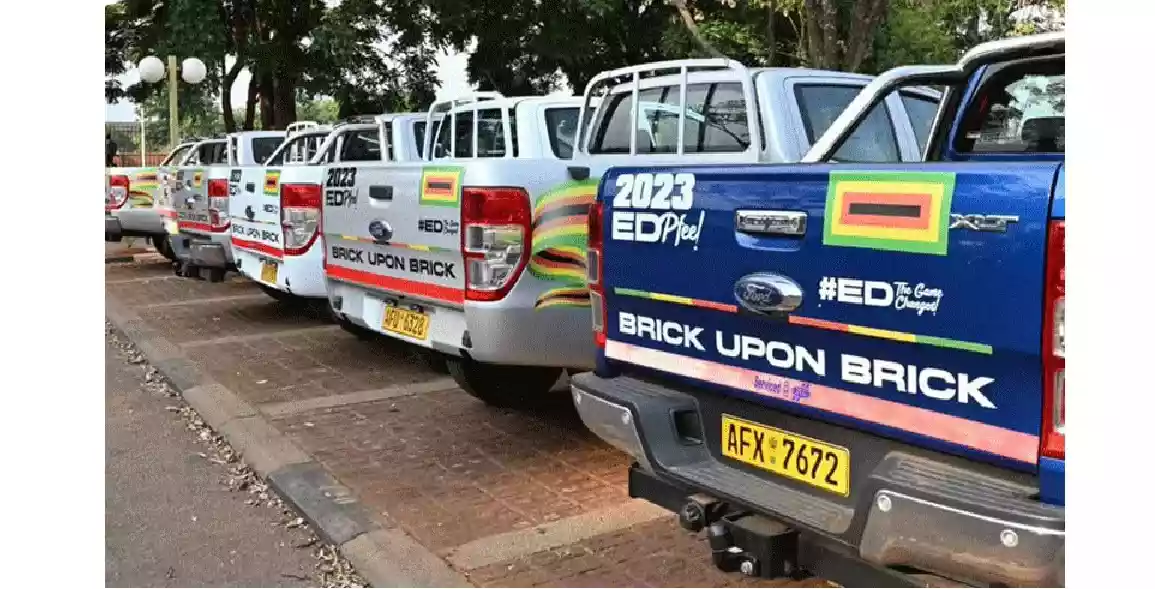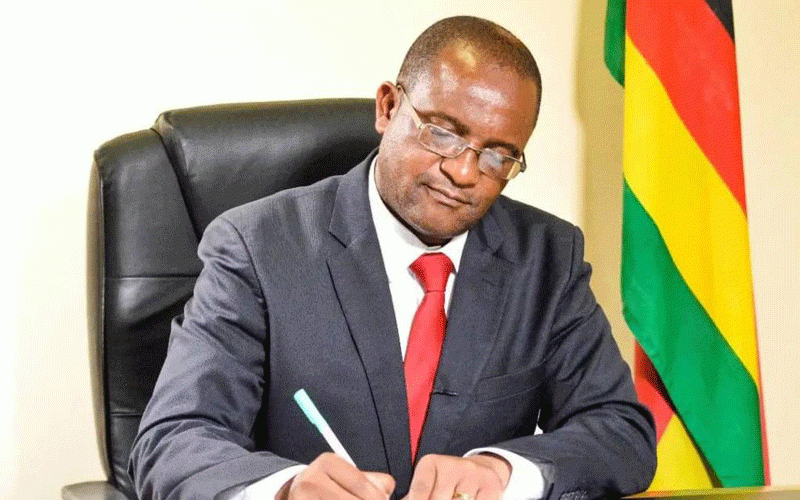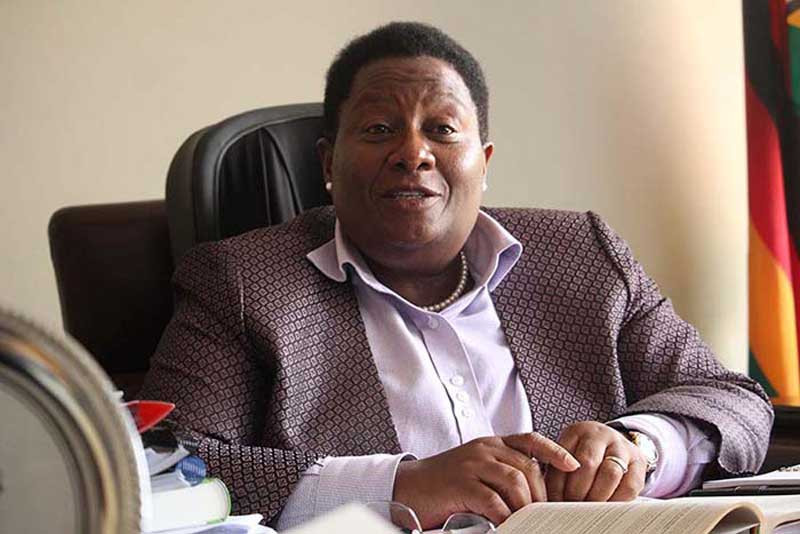 'Zec nomination fees unjust'
According to Zec, presidential candidates will part with US$20 000, legislators US$1 000 and councillors and senators US$100 to contest in the polls set for July or August.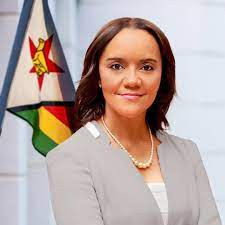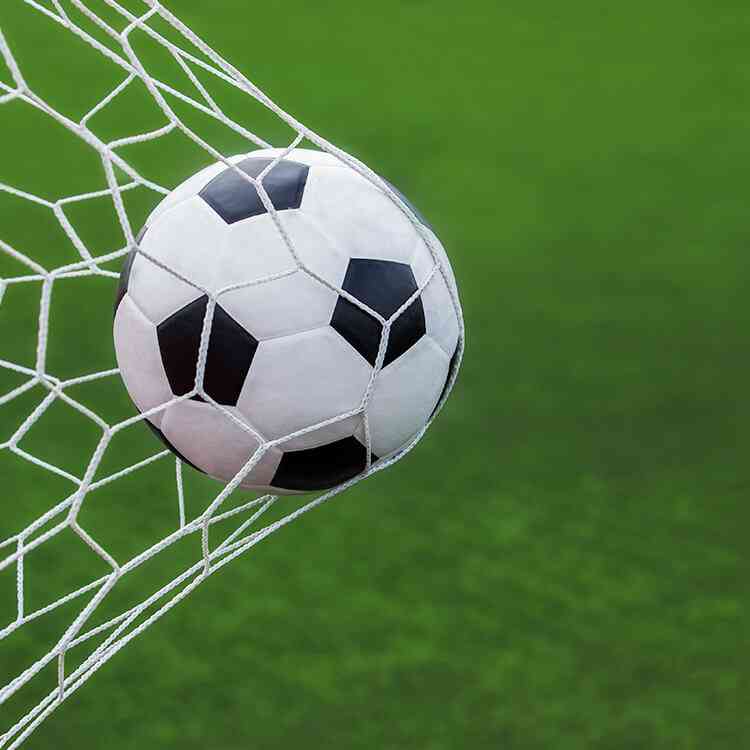 ED will die in office: Angel
On Tuesday, the Insurance and Pensions Commission said Angel was being investigating for money-laundering before the documentary was aired.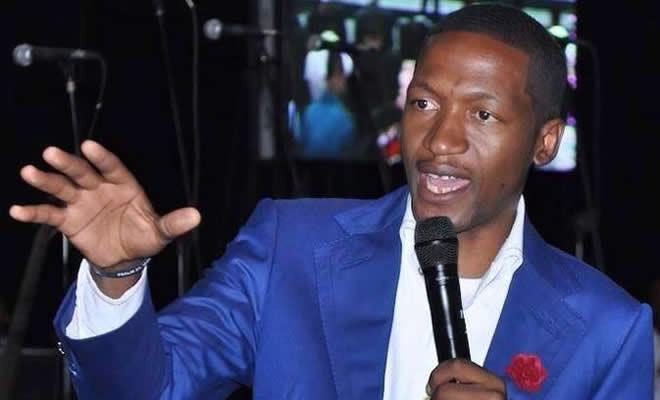 Zim e-sports association ready to roll
The last couple of years has witnessed an increase in the number of gaming dens across the country, charging players as low as US$1 for a single game match.