Giving children access to contraceptives (11)
I was born and raised by a Christian mother, who also happened to be a primary school teacher. She was passionate about godliness and I was lucky to be one of her Grade 1 class pupils.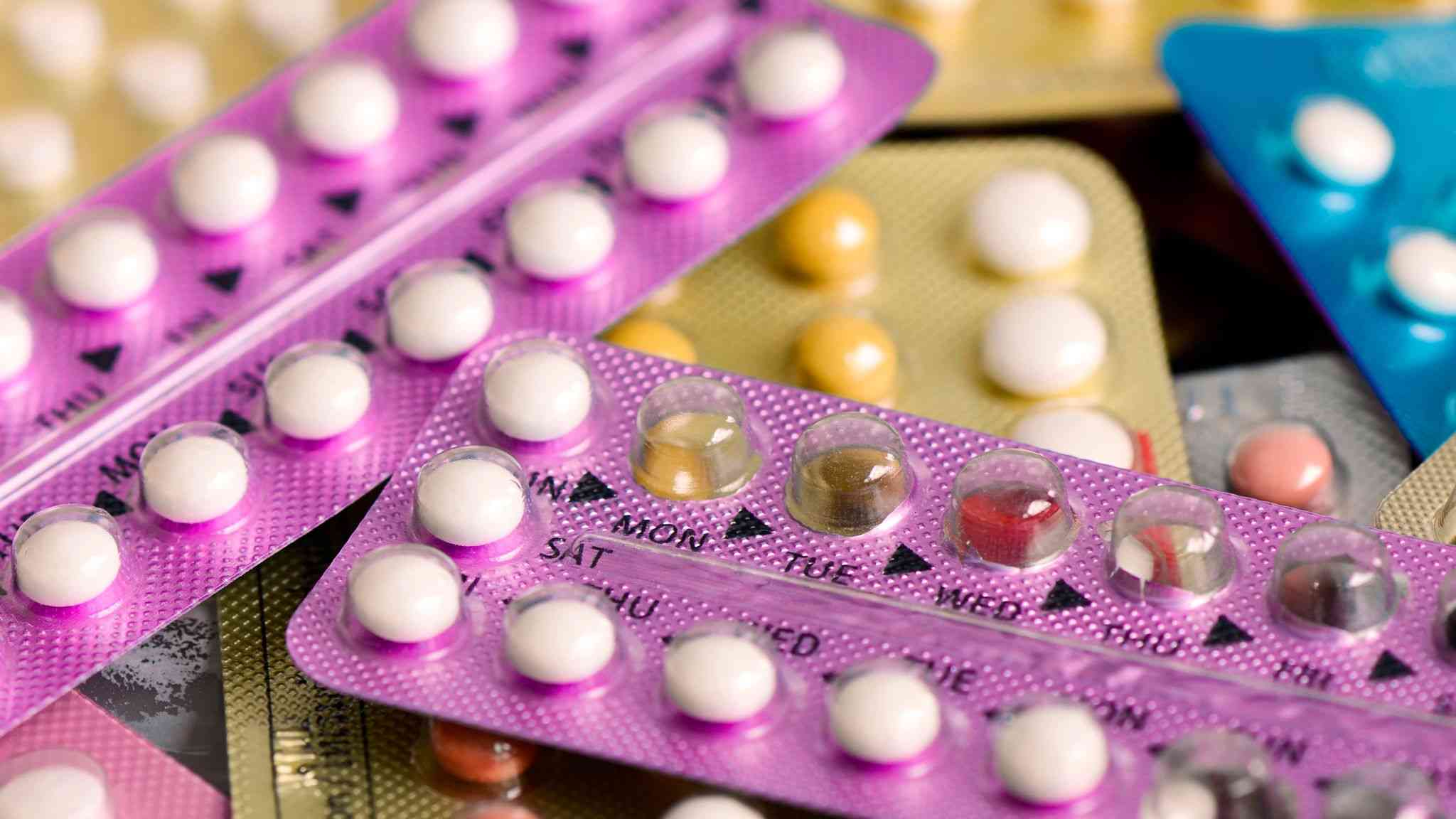 The oft-misquoted catchphrase of the Exodus
Rabbi Sarah Wolf writes: If we take the Exodus narrative seriously, we have been liberated in order to serve God, so we might consider how, exactly, we're meant to do that.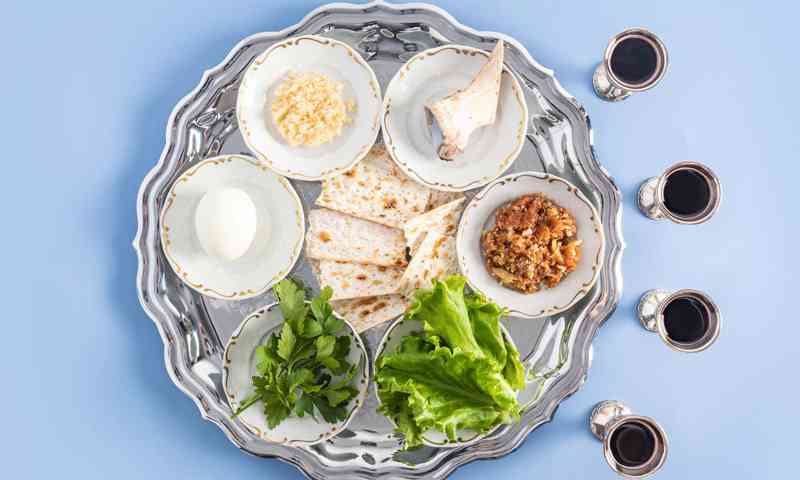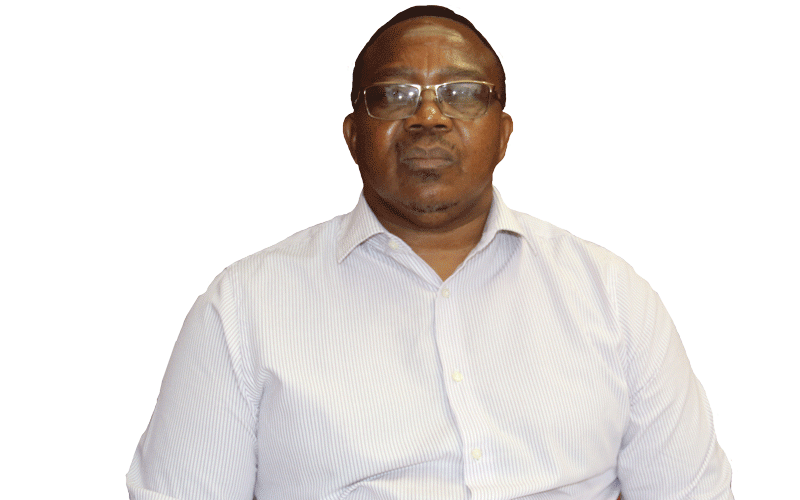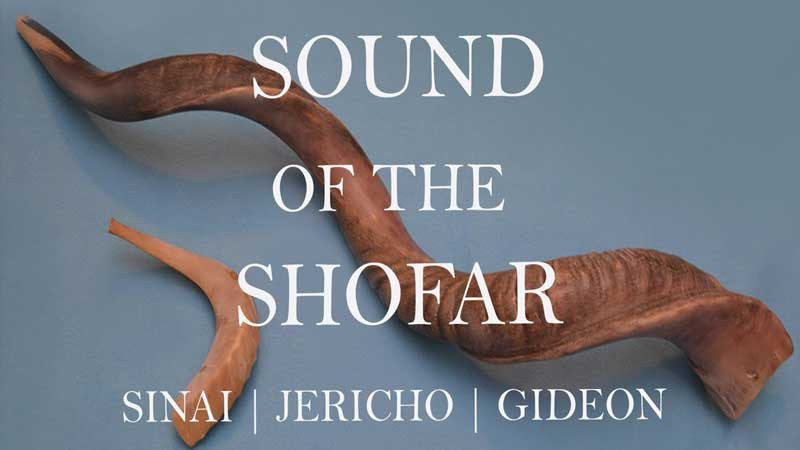 I am for the law
Anyone who calls himself/herself a Christian must abide by this bold "mission statement" of Christ.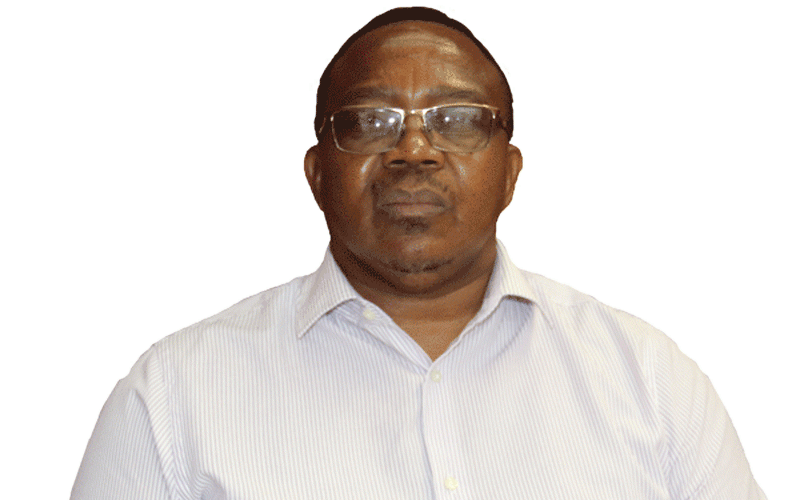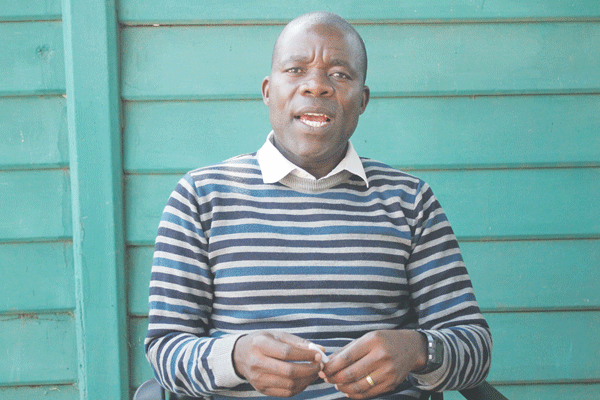 Artist Richard Mudariki's vision for a Zimbabwean contemporary art fair
Mudariki co-founded artHARARE Contemporary Art Fair with art historian Aya Koudounaris. The first editions in 2020 and 2021 took place online in a time of COVID isolation. Now it's expanding its scope by fundraising to take place in physical form in Harare sometime in November 2022.
By The NewsDay Jun. 7, 2022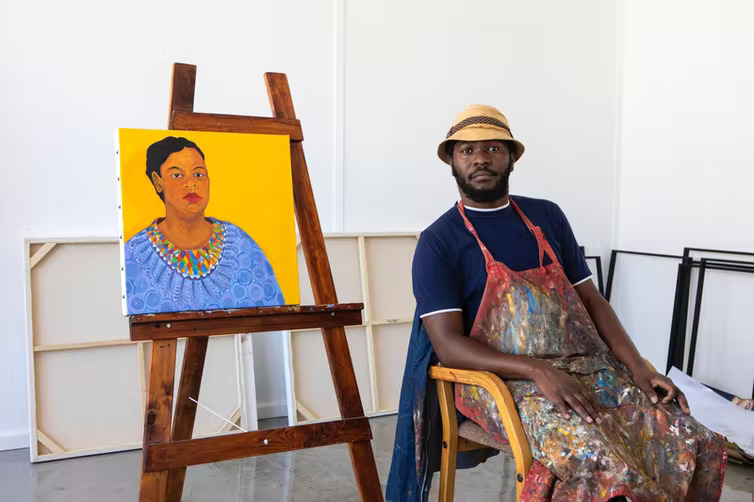 Can AU be a neutral arbiter?
But is the continental body genuinely "neutral" over Ukraine? Can it really foster peace by starting a dialogue between the warring parties from the position of a non-aligned entity?
By The NewsDay Jun. 2, 2022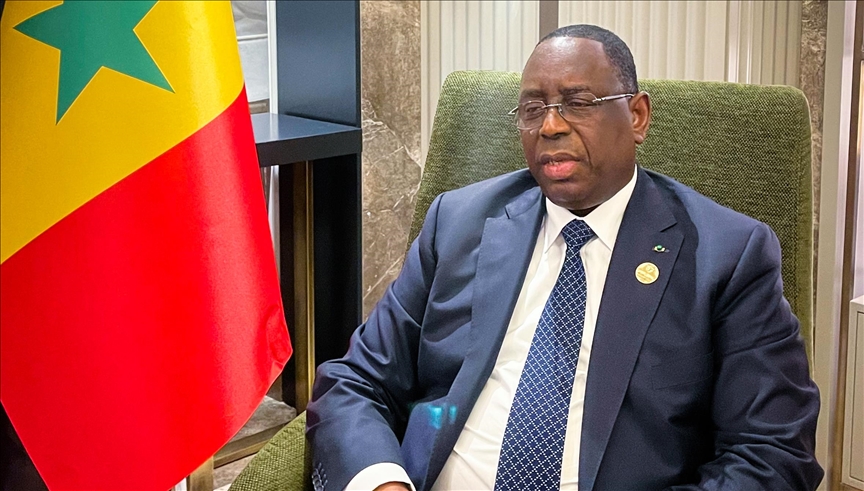 Sunday word: The distinct and renewed 10 Commandments
The Bible tells us of what transpired after the gathered people decided to leave from the sight of the presence of God at Mt Sinai. In Exodus 20, verses 18-22 details what the scriptures tell us of what happened immediately after the tenth of many other commandments to follow were spoken by the Lord.
By The NewsDay May. 15, 2022