Musona shares CL heartache
The country was banned by Fifa over government interference in the administration of the game following the Sports and Recreation Commission's suspension of the Zifa.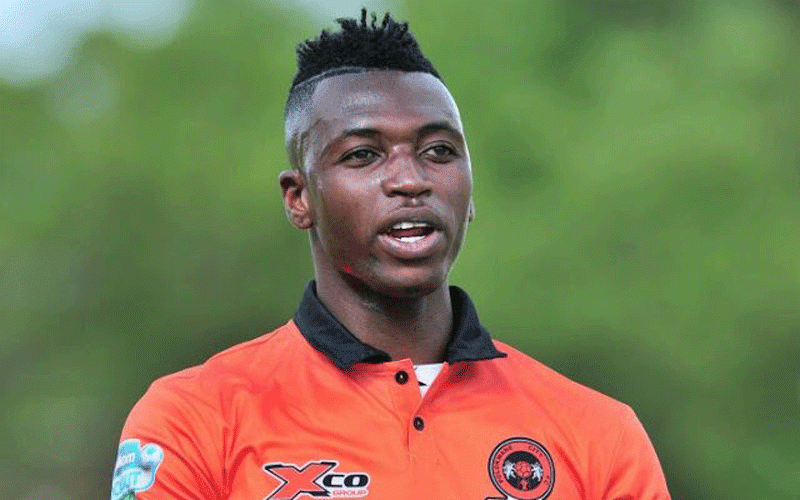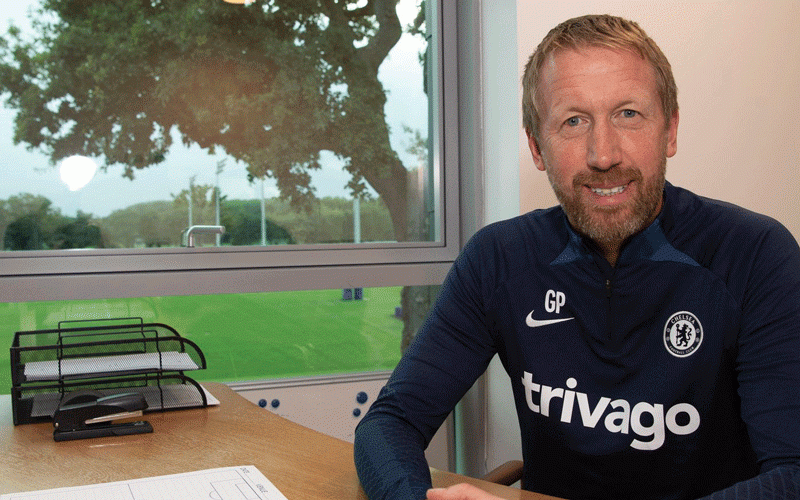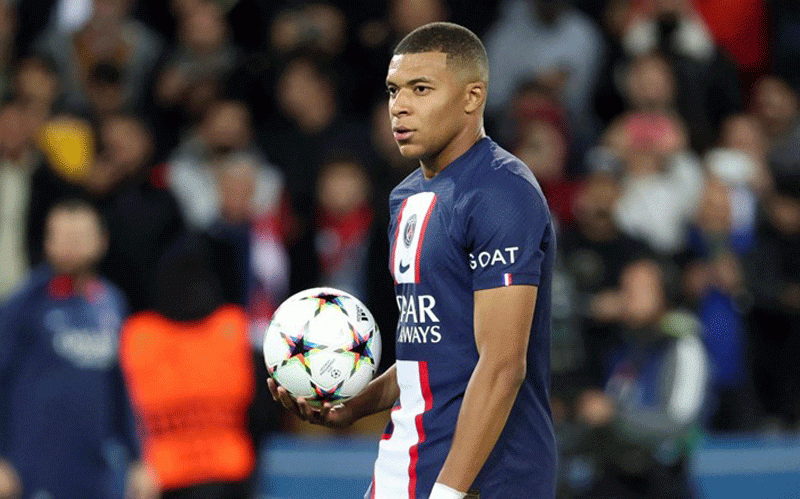 Tuchel leaves Chelsea
Tuchel was appointed on 26 January, 2021, replacing Frank Lampard, and guided the club to their second Champions League title just four months later.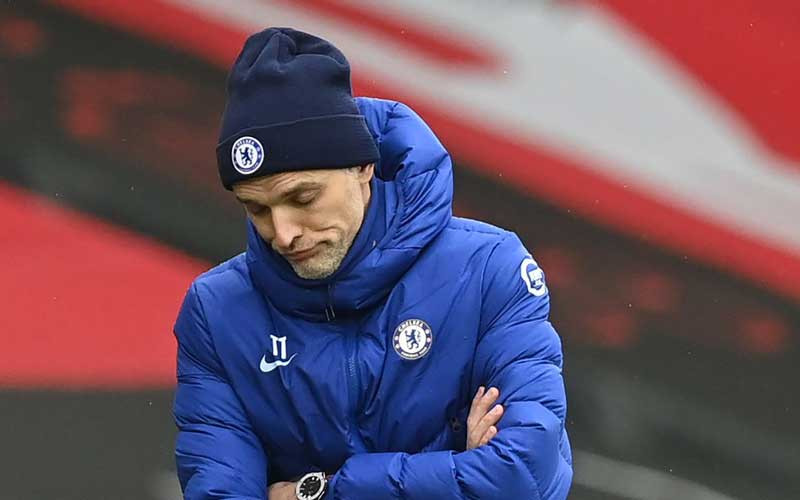 The Soccer Whiz: The renaissance of the twilight years!
In the past week we have just had Zlatan Ibrahimovic signing a new contract with AC Milan at the ripe age of 40.I'm flabbergasted! Perhaps they felt obliged as he was their talisman in securing their first Serie A title since 2011 and I suspect that there may have been more than a touch of gratitude towards Zlatan. But is he not too old to still be playing at the top level?
By The NewsDay Jul. 24, 2022