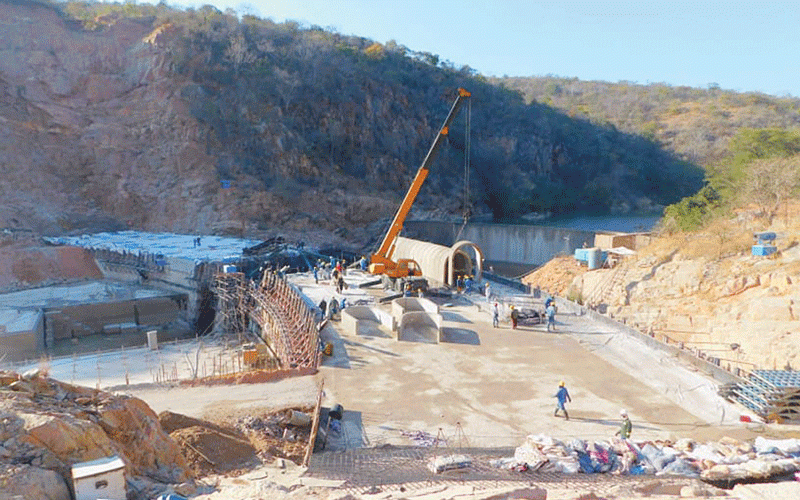 Power cuts constrain BCC water pumping
We pump water eight to 10 hours per day, instead 24 hours and this has resulted in the city not having enough to meet the current water demand," Bulawayo Town Clerk, Christopher Dube said.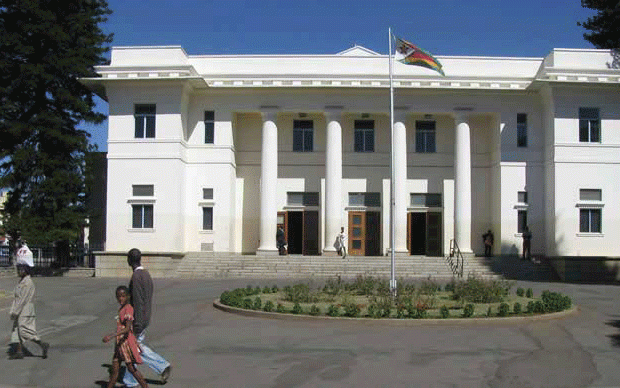 BCC mourns Alderman Ncube
A special council meeting will be held this morning in his honour in the council chamber at City Hall .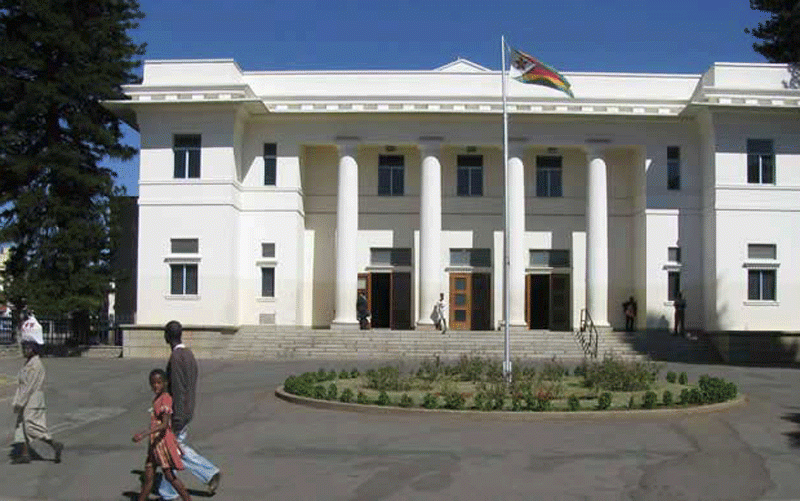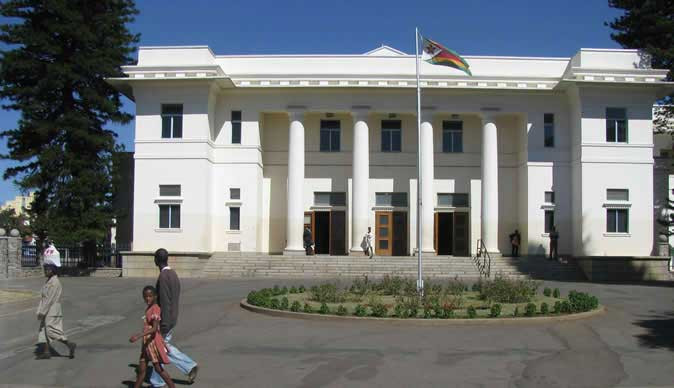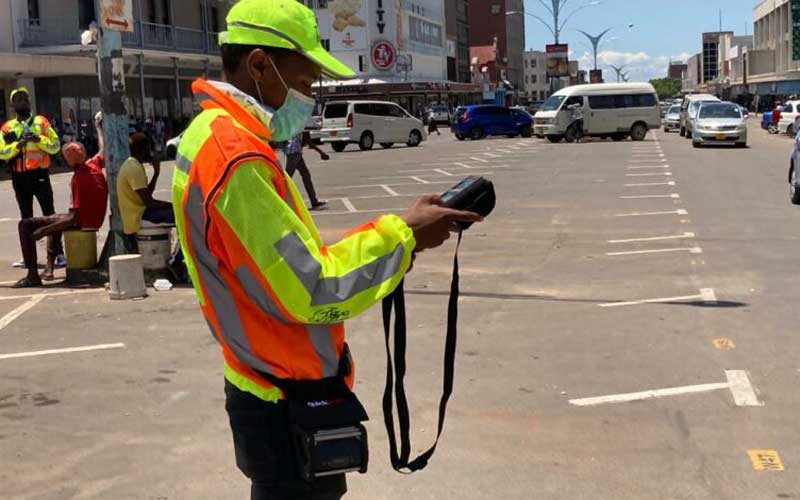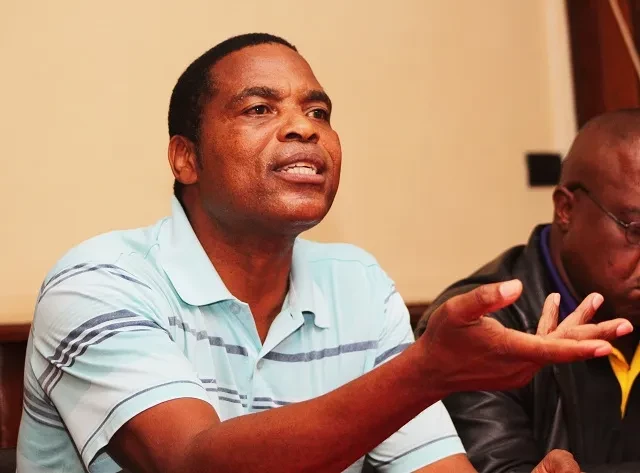 BCC mulls overnight refuse collection
The local authority is also mulling returning steel bins because the current plastic bins have proved uneconomic and prone to vandalism which is worsening the city's garbage crisis.