Inside sport: Fans are coming back but…
Although most of the clubs in the Premiership now have sound sponsorship, that sponsorship does not cover winning bonuses which should be derived from gate takings.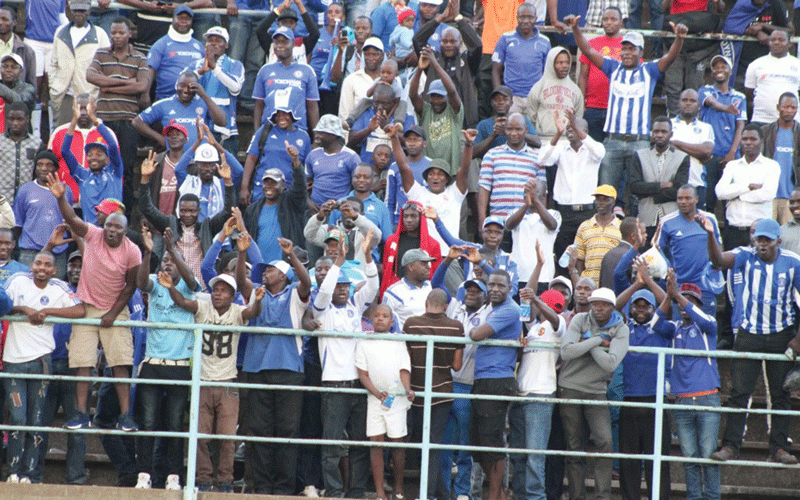 Bosso, Simba in drab draw
They argued that Lynoth Chikuhwa's 78th minute header off a McKinnon Mushore cross was wrongly ruled out for offside.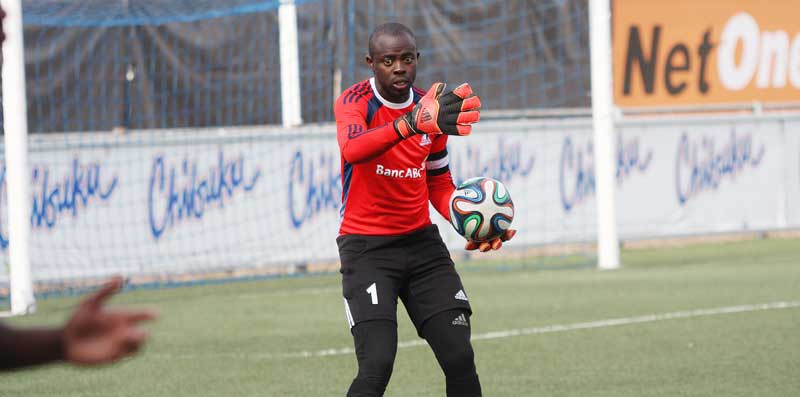 Bosso strikers primed for good start
The Bulawayo giants played a goalless draw against ZPC Kariba in their first game of the season at Barbourfields Stadium and strikers Stanley Ngala and Lynoth Chikuhwa believe the goals will come.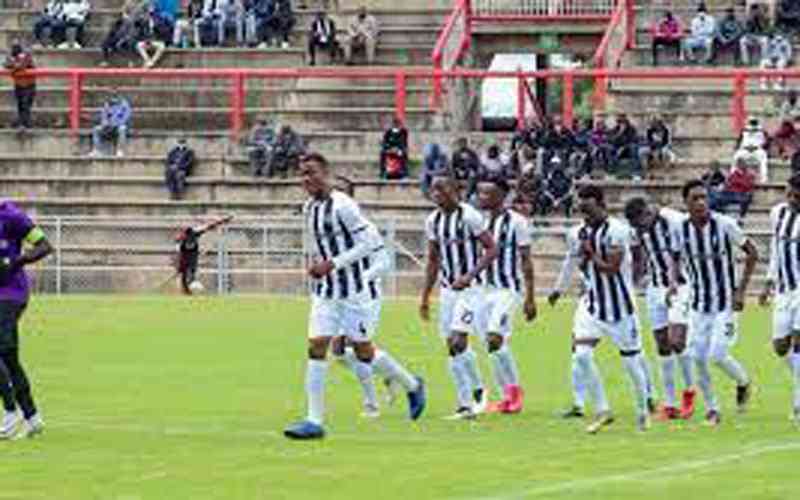 Bosso in slow start
ZPC Kariba coach Darlington Dodo was happy with the draw, but said it was not their intention to settle for a draw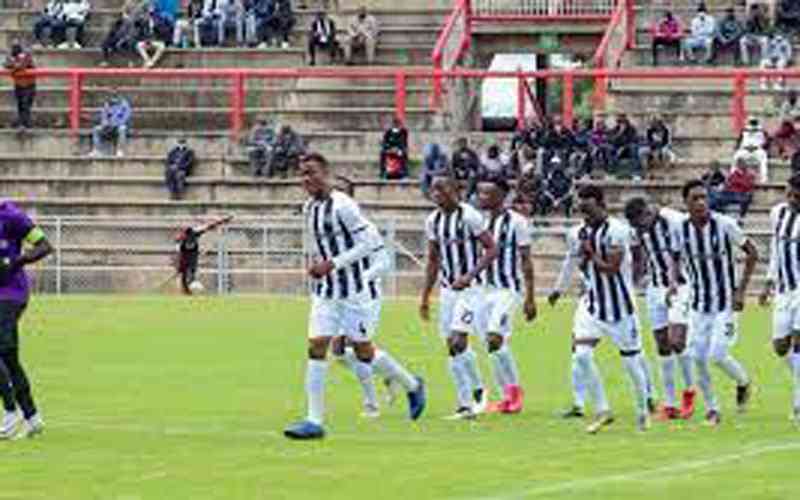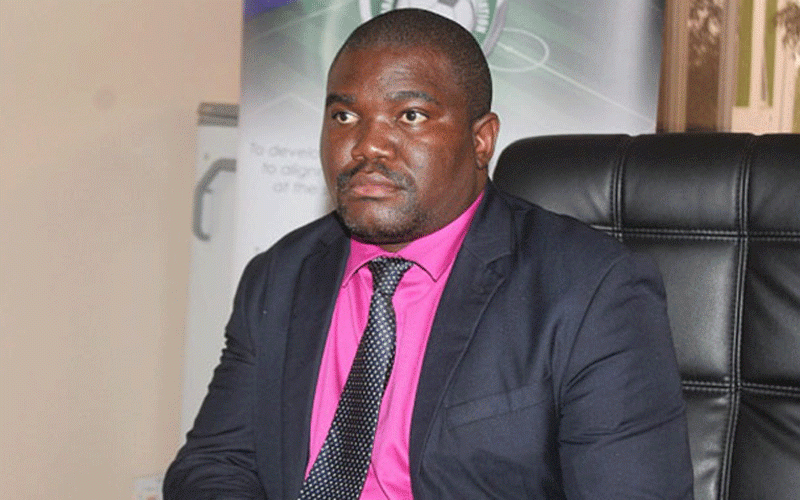 BCC to improve turf at stadia
White City is mostly used by the Zifa Southern Region Division One League teams and junior sides while it is also used for athletics.