Govt appoints substantive Chief Goledema
According to Moyo, Goledema is believed to have been a spirit medium and was the only one among the San people who could perform traditional rituals at the Njelele shrine.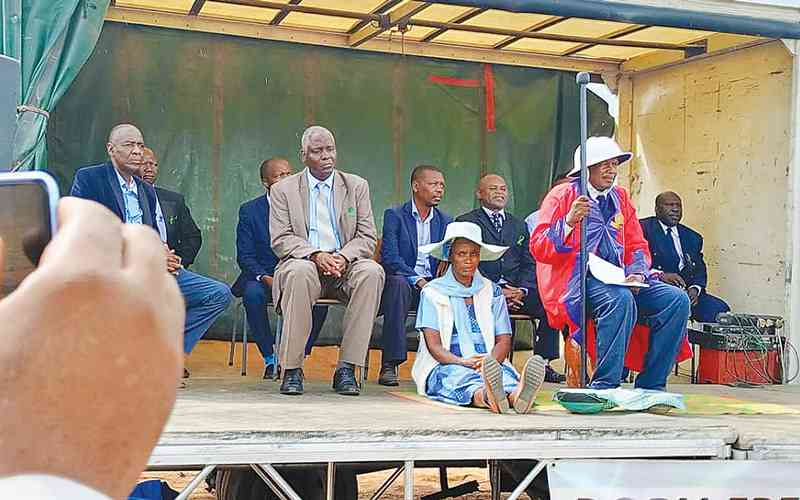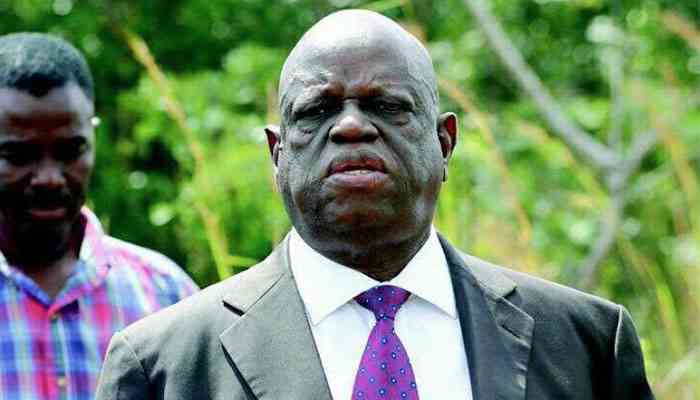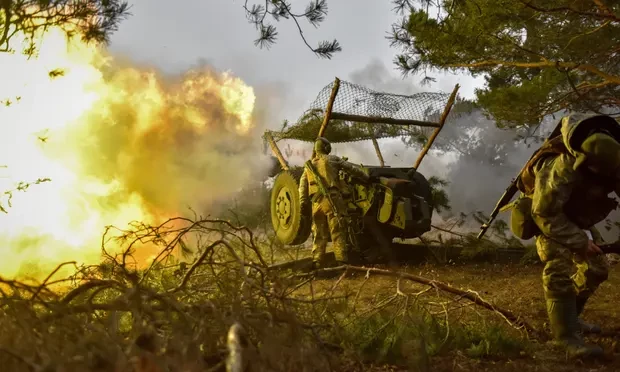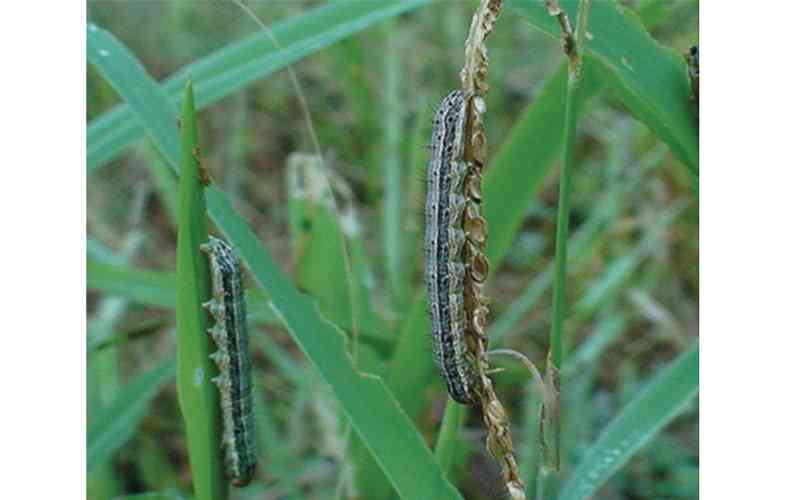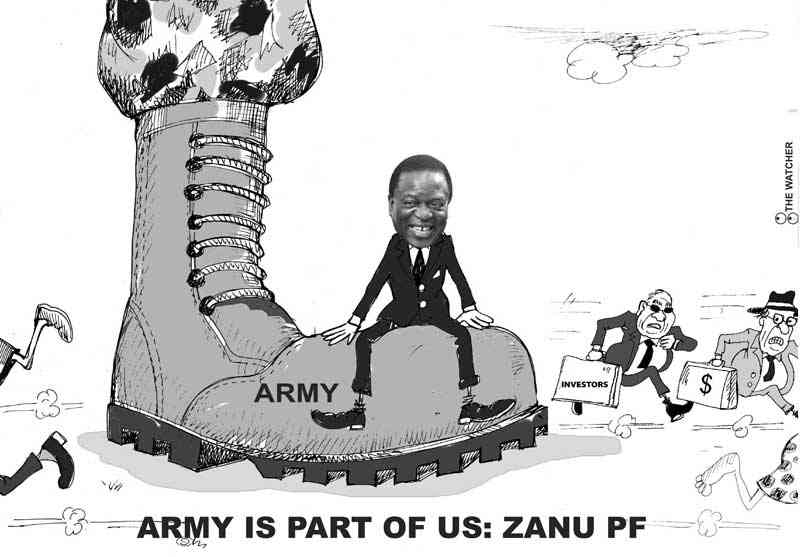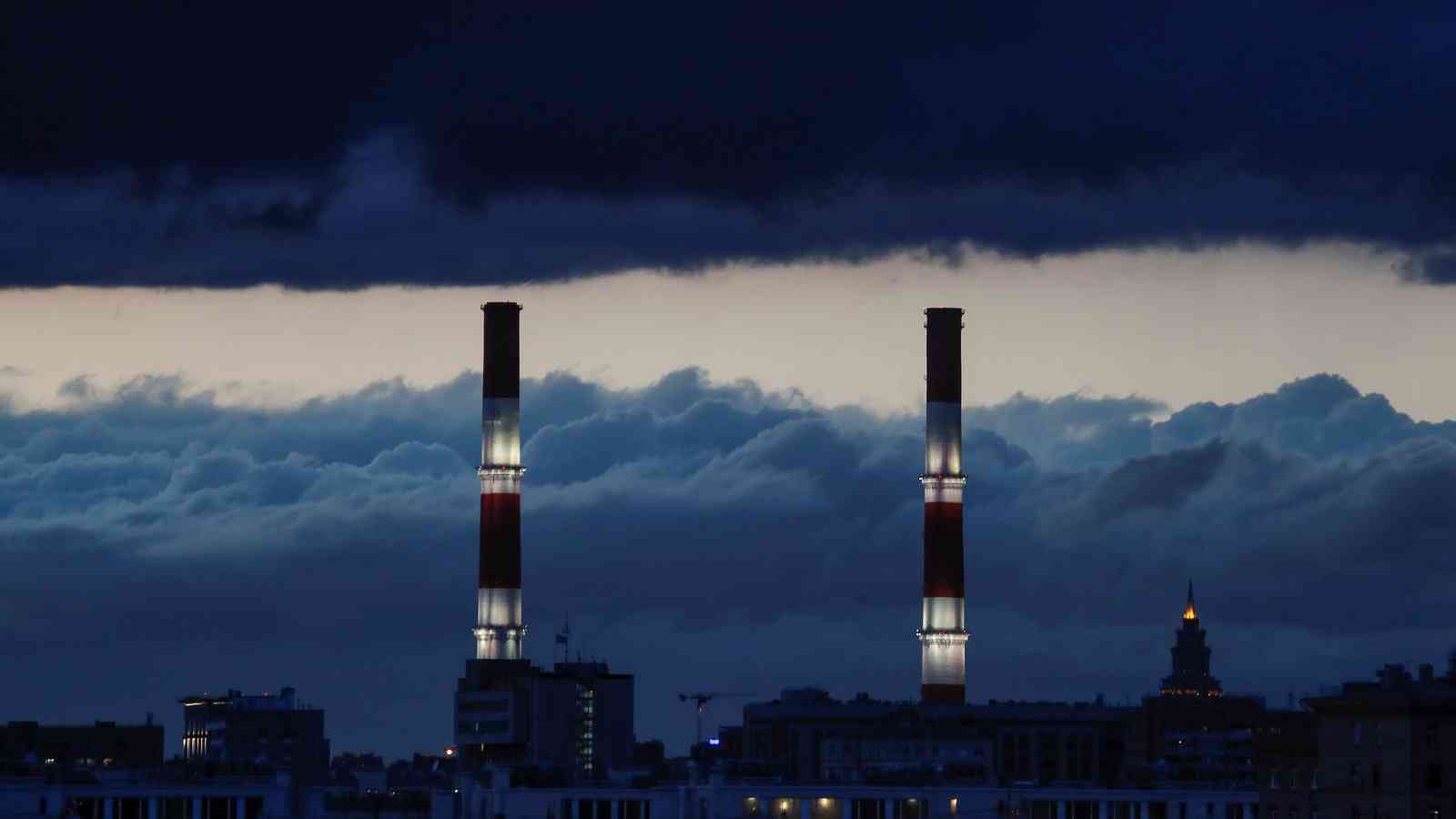 Ferret team granted bail
Conspicuous was the absence of two other officers from the President's Department and the Air Force of Zimbabwe Intelligence mentioned in the initial police charge paper.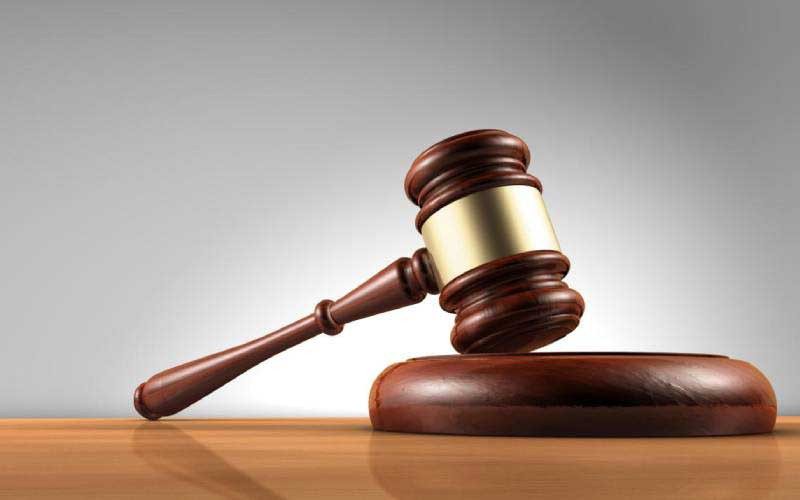 Ferret Team caught in bribery trap
Over R21 000 collected by the six-member Ferret team as bribe money was confiscated after the suspects fled their workstation in dramatic fashion.