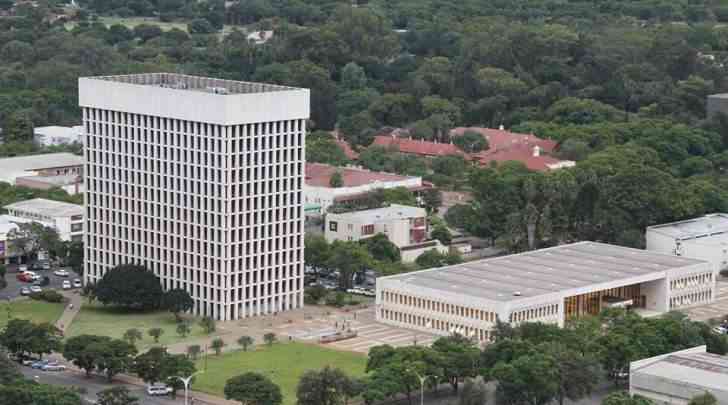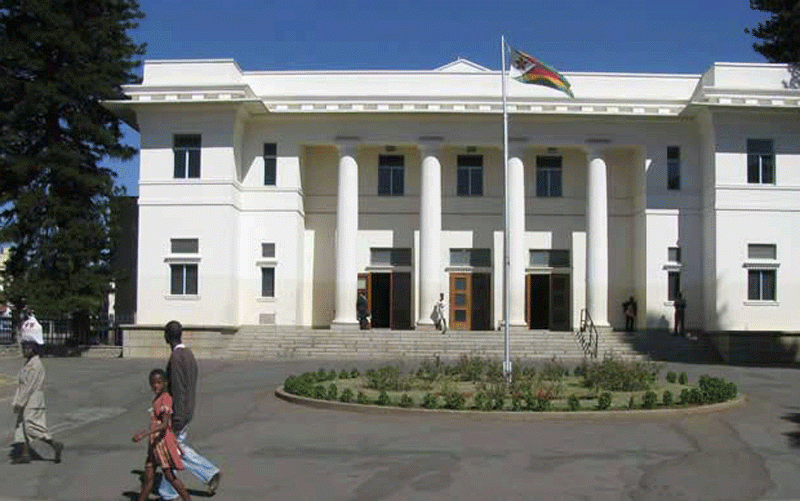 Byo lawyer rejects CCC nomination
In a statement allegedly from him which circulated on social media, he said he did not want to be a politician now or in the future.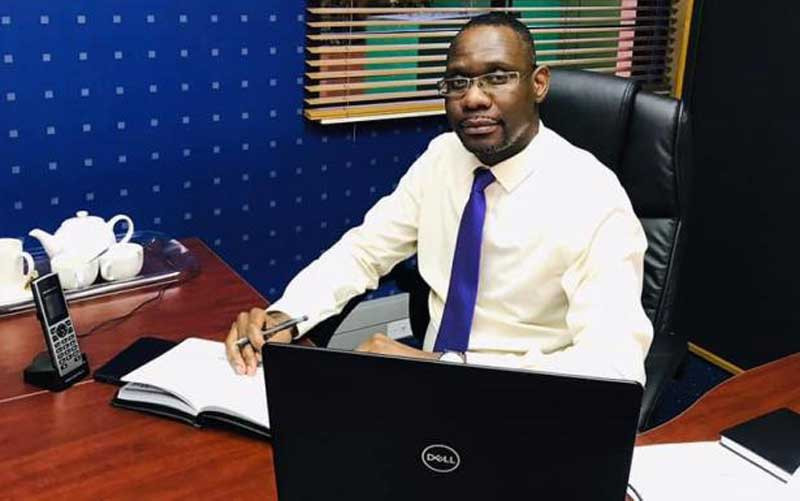 'ZITF brought good business to Byo'
Bulawayo Progressive Residents Association chairperson Ambrose Sibindi told Southern Eye that ZITF brought a lot of business to the city as some businesses were clocking late hours during the week.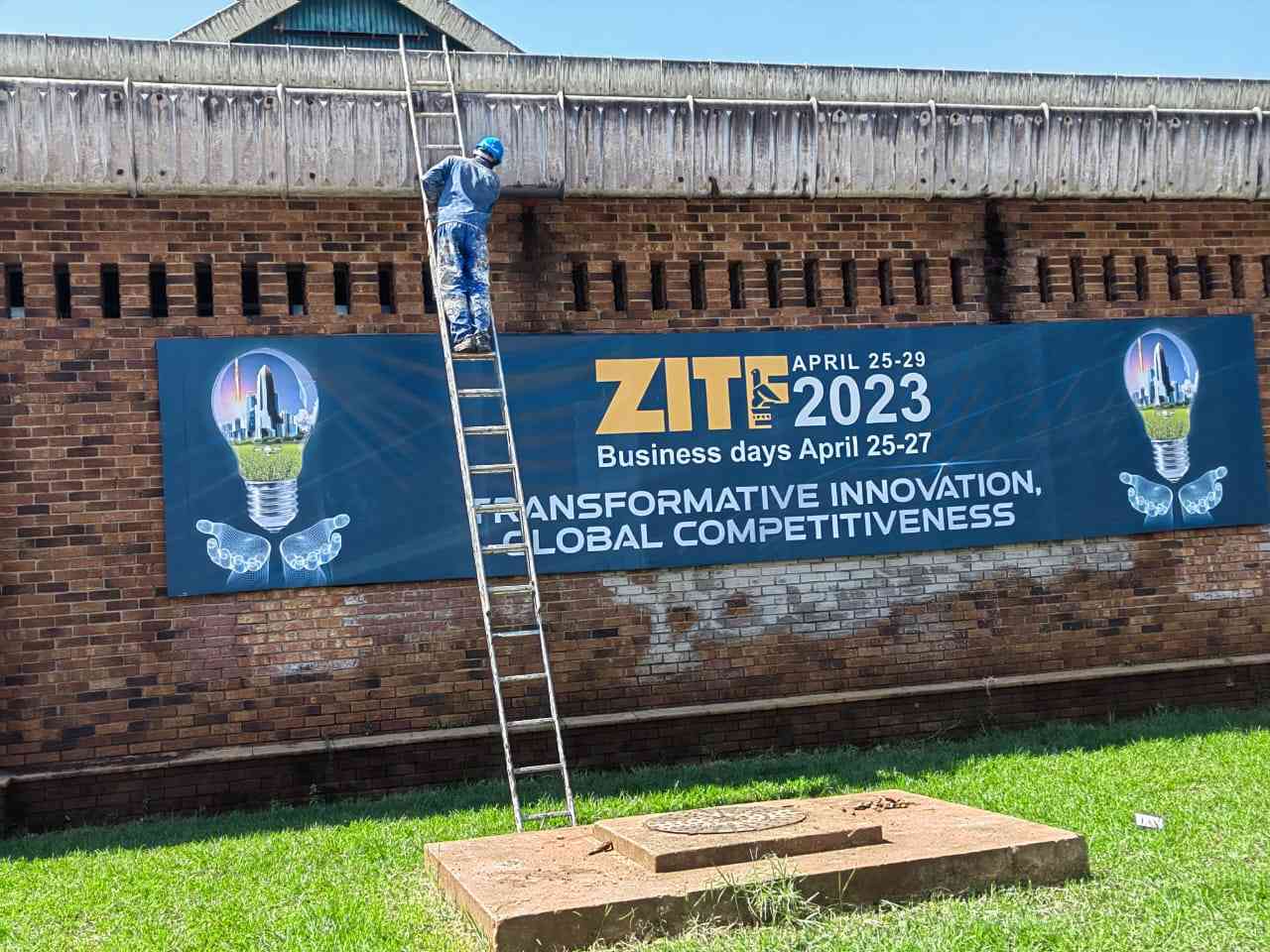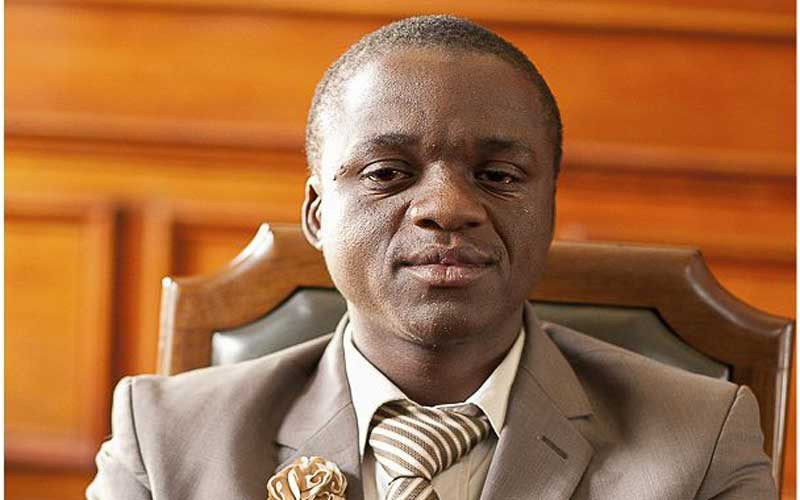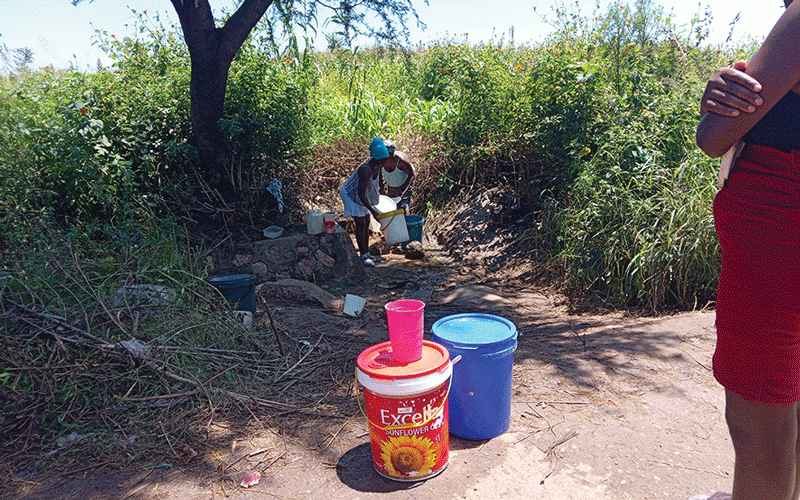 'Slash senior citizens' bills by 50%'
Council's finance and development committee chairperson, Tawanda Ruzive said allowing the elders to pay half bills would cripple council operations.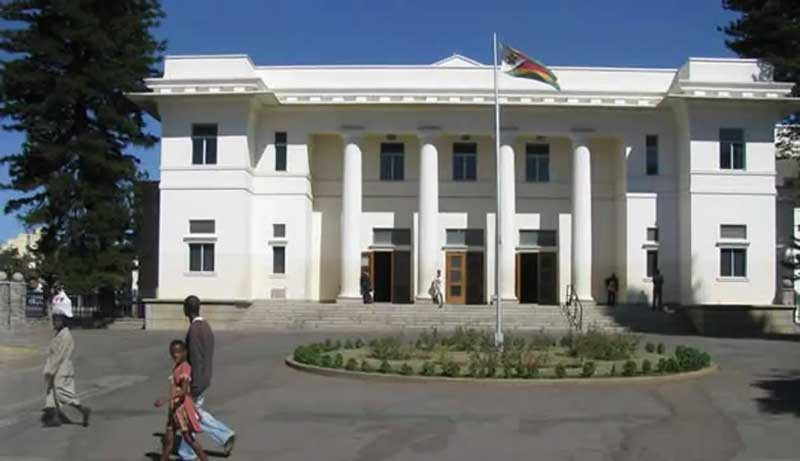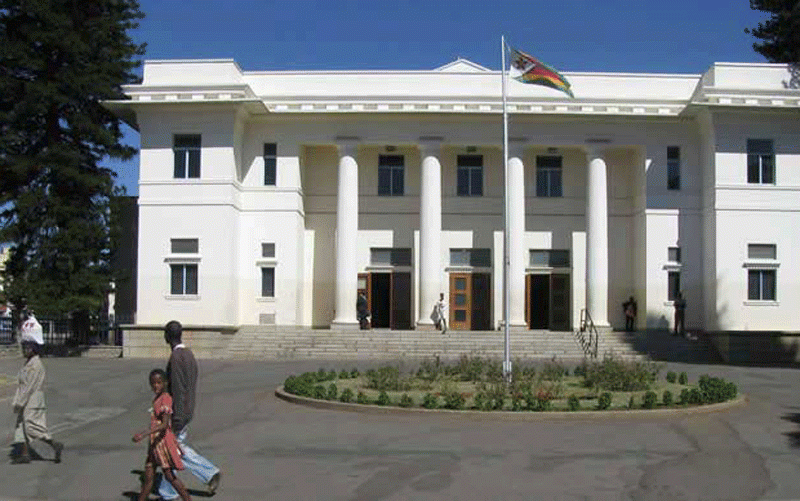 Outcry over city's new rates, tariffs
The council increased shop rental fees from $20 000 to over $100 000 per month, a figure business people said was out of reach as they were still to recover from Covid-19 losses.
By The NewsDay Apr. 17, 2022