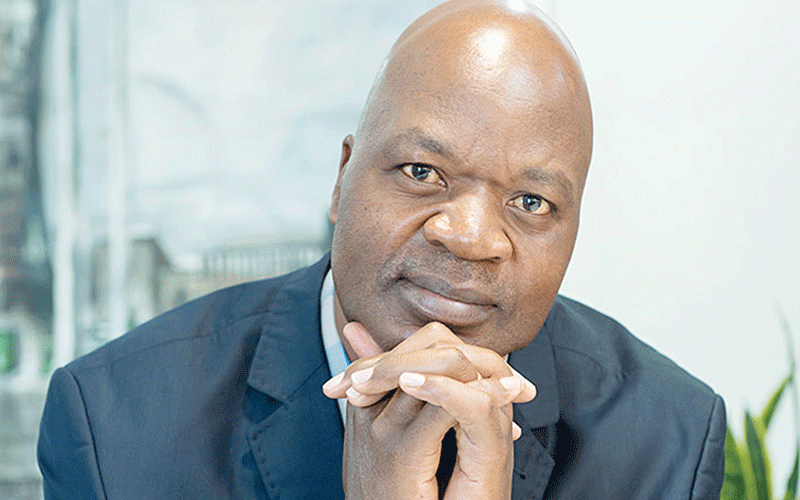 Fire scare at Mpilo Hospital
Phiri said the fire was minor. Mpilo chief executive officer Narcisius Dzvanga refused to comment on the matter.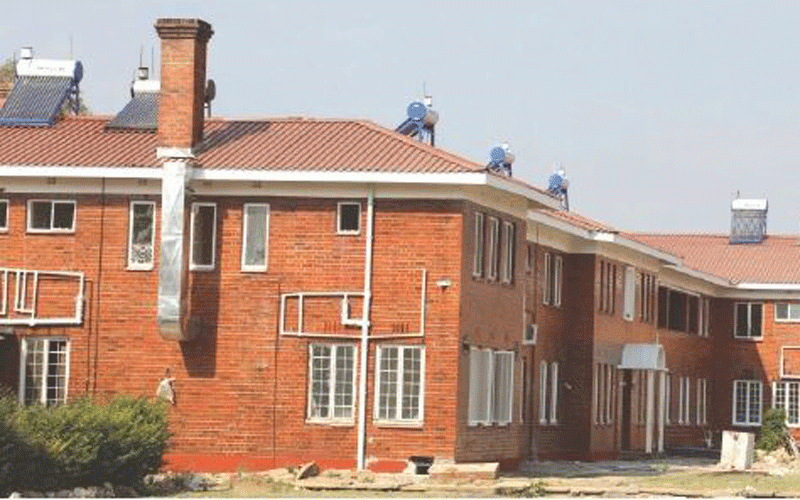 The massive Gothia Cup
There have been many footballers who participated in the Gothia Cup during their youth careers and later went on to become famous players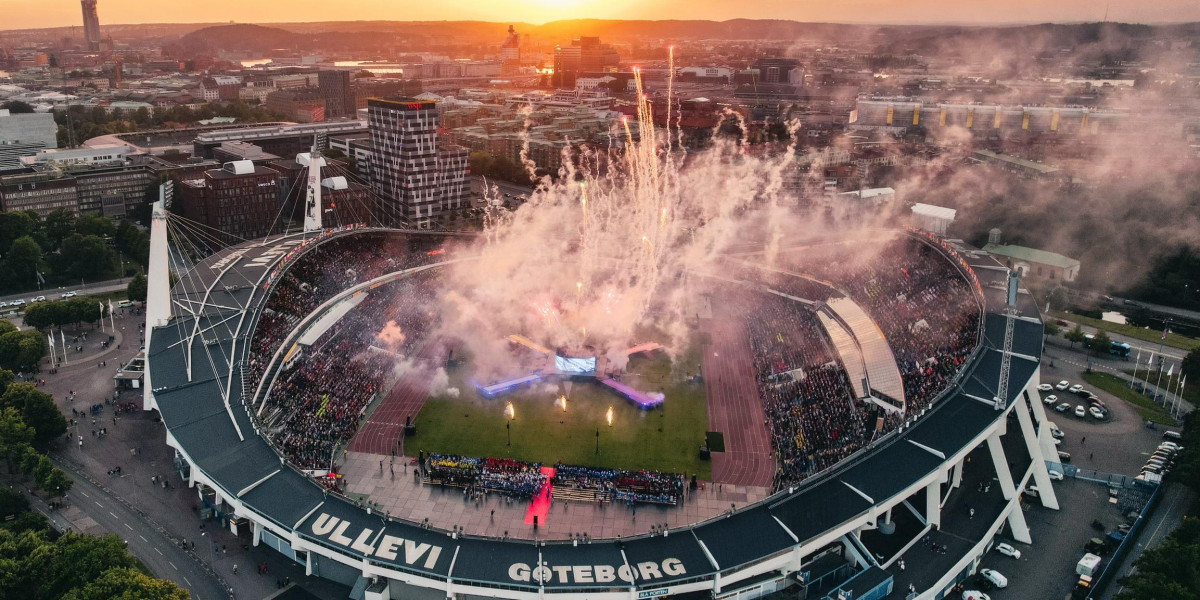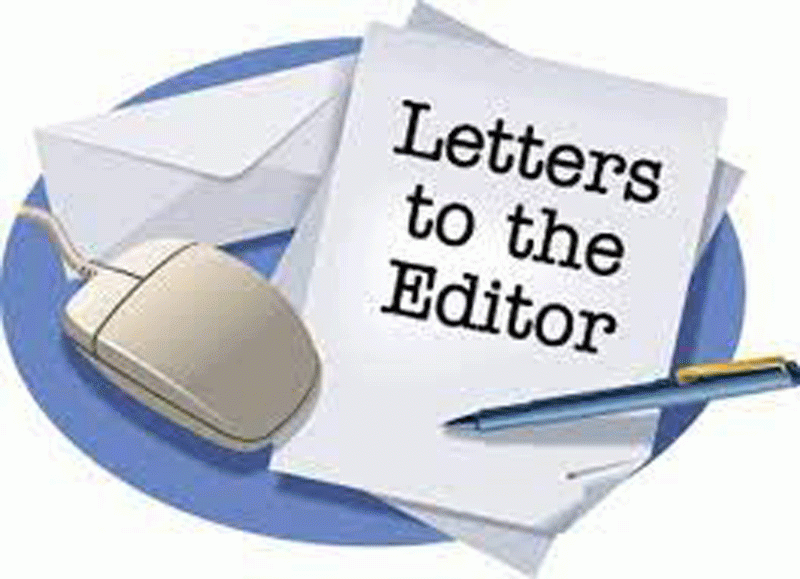 Proposed media laws a travesty
These functions include the registration of mass media services, accreditation of journalists and administration of a media fund.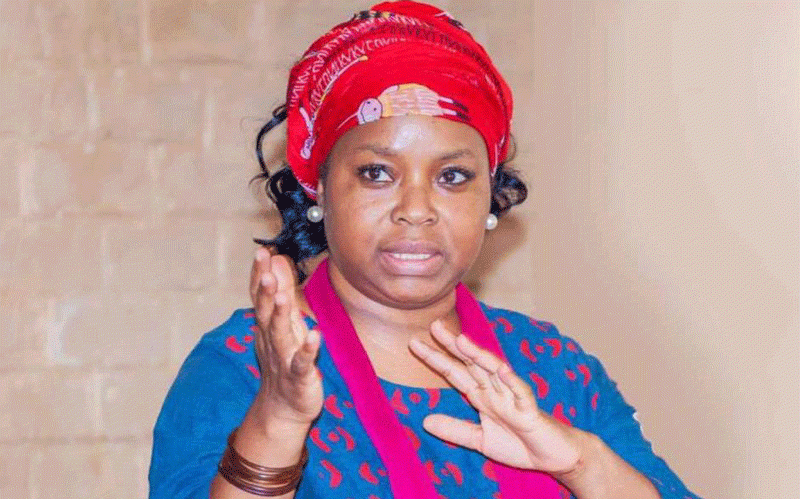 Pipe bursts leave Byo dry
Bulawayo City Council issued a statement assuring residents of the affected areas that repairs were ongoing.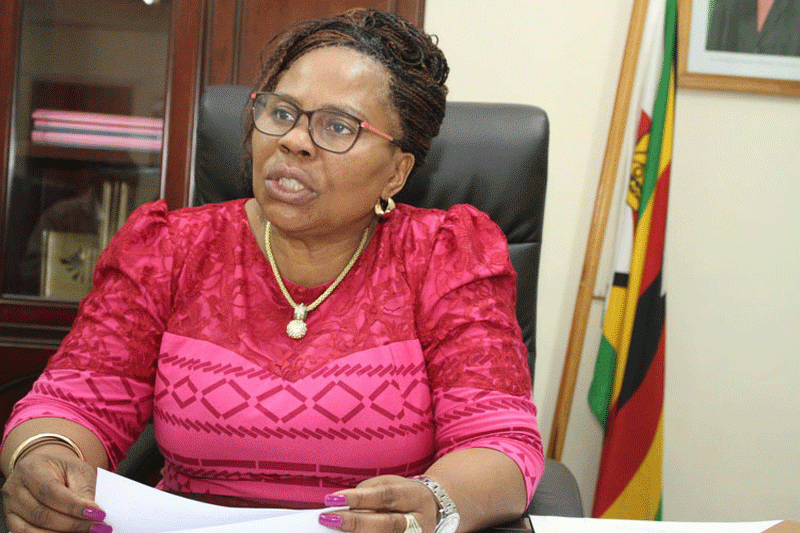 Media co-regulation is the way to go for Zimbabwe
Most media organisations in Zimbabwe subscribe to this self-regulatory mechanism, with the code of conduct being the yardstick for professional journalistic standards and the basis on which the media is held accountable to the public.
By The NewsDay Aug. 21, 2022