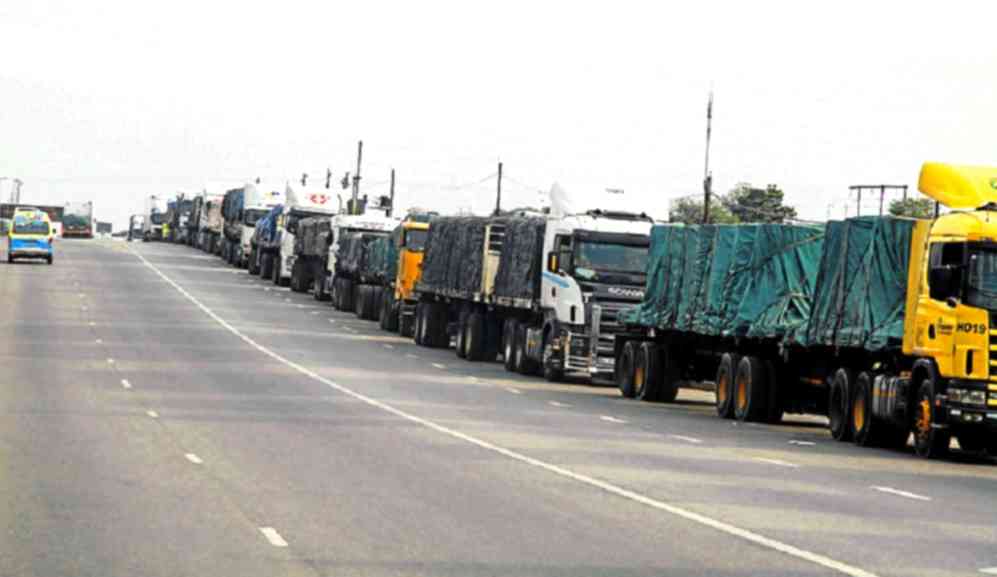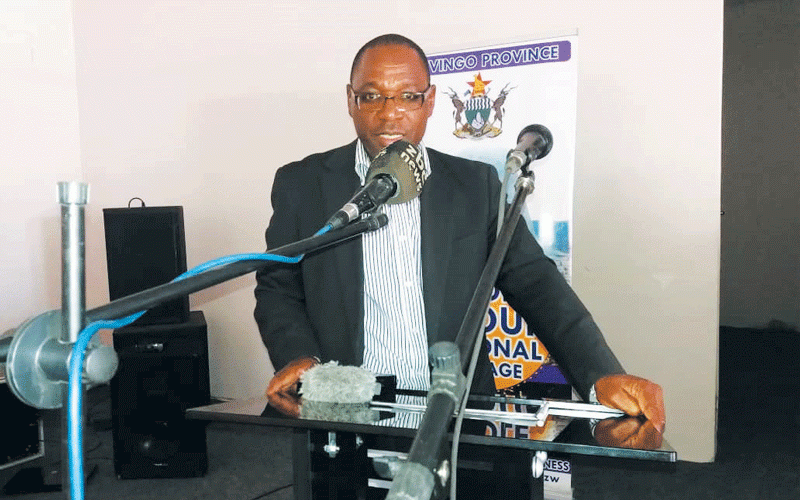 Stanbic Bank to boost cross-border trade
He said Zimbabwean businesses could diversify their markets and reduce their dependence on a single market, reducing the risks associated with economic shocks.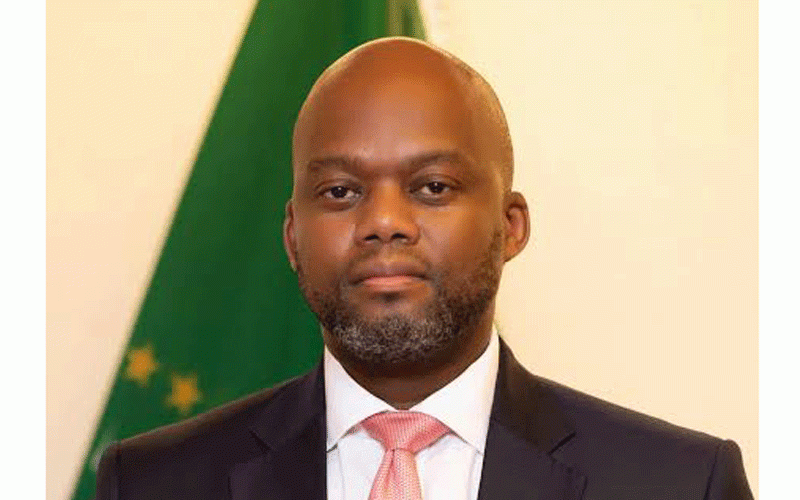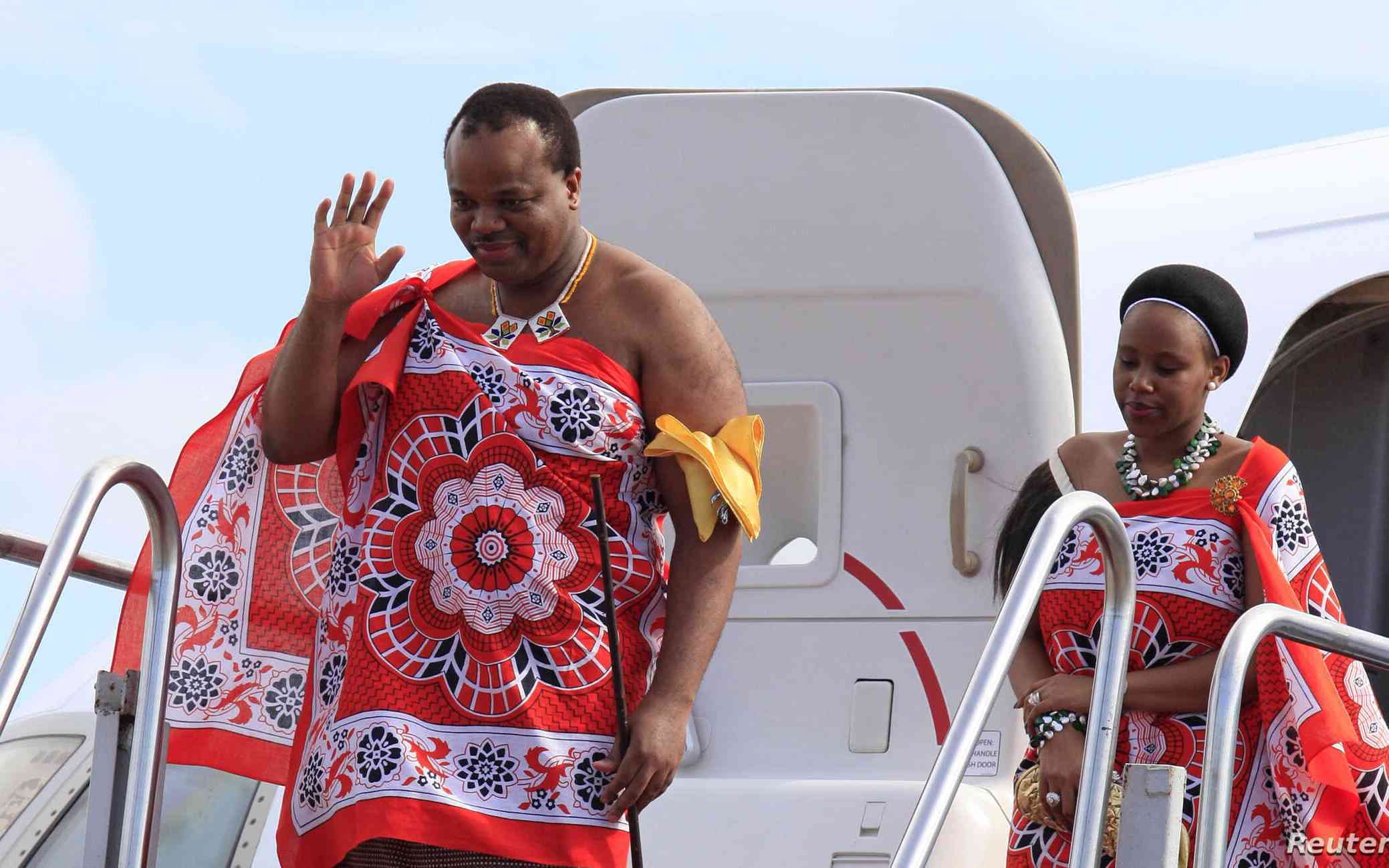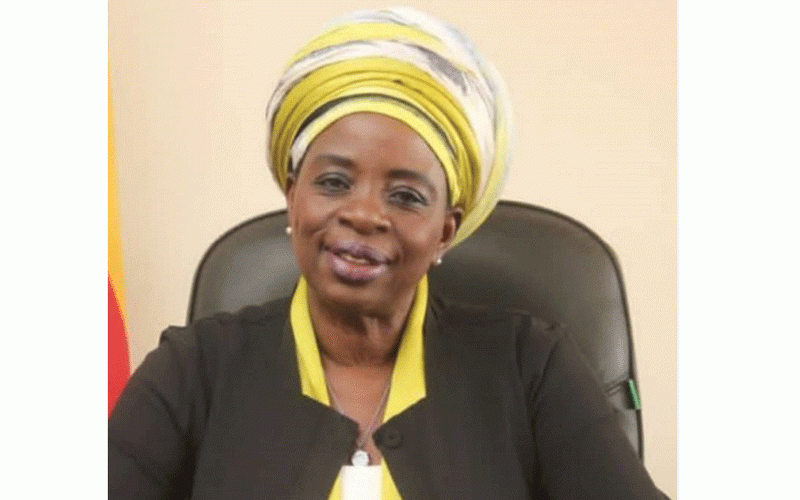 High hopes as AfCFTA shapes up
According to the World Bank (WB), if implemented, AfCFTA could improve incomes by 9% by 2035 and elevate 50 million people out of extreme poverty.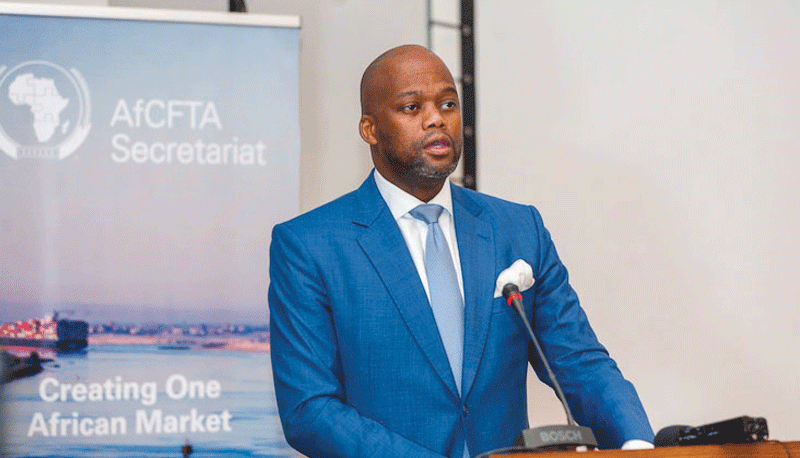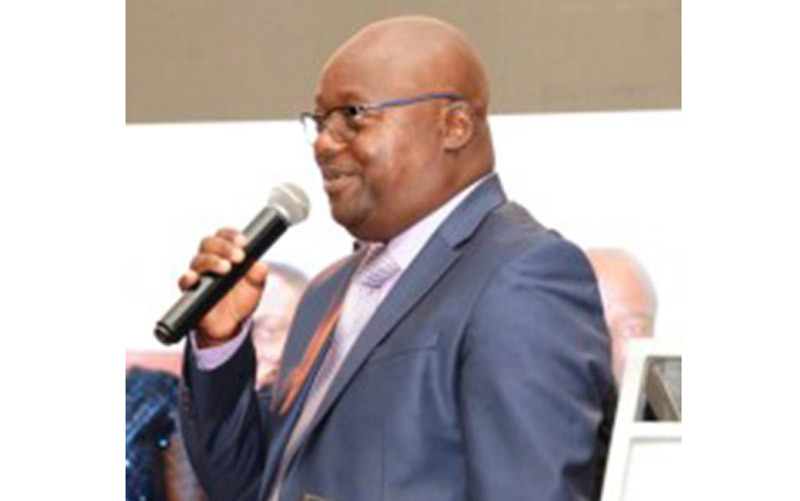 Zim seeks to boost trade volumes
ZimTrade chief executive officer Allan Majuru said Zimbabwe, Kenya, Malawi and Equatorial Guinea shared a common history of economic struggles.