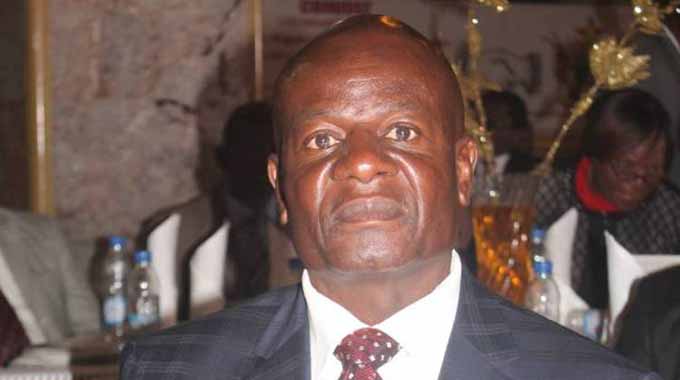 BY JAIROS SAUNYAMA THE ruling Zanu PF party in Marondera Central is reportedly pushing for a "youthful" parliamentary candidate ahead of the 2023 elections.
A group of Zanu PF party members has reportedly approached businessman and former provincial youth league member Dunmore Mutyambizi to consider contesting.
A top party official, who refused to be named, said they were targeting to reclaim the seat back from the opposition Citizens Coalition for Change (CCC).
"Some progressive party members have come to the decision that there is need for a fresh candidate in Marondera Central.
"We need to reclaim this seat and the old guard has failed. The perennial candidates will not do anything good in winning this seat," the official said.
Zanu PF lost to CCC in the March 26 by-elections by a wide margin.
The defeat resulted in massive divisions, with party members blaming factionalism for the loss.
Mutyambizi confirmed being approached, but refused to reveal more details.
"I have heard and been getting engaged from a number of angles. I have just not given my position on it because after all, political office by vote, interest and deployment should come from the people," he said.
Zanu PF Mashonaland East provincial chairperson Daniel Garwe recently said the party was going to dissolve cell structures in Marondera Central because they were laden with opposition party members.
Garwe added that the cells were made for the advantage of individuals, not the party.
Follow us on Twitter @NewsDayZimbabwe
Related Topics