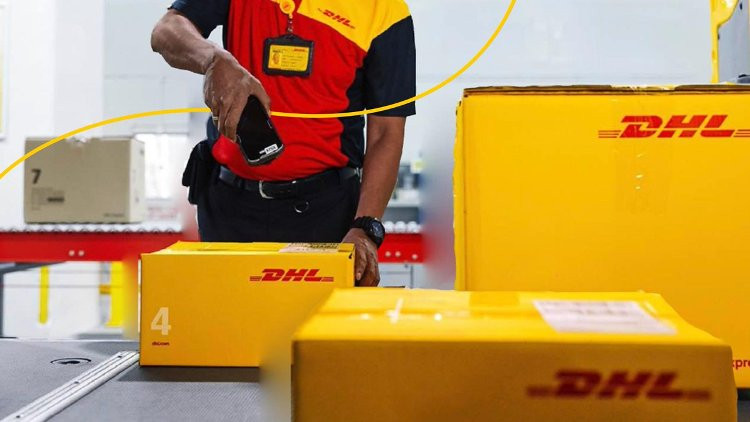 FREIGHT services provider DHL Express Zimbabwe says it is eager to improve the employability of young people, especially those from disadvantaged communities, through its Go-Teach initiative introduced in Zimbabwe last year.
Go-Teach was launched by DHL Global 15 years ago and was introduced in Zimbabwe in September last year after the organisation partnered Teach for Zimbabwe.
DHL country director Susan Katsukunya told NewsDay that her organisation has embarked on several initiatives since last year.
"This programme seeks to improve the employability of young people, especially those from disadvantaged socio-economic backgrounds due to poverty and loss of family," she said.
"It is part of our corporate social responsibility programmes, and it has been operating for 15 years globally. In Zimbabwe, we actively partnered Teach for Zimbabwe last September."
Last week, DHL hosted 40 Advance Level students from 10 schools in Mutoko to familiarise themselves with work environment.
"We hosted 40 'A' Level students who are looking to go to university in the next 12 to 24 months from 10 rural schools in Mutoko. They had an opportunity to job-shadow our DHL volunteer superstars for a day, asking and understanding more about the various careers they are looking to venture into.
"On the second day, we took them to tour the newly-expanded Robert Mugabe International Airport. We then went to Boka Tobacco Floors, where they familiarised themselves with tobacco farming and various opportunities in that industry."
Pupils came from All Souls Mission, Bondamakara, Chatiza, Makosa, Mutoko Central, Mutoko, Mutoko Government, Nyamuzuwe and Nyadire high schools.
Teach for Zimbabwe co-founder Miriam Siwela said her organisation and DHL had a shared goal and they valued their collaboration.
"We understand the importance of collective collaboration in making our vision a reality; hence, we are driven by the motto: It takes a village to educate a child. It is against this background that we partnered DHL under Go Teach. The world will never be the same for these youngsters," she said.
DHL also runs the GoHelp programme, which supports SOS children's villages and other homes with donations and voluntary time.
It also has the GoGreen programme, which promotes sustainable projects such as water and solar power set-up for the communities; and GoTrade, which supports local small and medium enterprises, the e-commerce market, and helps locals to export their goods.
Related Topics