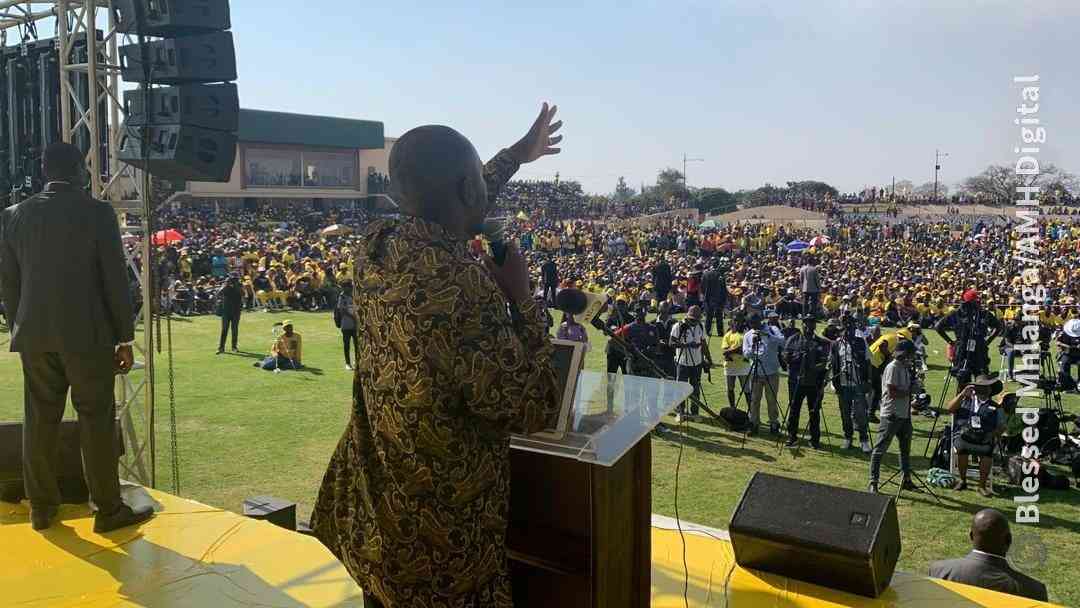 CITIZENS Coalition for Change leader Nelson Chamisa yesterday said he was in Bulawayo to seek the indulgence of kings before becoming Zimbabwe's next President.
Chamisa, who will come head-to-head with Zanu PF leader President Emmerson Mnangagwa on Wednesday, addressed thousands of supporters at the White City Stadium where he promised to bring development to the city and the nation at large.
"Many are asking why I had a rally here two days before the elections. I have come here to seek the indulgence of kings. Everywhere I go people are saying enough is enough," Chamisa said.
"People of Matabeleland are saying the issue of Gukurahundi is a chapter that has to be revisited so that we close it on truth-telling, visiting all places that have been affected and building memorial sites."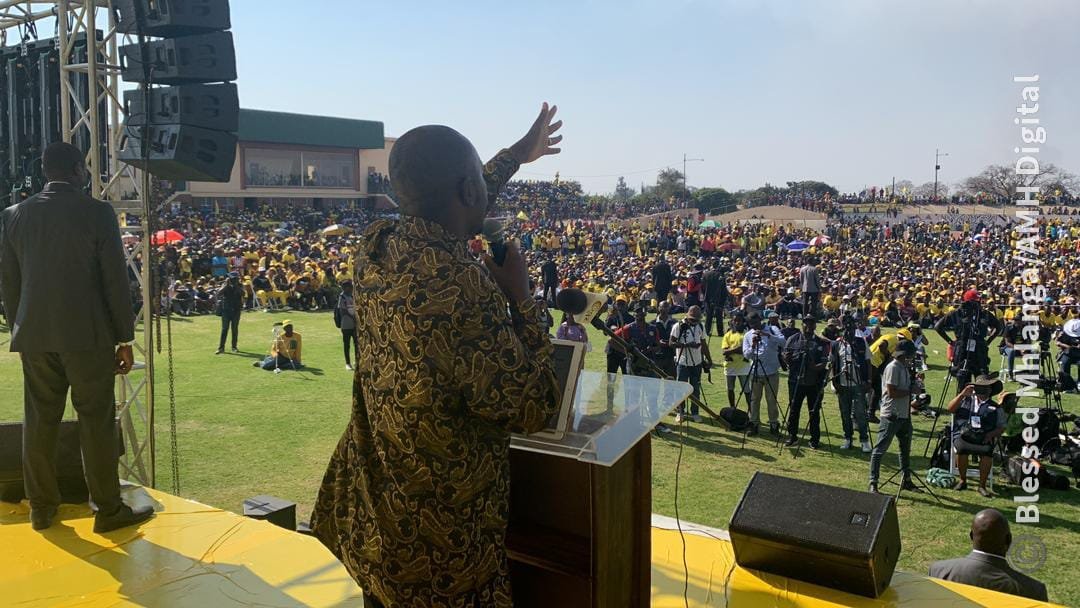 Zanu PF has perennially been accused of victimising Ndebele chiefs suspected of supporting the opposition.
He said the region was neglected considering the state of roads in areas such as Nkayi and Tsholotsho.
"We will restore the traditions of our institutions without interference in the conferment of chiefs. My government will be based on competent people, including those from Zanu PF," Chamisa said, promising to elevate people of Matabeleland to positions of authority.
"We will have a commissioner and even an army commander who is Ndebele and on the legacy of my government I want to see a person coming from Matabeleland becoming the President of Zimbabwe," he added.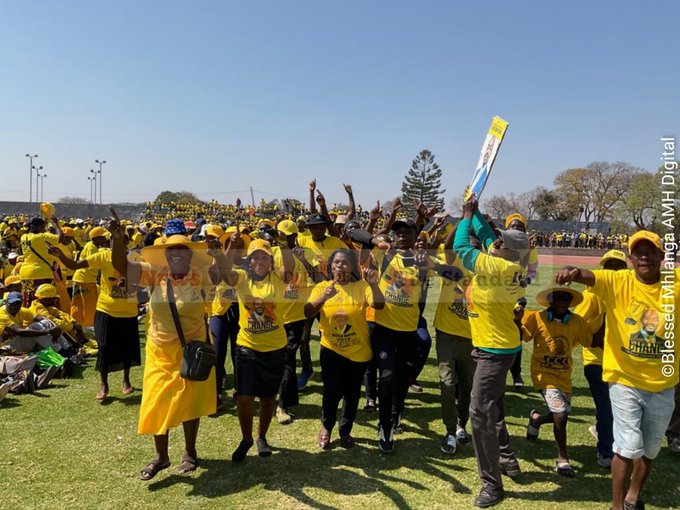 He also promised to remove Continuous Learning Assessment in the education system and the local currency until the economy is revived to enable workers to earn salaries with value.
Earlier on, Chamisa revealed that his party is locally funded without any foreign donors, adding that the ruling Zanu PF is a puppet of foreign nations.
Related Topics