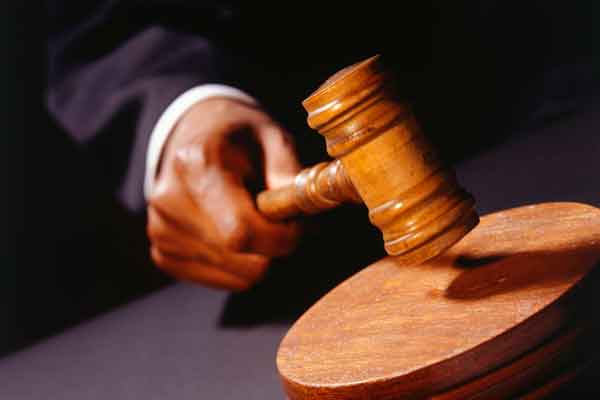 THE 37 former Shabanie Mashaba Mines workers, who a few years ago resisted eviction, have now been thrown out of the company houses following a High Court order that they should vacate the places, the Southern Eye has established.
STEPHEN CHADENGA
The employees are part of the more than 1 000 workers who used to work at the collapsed asbestos mine.
According to reports, some of the remaining ex-workers were evicted last week and this week in a move meant to complete paving way for the Midlands State University Zvishavane campus, which was established two years ago.
In 2015 the High Court ruled in favour of the mine to evict the former employees, although the workers successfully applied for an interdict against eviction.
A messenger of court who spoke on condition of anonymity said on Tuesday they evicted an ex-worker, Nervious Msipa from his residential address, 2 Kudulane Street, Advalorem in Zvishavane, who last week had resisted the move.
"We had to rope in the services of the Zimbabwe Republic Police after Msipa resisted the move," he said.
"We had difficulties after Msipa was released soon after his arrest, but yesterday (Tuesday) we managed to evict him."
This paper managed to get a glimpse of the High Court order number 1416/16 in the case of SMM Holdings (Pvt) Ltd vs Nervious Msipa, which paved way for his eviction.
Chairman of former Shabanie Mine Workers' Union, Alois Zhou was not reachable for comment but he is on record saying all they wanted was their dues from the company.