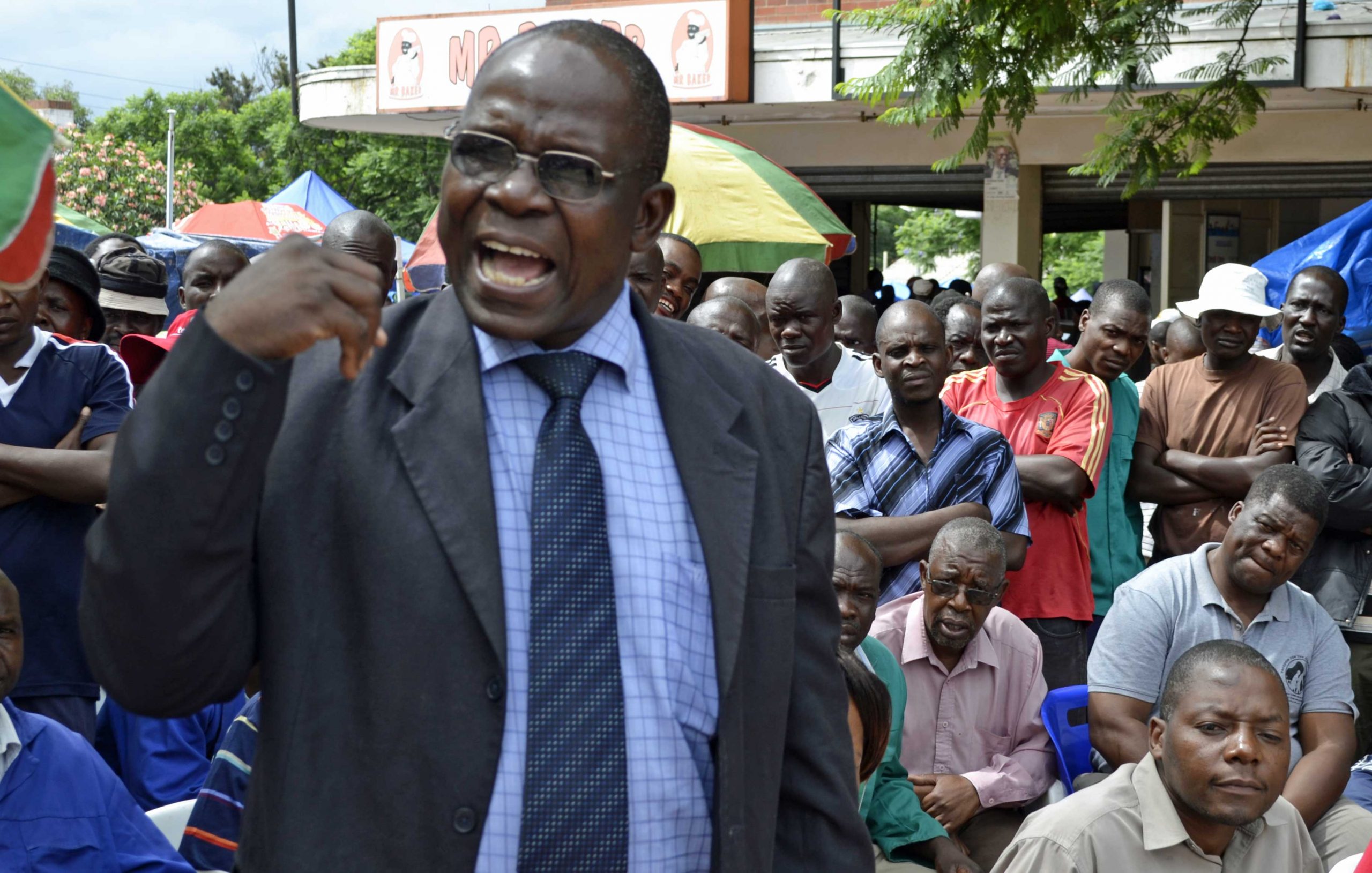 BULAWAYO'S multi-million-dollar Egodini business mall project, set to commence in April, has been marred by controversy, as it has renewed rivalry among People's Democratic Party (PDP) officials and MDC-T councillors, who are trading accusations of recruiting workers on partisan lines.
By Linda Chinobva
Bulawayo mayor Martin Moyo confirmed the issue yesterday and warned fellow councillors to stay out of the project and allow the contractor, Terracotta Trading (Pty) Limited (TTPL), to freely recruit its workers.
"It has come to our attention that some councillors are illegally registering residents in preparation for job opportunities that will be created during and after the construction of the mall," he said.
"This is very wrong and it must stop forthwith. I will talk to the councillors about this issue because the employing process is not for them, but the contractor. We will not tolerate that."
Bulawayo PDP provincial spokesperson, Fortune Mlalazi claimed MDC-T councillors were only handpicking their party members for various jobs at the project.
"MDC-T councillors are employing youths basing on political affiliation and this is disadvantaging residents who are not affiliated to the party," he said.
"We are saying this is wrong and the employment process should be done on non-partisan grounds by TTPL instead of the councillors who are merely championing their interests at the expense of city residents."
Mlalazi said residents were also being forced to pay bribes for them to be included on the employment list.
"We are aware that some residents are being made to pay bribes by some councillors in order to have their names registered. We will not stand and watch, as MDC-T bring the Zanu PF culture to our council and they must be assured that their days are numbered at City Hall," he said.
However, MDC-T Bulawayo deputy spokesperson, Felix Magalela Sibanda dismissed the allegations as false and challenged Mlalazi to substantiate his claims.