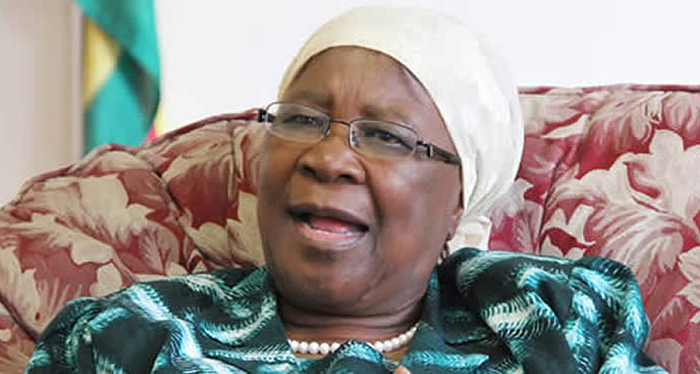 BULAWAYO Provincial Affairs minister Eunice Sandi Moyo has appealed to the business and donor communities to mobilise funds for the construction of educational facilities in the province.
BY SILAS NKALA
In a speech read on her behalf at a Bulawayo Metropolitan Province Khami District Better Schools Programme of Zimbabwe (BSPZ) fundraising breakfast meeting on Monday, Moyo said industry, commerce and the donor community should be proactive in addressing local community needs.
The event was meant to fundraise for the construction of a multi-purpose educational complex in Gwabalanda.
"Business needs to begin to partner with the Ministry of Primary and Secondary Education in the education of the child throughout the year so that schools aim their efforts at particular motivations like improving their pass rates and be always competitive all the time," Moyo said.
"Indirect players include peripheral players like those in the food industry and clothing industry, while direct players would include those that have business with schools all the time. Our rich collegiality with Plan International, World Vision and similar such organisations has to manifest in this hour of need.
"Search within your mandates how linkages with this project can be pursued. Convince your powerful international offices that globalisation is at test here at the Khami District Education Complex as we seek to fulfil the rights of the child."
Government embarked on the BSPZ initiative in the late 1980s as an empowerment strategy for local communities to improve their own academic standards. A number of districts, both urban and rural, have since built their command centres from where education is effectively run.
Currently, BSPZ Khami is renting six offices at the Main Post Office along Joshua Mqabuko Street in Bulawayo.