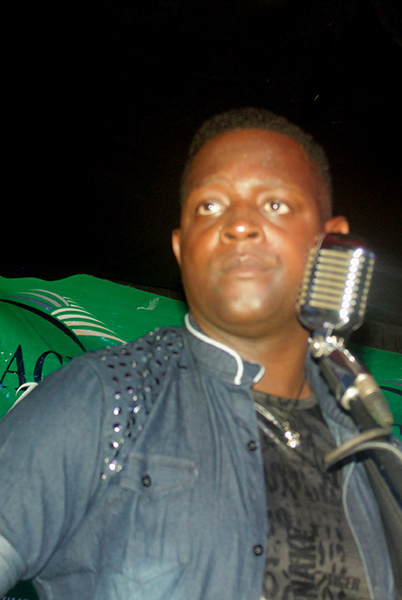 BULAWAYO revellers are in for a treat over the next three weeks when the heir to the Dendera throne, Sulumani Chimbetu, lands in the city for a show this Saturday while gangly musician, Jah Prayzah, Zim dancehall chanter Killer T and local hip-hop ace Guluva7, will also entertain their fans on October 17 in a show dubbed Men of the Moment.
BY LUYANDUHLOBO MAKWATI/SHARON SIBINDI
Organisers of the Sulu show — represented by Devis Mudamburi — said the show is a homecoming for Sulu following his London performances and fans can expect a top-drawer display.
"Sulu is coming home and we are saying to his Bulawayo fans, come in your numbers to watch the best of Sulu. He will be performing with his full band," he said, adding that the Dendera exponent will be backed by local dance outfit, Rhumba Dancers.
Meanwhile, Rawlings Zenasi — the spokesperson for the promoters of the Jah Prayzah show said the event is scheduled for Amphitheatre.
"We will have Jah Prayzah, Killer T together with Bulawayo's hip-hop ace, Guluva 7 performing at Bulawayo Amphitheatre," he said.
Zenasi said the two Harare-based artistes will showcase new songs from their latest albums.
Jah Prayzah's manager, Keen Mushapaidze promised a polished performance from his artiste.
"Jah Prayzah and Third Generation band will be live in the City of Kings and we will be back by public demand. We will offer pure music to our fans, we will offer old and new songs," Mushapaidze said.
Mushapaidze said he was excited that Jah Prayzah will share a stage with Guluva 7, who is also relishing sharing the stage with the contemporary musicians.