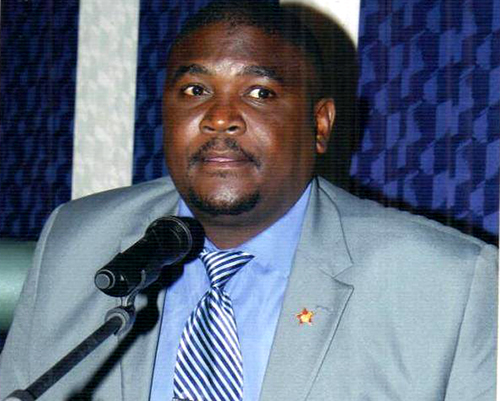 Gweru councillors are reportedly not happy with town clerk, Daniel Matawu's performance, accusing him of being too soft.
By Stephen Chadenga
The councillors feel Matawu has failed to rein in the workers' committee, which they say is disrupting operations of the municipality.
Since the two-week strike by council workers that occurred in April this year, workers' representatives have been driving council pool cars saying they would be enforcing revenue collection so that employees could be paid.
At a special council meeting on Wednesday, councillors reportedly put Matawu to task over the issue.
"Councillors feel the town clerk is too soft in handling the affairs at council particularly disciplining errant workers," a councillor who attended the meeting said.
"We have workers' representatives being more powerful than members of management, they even demand to be consulted in allocating fuel for important council business."
Another councillor said they had raised the issue of workers blocking payment of those who offer essential services to the local authority.
"Workers' representatives recently stopped the finance department from making payments to essential council suppliers," he said.
Matawu was not available for comment yesterday while mayor, Hamutendi Kombayi could neither deny nor confirm the clash.
He had promised to respond to questions sent to him, but could not do so before the time of going to print.