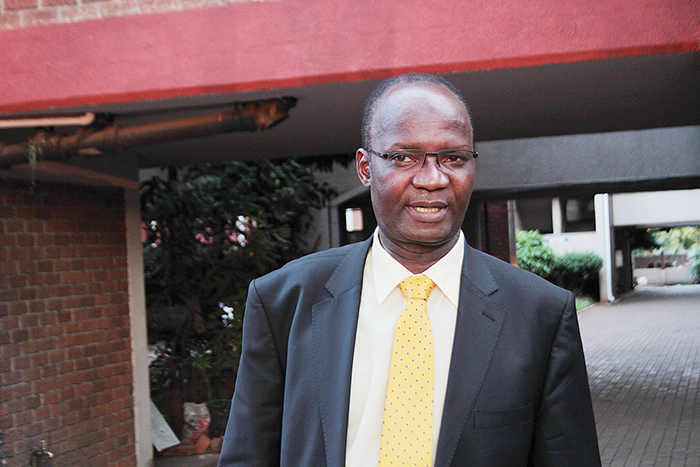 SIPEPA business centre in Tsholotsho has gone for two weeks without water following the breakdown of one of the pumps, exposing villagers to diseases.
BY NQOBANI NDLOVU
Villagers and business people at the business centre in Ward 5 queue for the precious liquid at a nearby police base where there is a functioning borehole.
The area falls under Chief Mathuphula.
Engineers from the Zimbabwe National Water Authority (Zinwa) last week reportedly removed a malfunctioning cylinder at the pump for repairs.
However, they have not returned to fix the problem.
"We get water at the nearby Zimbabwe Republic Police Sipepa post where there is a borehole.
"Engineers from Zinwa took the malfunctioning cylinder at the pump for repairs, but have not returned to attend to the problem," Mark Ncube, a Ward 5 village head said.
To pile more problems for the already suffering villagers facing water shortages, Zinwa officers were disconnecting water supplies from Sipepa and Mkhethwa areas over outstanding rates payments.
"We appeal to authorities to attend to the water problem so that we could live normal lives," Ncube said.
"The situation is so bad that there are fears of an outbreak of disease as a result of the water crisis at the business centre."
Sipepa is in Tsholotsho North constituency, which was a centre of focus in the run-up to June 10 by-elections where the new Member of Parliament Jonathan Moyo pledged that the government will drill 20 boreholes.
Moyo said the boreholes will be spread evenly across all 10 wards of the constituency to alleviate acute water shortages.
Tsholotsho is one of the driest and poorest districts in the country.
Water shortages have become perennial in some parts of the district.