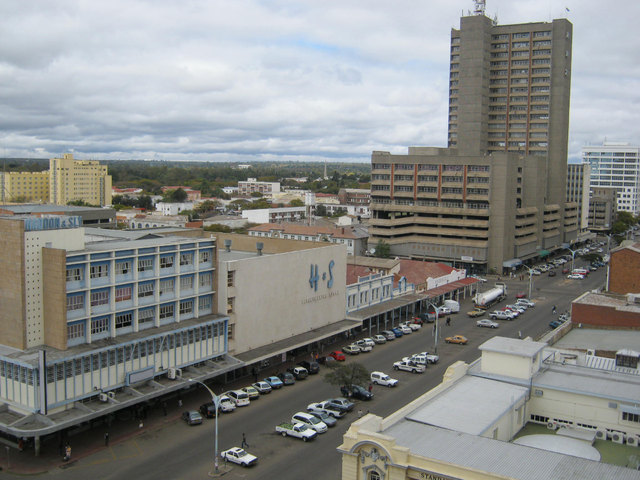 A new entertainment joint has been opened in the leafy suburb of Parklands, Bulawayo.
BY LUYANDUHLOBO MAKWATI
The joint called Legends Sports Diner will be run by veteran disc jockey Joe Tha Og.
In an interview, Joe Tha Og said the pub would give people entertainment of high quality and Bulawayo should come and sample a unique taste of entertainment that has not been seen.
"We are ready to roll and all is in place. We would be opening our doors tonight and we are inviting people of Bulawayo to come in their numbers and experience a unique taste of entertainment as the joint would deal with the mature as far as providing entertainment is concerned," he said.
The guest appearance in the officially opening of the pub would be the Sport FM presenter, Valentine Mabhugu.
Organisers also promised fans an assortment of fun with various games that would be played tonight with a lot of prizes to be won.
The pub located in a state-of-the-art mall, would see revellers benefiting from the complex from safe parking space, among other services of high quality.
Joe Tha OG added owners of the club would be looking forward to entertain people of Bulawayo fully and patrons should tell them what they expect so that they would continue moving with the times as far as entertainment is concerned.
"We are appealing to our clientele to tell us what they expect from us. Our duty is to make sure that we provide them with entertainment up to satisfaction," he said.