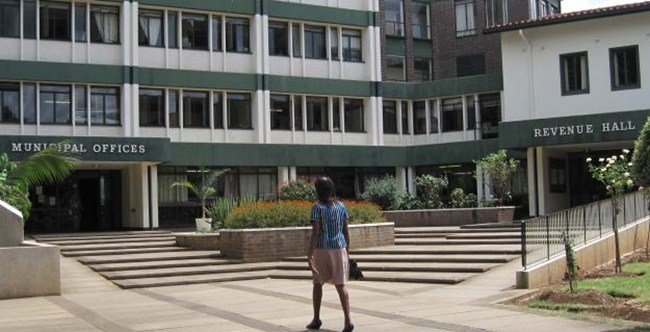 A GWERU councillor accused of assaulting a council employee following a complaint over outstanding salaries has told a court the injuries his accuser showed as evidence were caused by a car accident. By Stephen Chadenga
Ward 4 councillor Kenneth Sithole told Gweru magistrate Judith Taruvinga the medical affidavit produced in court indicated that it had emanated from police's traffic unit and had no reference to the alleged assault.
The court heard that Sithole assaulted Simbarashe Lebo, a driver at Gweru City Council.
Lebo had asked the councillor why the local authority was failing to pay workers on time, but this did not go down well with Sithole who allegedly jumped at the driver and grabbed him by the neck.
However, in his defence, Sithole maintained that Lebo could have been involved in a car accident and fabricated the assault as a way to fix him because of their political differences.
But Lebo told the court there was a shortage of affidavits at the ZRP Gweru Central Police Station, resulting in him using the one from the traffic unit.
Taruvinga remanded Sithole to July 7 when his lawyers would make submissions on the matter.
Prosecutors said on March 20, Sithole and Lebo were at Gweru City Council offices attending the disciplinary hearing of an employee, Kudzai Ziurawa.
Lebo asked Sithole why council paid salaries late, but instead of answering the question, the councillor allegedly grabbed the employee by the neck.
The driver allegedly suffered a swollen neck and bruises as a result of the assault.