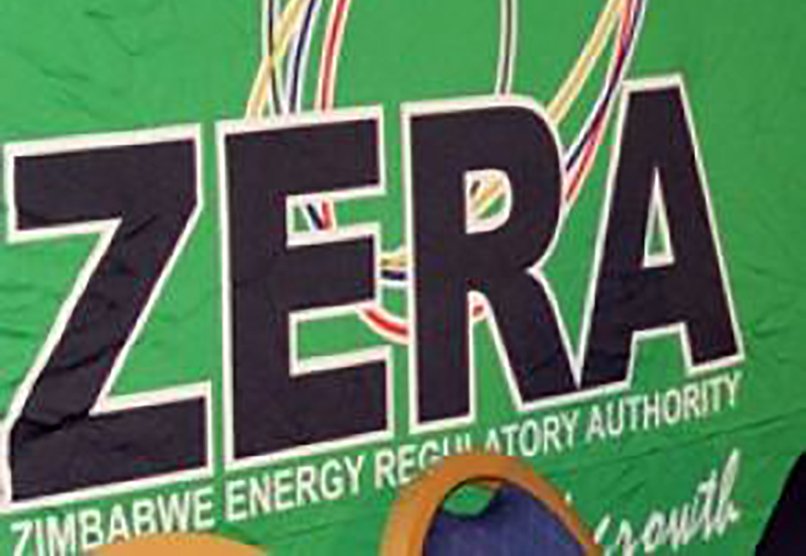 AN independent power producer, Yellow Africa (Pvt) Ltd, has been awarded an operating licence by Zimbabwe Energy Regulatory Authority (Zera) to establish a 100 megawatt (MW) solar plant in Ntabazinduna, Matabeleland North province.
BY NQOBILE BHEBHE
The proposed plant will generate electricity using solar radiation at Ntabazinduna or Mbembesi communal lands under Umguza Rural District Council.
According to a notice, the licence was issued in May and Yellow Africa could supply power to any distribution network.
"The generation licence is hereby granted to Yellow Africa (Pvt) Ltd (the licensee) in terms of Section 42 of the Act to construct, own, operate and maintain Ntabazinduna Solar Power Station for purposes of generation and supply of electricity," the regulatory authority said.
"Subject to the Act and the terms and conditions of its licence, the holder of this generation licence may supply to any transmission distribution or supply licensee who purchases electricity for resale and with the approval of the Zimbabwe Energy Regulatory Authority (hereinafter referred to as the Authority) to any one or more consumers."
The government has over the years licensed scores of independent renewable power producers, some of which were already operational while others were working on starting up.
Three small hydro plants presently operational were Nyamigura (1,1MW), Pungwe A (2,7MW) Duru (2,2MW) and Pungwe B (15MW) in Manicaland province.
The Great Zimbabwe Hydro (5MW), Kupinga Station (1,5MW) in Chipinge, Osborne Dam plant (2,5MW) and Rusitu Plant were set to open soon.
On biomass energy, Tongaat Hullet is operating Triangle Sugar Mill (45MW) and Chiredzi Sugar Mill (33MW).
In the pipeline would be the exploitation of massive gas reserves in Lupane and plans to set up a gas-fired power plant to contribute 300MW to the national grid.