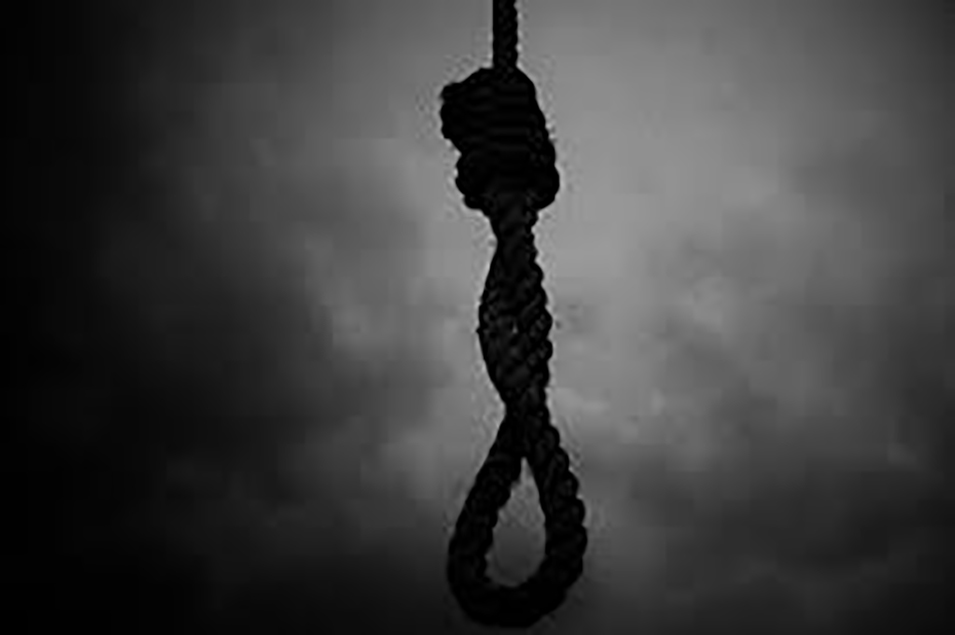 FRANCISTOWN — A 32-year-old Zimbabwean herdman hanged himself in Botswana last week after accusing his girlfriend of being promiscuous.
Botswana police spokesperson Superintendent Molefhe Patrick Molefhe said Herbert Nyamatendedza who had been staying with his wife had set a hut on fire and tried to kill his five-year-old stepdaughter.
"It appears from our investigations that they had had some differences before the deceased eventually took his life.
"He had also tried to kill his stepdaughter, but the young girl managed to escape," Molefhe said.
On the fateful day, Nnyamatendedza who had fought with his girlfriend, Nnyana Sakarea (22), left her at Mabuo village and told her that he was going to the nearby Moiyabana village to look for a house to rent as their relationship had ended.
Instead of going to Moiyabana he went to the cattle-post where he was working as a herdboy.
The following day Sakarea received a call from a neighbour informing her that her boyfriend had committed suicide.
Before hanging himself, Nyamatendedza had tried to kill his stepdaughter by hanging her with a string from the rafters of a hut.
Luckily the string snapped and the young girl managed to escape.
Nyamatendedza then set one of the huts on fire and left a suicide note before he hanged himself.
The note read: "I killed myself because of my wife. I want her to enjoy her life with her boyfriends, I also killed my daughter so that she can feel the pain.
"Don't take my body to Zimbabwe, kill my goats, chickens and my cattle so that people can have something to eat during our funeral."
Nyamatendedza's family has since collected his body and his employers were charged for employing a foreigner without a work permit.
— The Voice