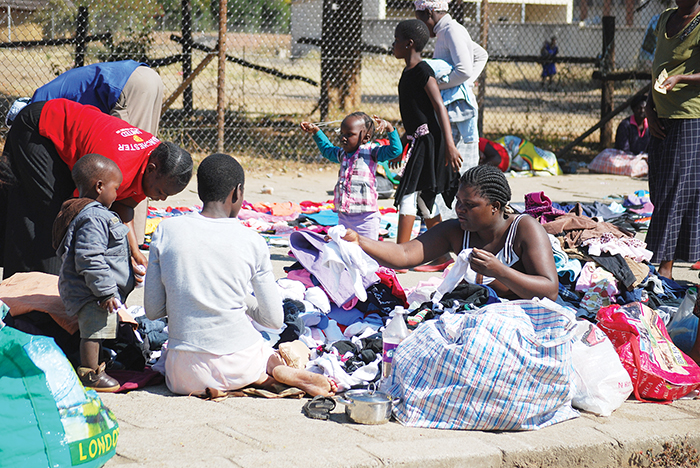 MDC-T youth assembly yesterday said there is little to celebrate during the Day of the African Child as Zimbabwean children continue to suffer due to government failures.
By Stephen Chadenga
MDC-T youth assembly spokesperson Brian Dube lamented the violation of rights of African children and abduction of youths demanding civil liberties.
"There is not much to celebrate for the African child, especially for Zimbabweans. We are missing one of the African children in the name of Itai Dzamara who disappeared in the hands of the government for just demanding that the President (Robert Mugabe) give to the African child in Zimbabwe the two million jobs he promised before elections," Dube told journalists in Gweru.
Dzamara has been missing for 99 days after he was abducted from a barbershop in Harare.
He cited lack of commitment by the government to provide shelter, education, health services, among other rights to the children in the country.
Dube said Africa was suffering because of a crop of dictators who were resistant to change that can usher in a new economic, political and social dispensation.
"The African child in Zimbabwe is suffering in this cold winter in the streets with parents vending for survival," he said.
"The African child in Zimbabwe is failing to go to school, to get medication, to get shelter and a livelihood."
Dube said the celebrations came just a day after the African heads of States "embarrassed" the whole continent by shielding Sudanese President Omar Al Bashir who is wanted by the International Criminal Court for mass killings of children and women in Sudan.