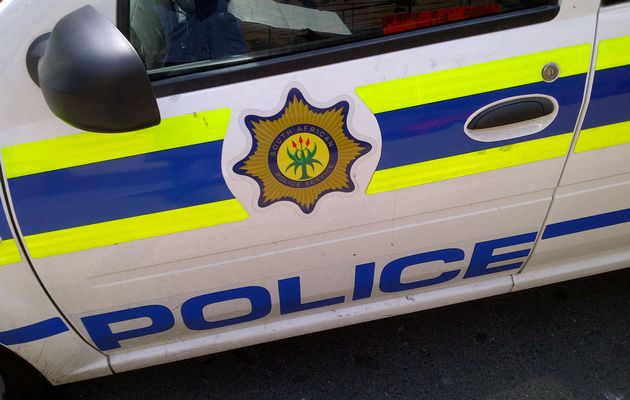 JOHANNESBURG — Brazen car thieves have stolen a marked police vehicle from Johannesburg's Roodepoort police station.
It was discovered stolen three days later in what is believed to be an inside job.
The vehicle, a white police Toyota Quantum, has not been recovered.
The Quantum was stolen along with a staff member's private Toyota Fortuna from the parking lot and the backyard of the police station on the West Rand.
On Saturday night a police officer discovered his car was missing.
The police realised only on Monday that the Quantum had also been stolen.
The main gate is usually locked but on that evening it was not, said police station spokeswoman Warrant Officer Nonhlanhla Khumalo.
Khumalo said police vehicles "are fitted with an automatic vehicle locater, which showed us that the marked car was taken on Saturday around 9pm".
She said the police believe both vehicles were stolen on Saturday night because it was impossible for the Quantum to have been taken after the gate was locked.
"After the officer noticed his car was stolen, we locked the gate. The thieves could have known that the police are not working over the weekend, that the Quantum will not be used and that there were no CCTV cameras."
Police wanted to use the marked vehicle on Monday, which is when they realised it was missing.
— Online
Related Topics