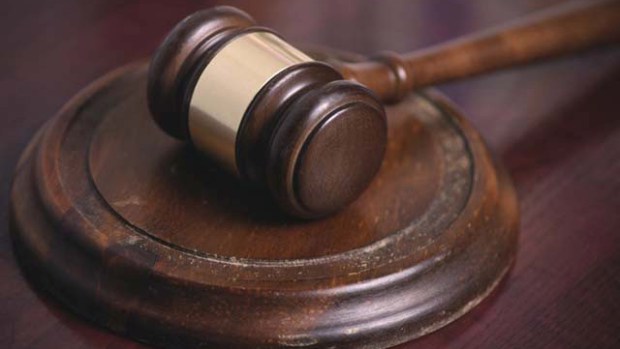 BULAWAYO magistrate Gladmore Mushove has ruled that the electrocution of a five-year-old child at a house in Mahatshula North in 2013 was caused by negligence on the part of the house owner who failed to secure his electricity meter box.
BY SILAS NKALA
Mushove made the ruling following an inquest into the death of Ruvimbo Dube (5 Mushove said according to court evidence it was clear that there was negligence on the part of the house owner who failed to secure the meter box.
She ordered that the National Prosecution Authority should investigate the matter to further explore the unfortunate circumstances.
The ruling came after prosecutor Simbarashe Manyiwa had called Haward Madluna, uncle of the now-deceased girl, who is owner of the house, to testify.
Madluna is employed by Zesa Holdings as a chemist.
He told the court that on the day in question, he was at the National University of Science and Technology when he received a call from his wife, Cecilia, telling him that the child had been electrocuted.
He said he was shown the body of the lifeless child close to the meter box. The ambulance crew certified her dead.
He said when they checked her hands and feet, they discovered that she had been burnt. He told the State the meter box had a malfunctioning key.
Madluna said they noticed the children had opened the box and removed some of the power breakers, which he said he picked a distance from the box.
He said Zimbabwe Electricity Distribution Company officials visited the house during his absence to determine the cause of the electrocution, but he never saw any report of their findings.
He ruled out acts of negligence saying his home had no young children and he did not see it necessary to buy a padlock to secure the meter box.