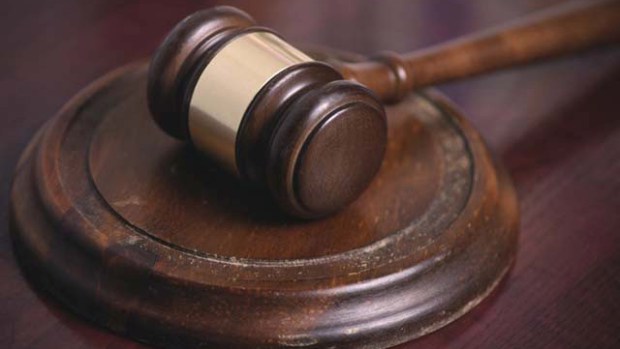 An 18-year-old man who robbed a Zvishavane taxi driver of his vehicle after threatening to assault him with a chain has been jailed for an effective two-year prison term.
by Stephen Chadenga
Arch Takunda Matshazi was initially charged together with Ellington Gumbo (23) who was acquitted of the robbery charge last week when they both appeared before Gweru regional magistrate Morgan Nemadire.
Matshazi was yesterday slapped with a five-year jail term for robbing Adam Nhoto's taxi cab on February 28 this year.
The court suspended three years of his sentence on condition of good behaviour and another year was put aside on condition Matshazi pays $60 restitution to Nhoto by June 21.
The court heard that on that particular day, the pair hired and indicated that they wanted to be driven to the Drummond area along the Zvishavane-Mbalabala Road.
When they reached their stated destination, the duo refused to pay the agreed $3 fare.
In the ensuing melee, Matshazi produced a chain and ordered Nhoto to jump out of the vehicle before they sped off with his car towards Noelvale suburb.
Nhoto immediately called the police who gave chase and nabbed Matshazi along the Zvishavane-Masvingo Road, leading to the recovery of the vehicle.