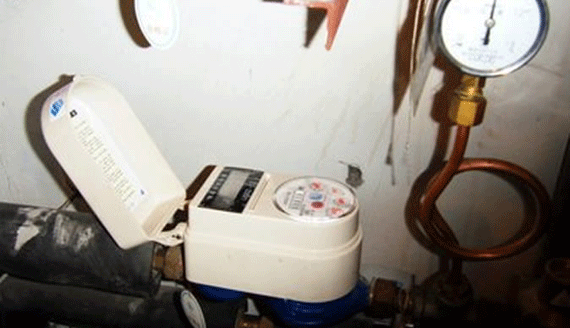 THE Gwanda Municipality has intensified its campaign to launch a pilot prepaid water meter project in residential and commercial areas and has started inviting interested bidders to bid for the project.
BY MELODY CHIMHAU
Gwanda town clerk Paul Nkala said the projects would be carried out through a public-private-partnership agreement.
"The Municipality of Gwanda intends to pilot prepaid water meters in residential and commercial areas through a public-private-partnership agreement. The municipality, therefore, invites companies for the supply and installation of prepaid water meters from reputable contractors and finance companies who have successfully undertaken similar works in the recent past," Nkala said in a statement.
Environment, Water and Climate minister Saviour Kasukuwere has encouraged local authorities to install prepaid water meters to generate enough revenue to finance delivery of quality water to residents and force residents to pay for water used.
Most local authorities have heeded Kasukuwere's call and are moving towards installing water meters despite protests from residents.
Some residents in Bulawayo and Harare demonstrated against the proposal, but city fathers have vowed to go ahead with the prepaid water meters programme.