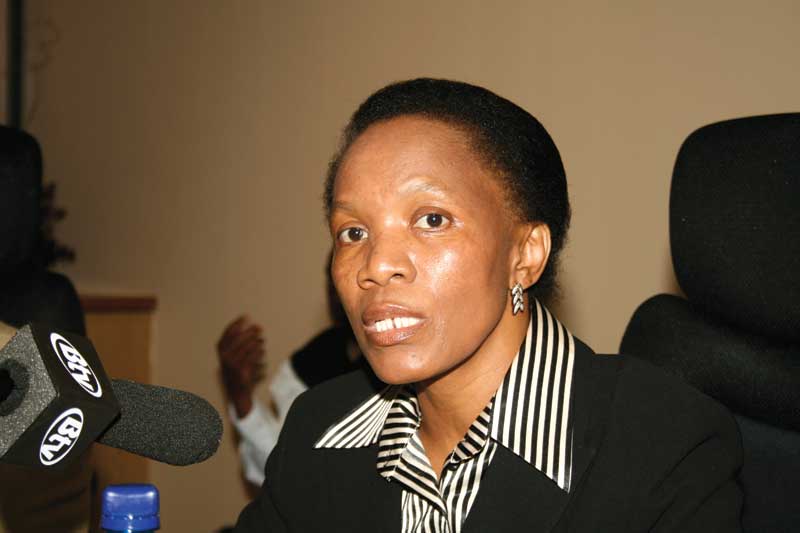 GABORONE — Botswana Members of Parliament have criticised the poor treatment of Zimbabwean visitors at the Ramokgwebana border post.
Members of the Parliamentary Public Accounts Committee (PAC) described the situation at the border as chaotic and said the government was bringing Botswana into disrepute by failing to attend to the mess. PAC member and Nata-Gweta MP Polson Majaga wondered if the Labour and Home Affairs permanent secretary Pearl Matome had ever been to the border post.
He said immigration systems were slow, which created problems for mainly Zimbabwean visitors who buy groceries from Botswana.
"A lot of Zimbabweans buy their groceries this side, but I am not happy with the way they are treated," he said.
"For one to cross over this side they have to wait in long queues for a long time.
"Some end up bribing the immigration officers so that they can enter our country. This is not good for our country."
He also pointed out that Zimbabwean immigrants who used the border gate were badly treated by immigration officers.
He called on the ministry to improve water supply at the border as the employees were suffering, and to ensure public toilets were working.
In response Matome admitted that her ministry was aware of the Ramokgwebana border problems and was working around changing "the behavioural and system problem" there.
"We are working on changing the behavioural and system problem as it is an issue of management," she said. "We have been there twice and are working on resolving the matter."
She asked the committee to give her ministry two months to resolve the matter.
However, the PAC applauded Tlokweng border officials for their improved services.
They said many people had expressed gratitude for the services they were given at the border. — Mmegi