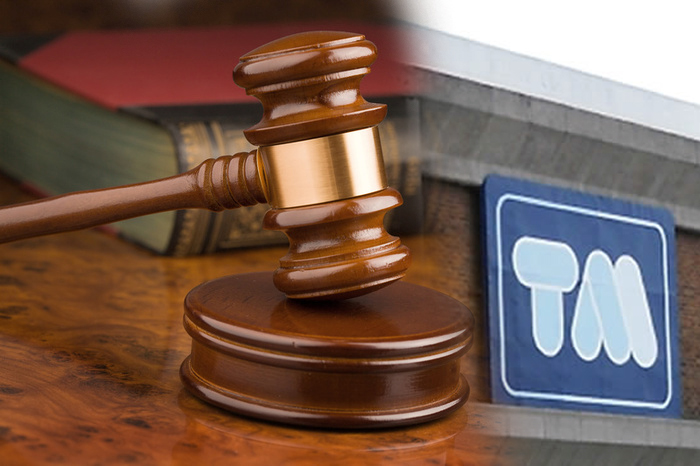 TOP lawyer Advocate Thabani Mpofu has dismissed allegations by three TM Supermarkets managers that he threatened to get them fired from work for taking their employer to court over bonuses.
BY STAFF REPORTER
The three managers based in Bulawayo filed a complaint at the Labour Court against the chain store's lawyer Mpofu accusing him of threatening to terminate their contracts.
Itayi Nkomo, Thembinkosi Nyathi and Khumbula Tshili were awarded $2 390 each by an arbitrator, but TM challenged the arbitrator's decision.
The managers on January 23, 2013 got an order from Bulawayo High Court judge Justice Martin Makonese, who ordered TM to pay the money.
But the company immediately filed an application for leave to appeal to the Supreme Court seeking to reverse the arbitration award.
On May 20, 2015, Bulawayo Labour Court judge president Justice Mercy Moya Matshanga reserved judgment in the case.
The trio claimed in a letter dated May 21 2015 that after the hearing Mpofu threatened that TM would terminate their contracts for pursuing the labour dispute.
However, Mpofu in response said the "letter is most unfortunate and regrettably disappointing".
"I must first of all point out that I am not TM's company secretary as alleged," he said.
"I have no connections whatsover with TM. I, however, happen to know that the TM secretary is a Mr Tabani Mpofu (note the spelling difference)."
He said he never threatened the managers as claimed in the letter filed with the Labour Court.
"From the time I arrived at court, I greeted them and we exchanged pleasantries. We spoke well at all times and argued our matter civilly," Mpofu added.
"After court, the three gentlemen came to me and we had a general discussion.
"They wanted to know why I argued about the issue of bonuses when according to them that was never an issue in their dispute with the employer.
"I explained to them my view of the matter and they walked me downstairs where I took a cab."
The lawyer said he had no reason to threaten the managers and from their interaction he was made to understand that they appreciated his role in the matter.
"I actually remember one of them indicating to me that this was the first time they had had a discussion with someone over the matter," Mpofu said.
"I think we had spoken for about five or so minutes and they were grateful to me for engaging them well.
"I did encourage them to have a speedy resolution to the matter and we amicably parted.
"I never threatened them with anything and would have no reason to do that.
"It is clear to me that it is on the basis of their mistaken view that I am the TM company secretary that they have made this allegation.
"I have no control over TM and have infact never spoken to anyone from TM on this matter. All my communication has been with my learned instructing attorney," he added.
"I know no one from TM Bulawayo and I have no intention of making representations concerning the employment of these gentlemen.
"I hope they do the honourable thing and withdraw this letter otherwise my rights as against them are reserved."
The wrangle started in 2009 when TM Supermarkets withheld the managers' money after they refused to report for duty on Unity Day.