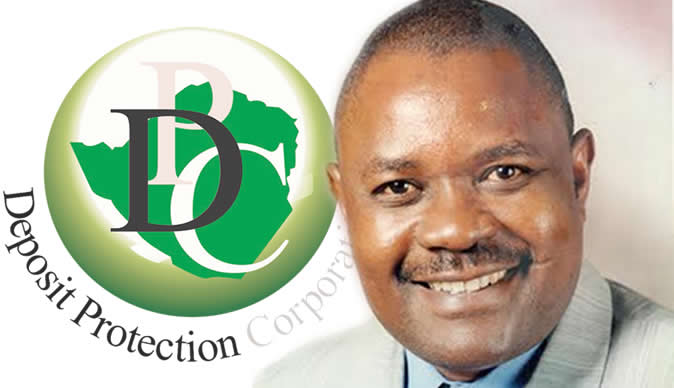 THE Deposit Protection Corporation (DPC) has begun paying AfrAsia bank depositors a maximum of $500 following the closure of the bank in February.
BY NQOBANI NDLOVU
DPC chief executive officer John Chikura said depositors with remaining balances at the closed bank will be paid through the liquidation process.
The DPC is an autonomous statutory body formed in 2003 by government through the Deposit Corporation Act to administer the Deposit Protection Fund and compensate depositors in the event of a bank closure.
"The DPC wishes to announce that following the voluntary surrender of AfrAsia Bank's licence on 24 February and the subsequent confirmation of Deposit Protection Corporation as the final liquidator of AfrAsia on 29 April 2015 in terms of High Court order HC1749/15, compensation to all protected depositors of the institution has commenced," Chikura said in a notice yesterday.
He added: "Under its current mandate, the Corporation will immediately upon verification, pay all eligible depositors up to a maximum insurable limit of $500 per depositor per bank.
"Deposit balances above the insurable limit will be paid through the liquidation process on a pro-rata basis.
"A public statement will be issued in due course to notify all depositors and creditors with balances above the insurable limit on the liquidation process and date of the first meeting of creditors."
The Reserve Bank cancelled struggling AfrAsia Bank Zimbabwe's operating licence after shareholders of the bank founded as Kingdom Financial Holdings by Nigel Chanakira voluntarily surrendered the banking licence.
ABZL's collapse followed the demise of Allied Bank, Tetrad Investment Bank (Tetrad) and Trust Bank, further dampening confidence in the already fragile financial sector.
Owned by Transport minister Obert Mpofu, Allied Bank was the first to voluntarily surrender its licence in January followed by Eugene Mlambo's Tetrad, which was placed under judicial management after its recapitalisation deal with Russia-based Horizon Capital flopped.
Related Topics