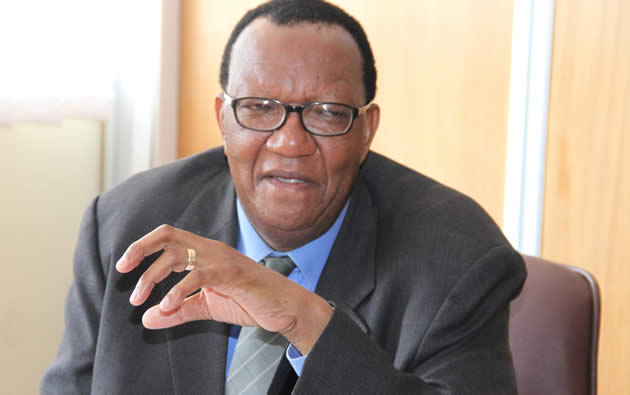 HARARE – Reports from Zimbabwe say local grain millers are threatening to take the country's Agriculture Minister Joseph Made to court after his ministry issued permits to importers to bring in 200,000 tonnes of maize meal.
The millers say they, together with Zimbabwean farmers, will be put out of business.
"In a letter quoted in today's Private Standard newspaper, the millers say they want the government to cancel the import permits issued for maize meal.
Two weeks ago the Zimbabwean government said it would import 700,000 tonnes of maize to make up for shortages in local production, but local millers say some importers will be allowed to bring in maize meal, likely from South Africa, rather than maize seed.
The millers say the imported product is cheaper than even locally produced raw maize.
They are worried that local millers and farmers will be put out of business.
-Eyewitness News