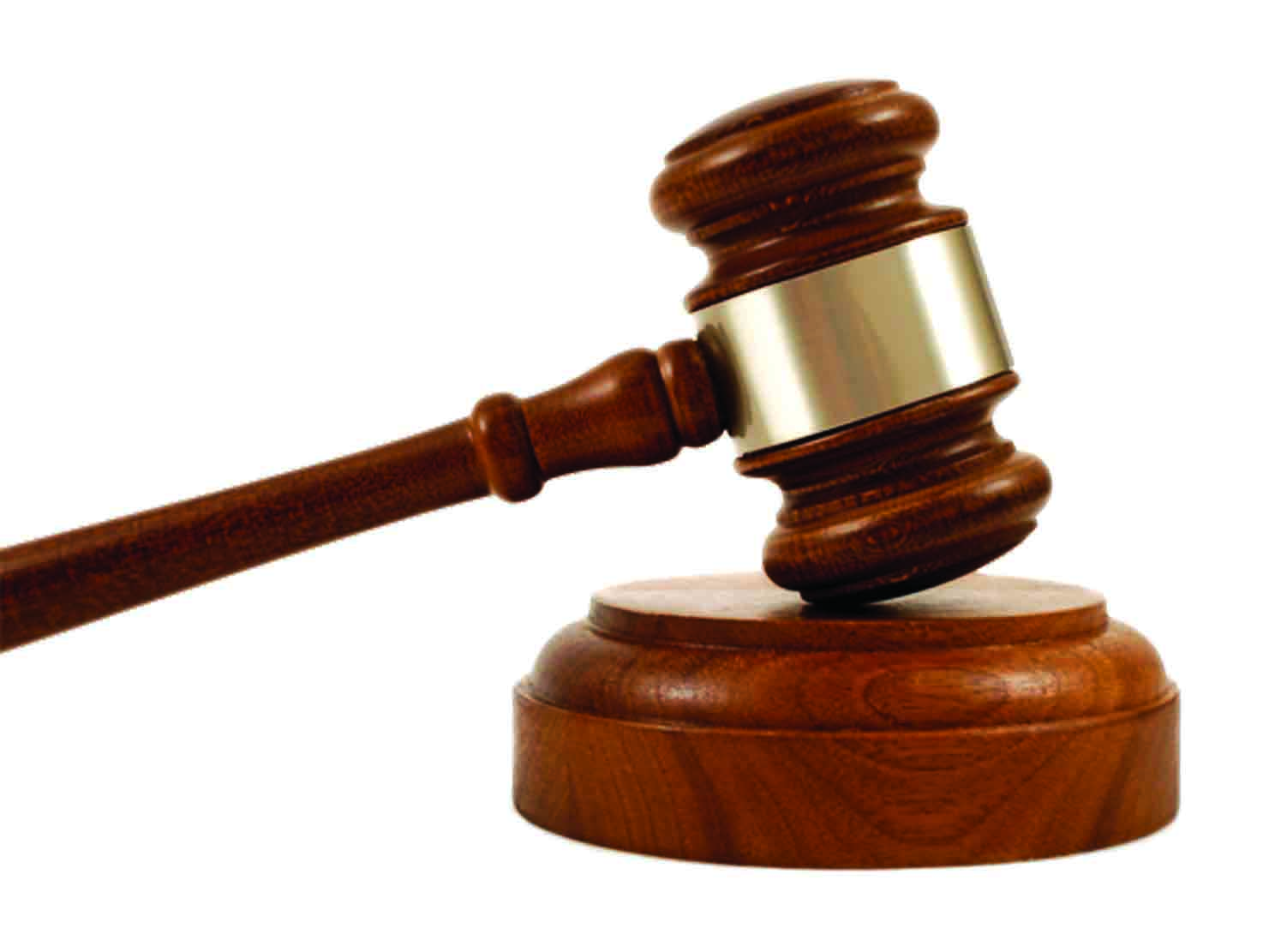 Two Plumtree siblings who killed their 62-year-old relative after accusing her of witchcraft were yesterday sentenced to 30 years in jail for the crime.
BY SILAS NKALA
Jubiliant Ndlovu (23) and his sister Privilege Ncube (27) of Mlomwe village were convicted by Bulawayo High Court judge Justice Maxwell Takuva for killing Ncube's mother-in-law Thoko Dube.
Ndlovu pleaded guilty to the charge saying he was influenced by his sister who denied being part of the plot.
Takuva convicted the two of murder with actual intent at the close of the State case and sentenced them to 30 years in jail.
Ndlovu struck Dube with a knobkerrie on the head thrice after Ncube told him she was bewitching her. Ncube accused Dube of sending people to steal her panties for ritual purposes.
She claimed that each time she saw Dube her periods would start.
The two also accused the old woman of owning an owl that hooted at night reportedly calling out a Rejoice's name.
Prosecutor Sifiso Ndlovu asked the court to spare Ncube the death sentence because the Constitution exempts women from capital punishment.
She said Ndlovu's life also deserved to be spared because he was influenced by Ncube.
The prosecutor said another mitigating factor was that the two were motivated by superstition although the murder was premeditated.
Takuva said the two were driven by superstition in committing the murder.
"The court will take into consideration that you believed in witch craft and that accused one (Ndlovu) was manipulated by accused two to some degree (Ncube)," the judge ruled.
"Murder is a very serious crime that involves loss of life. Indeed murder is a heinous crime.
"It has been said time and again that the court has to defend the sanctity of life. We agree with the State that this murder was premeditated."
Takuva said the cruelty exhibited by the two was shocking and deserved a deterrent sentence.
"In such cases there is need to deter and the courts have to balance the issue," he said.
"The public should be made aware that those who believe in witchcraft and murder under it are given harsh sentences.
"They must be made aware that such a belief is not only wayward, but is backward, primitive and outdated and is held by irrational people who are ridiculous in thinking.
"What is painful is that you killed an innocent old woman who was defenceless."
On March 1 2014 at around 2200hrs, Ndlovu and Ncube went to Dube's house and found her in the company of her two-year- old grandchild.
Ndlovu suddenly latched onto the old woman and strangled her.
Ncube assisted her brother by pressing her mother-in-law's legs to the ground while holding her hands.
Ndlovu then took a knobkerrie and fatally struck Dube three times on the head.
The siblings fled the scene and the matter was reported to the police as sudden death, but investigations revealed Dube was murdered.