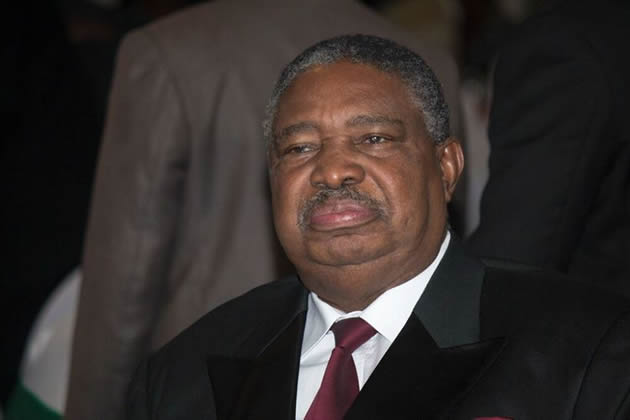 ACTING President Phelekezela Mphoko on Saturday pleaded with Zanu PF structures in Manicaland province to readmit "their prodigal son" former Energy deputy minister Munacho Mutezo after he retraced his footsteps back into the ruling party.
BY XOLISANI NCUBE
The former deputy minister was linked to a faction led by former Vice-President Joice Mujuru.
Addressing a by-election campaign rally in Headlands, Mphoko said Mutezo had shown ability to repent and was politically "mature hence he deserves a second chance".
Mutezo was removed from the government for allegedly being part of a faction working with ousted Mujuru to remove President Robert Mugabe from power, among other charges which include corruption and abuse of office.
"I am impressed by Mutezo's attitude. He has shown a good spirit. He has shown that being angry should be temporal. I really commend him. Those who erred must be given an opportunity to make amends," Mphoko said.
Before his fall from grace, Mutezo was a politburo member and a key member of the Mujuru camp that was competing against Vice-President Emmerson Mnangagwa in the succession battle.
The Mujuru camp appeared to have an upper hand in the succession race before First Lady Grace Mugabe entered the fray and exposed the alleged plot last year.
Several party bigwigs linked to the camp were later purged, with some now identifying themselves as Zanu People First, while others, who include Mutezo, have pleaded for readmission into the ruling party.
In April, Mutezo was booed and publicly attacked by Zanu PF supporters in Nyanyadzi after he attended a State function as Chimanimani West MP and attempted to address the gathering.
Related Topics