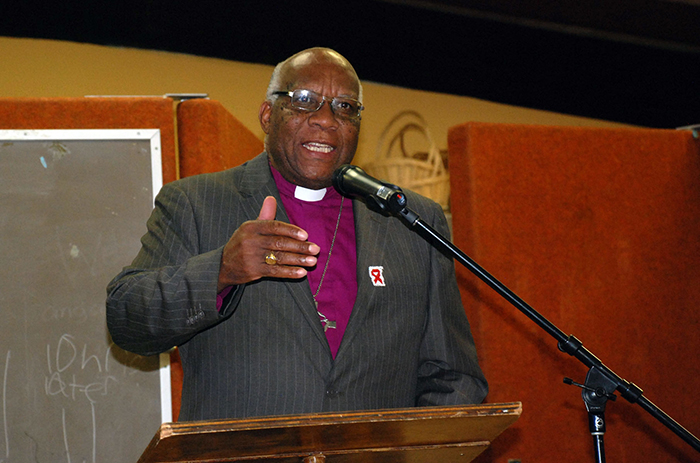 Journalists should be sensitive when reporting on issues to do with conflict to avoid fuelling violence among people, the Ecumenical Church Leaders' Forum (ECLF) executive director has said.
By Stephen Chadenga
ECLF executive director Bishop Ambrose Moyo said journalists should be able to tell the story on conflict, but not exacerbate it.
Over the years journalists have been under spotlight for being active participants in fuelling conflict particularly during elections time.
"Journalists have been responsible for fuelling conflict through bad reportage," Moyo said at Conflict Prevention Management Resolution and Transformation media workshop in Bulawayo on Thursday. "There is need for a new practice of reporting that concentrates on peace building."
He said reportage on violent events that have the potential to worsen conflict are often considered newsworthy by journalists than reporting that promotes peace.
He said media practitioners should consciously help manage conflict than worsen it.
Moyo said journalists should expose political parties that benefitted from conflict among citizens.
Related Topics