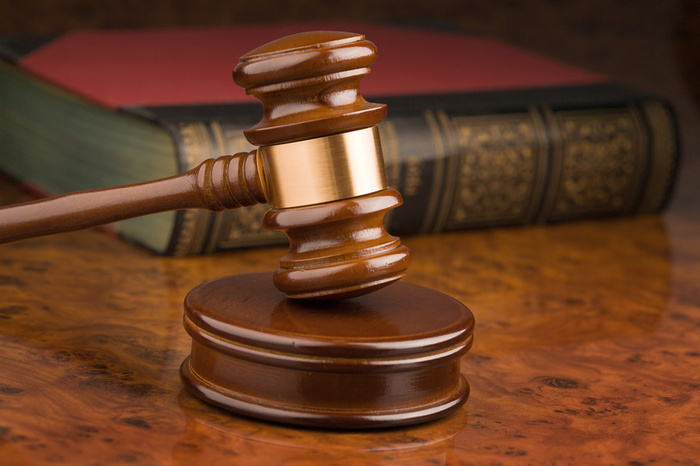 THE Bulawayo High Court has issued a provisional interdict order stopping the eviction of Robert Bruce Moffat from Oak Land Farm in Insiza, Matabeleland South province. BY SILAS NKALA
Bruce Moffat, the grandson of Howard Unwin Moffat who was Southern Rhodesia's second premier between 1927 and 1933, had been ordered to vacate the property to pave way for Zanu PF member Sibongile Shava
The Small Claims Court had initially ruled in Shava's favour before Moffat applied to the High Court seeking an interim interdict order.
In his application, Moffat cited Shava, the Lands and Rural Resettlement ministry and the Messenger of Court as respondents.
High Court judge Justice Martin Makonese ordered Shava to stay away from the 216-hectare cattle ranch pending the review of the Small Claims Court ruling on the same case.
In his ruling made available to Shava yesterday, Justice Makonese said: "The provisional order be and is hereby confirmed.
The execution of this court order issued by the Small Claims Court case number SCC 73/15 be and is hereby stayed pending finalisation of this court application for review filed under cover of case number HVCC 698/15.
"The first respondent (Shava) be and is hereby interdicted from interfering with the applicant's peaceful possession of subdivision 2 of Oakland Farm situated in the district of Insiza measuring 788 hectares.
The first respondent pays the costs of this application. Interim relief is granted pending the return date of this matter."