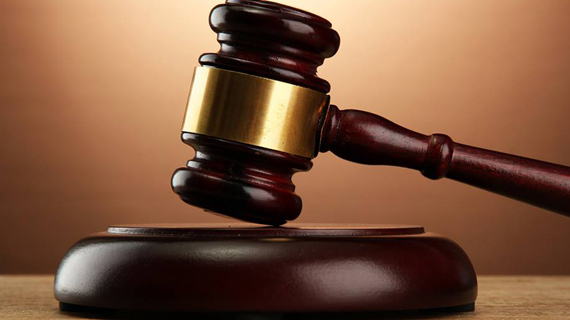 A 19-YEAR-OLD Bulawayo man, Tanaka Hindoga Ndlovu, appeared in court yesterday facing charges of beating up his father whom he accused of being a wizard.
BY SILAS NKALA
Ndlovu, however, denied the physical abuse charge when he appeared before magistrate Merlyn Mutshina and was remanded in custody to May 4.
Prosecutor Dumisani Ndlovu told the court that on April 28, Ndlovu had a heated argument with his father Bayisana Ndlovu (50) whom he accused of witchcraft.
This allegedly incensed the old man who immediately stormed out of the house before Ndlovu locked him out.
Ndlovu allegedly later opened the door and pummelled his father with open hands, fists and feet.
The matter was then reported to police, leading to Ndlovu's arrest.
The State alleges that sometime last year, Ndlovu was charged with the same offence before his father dropped the charge.