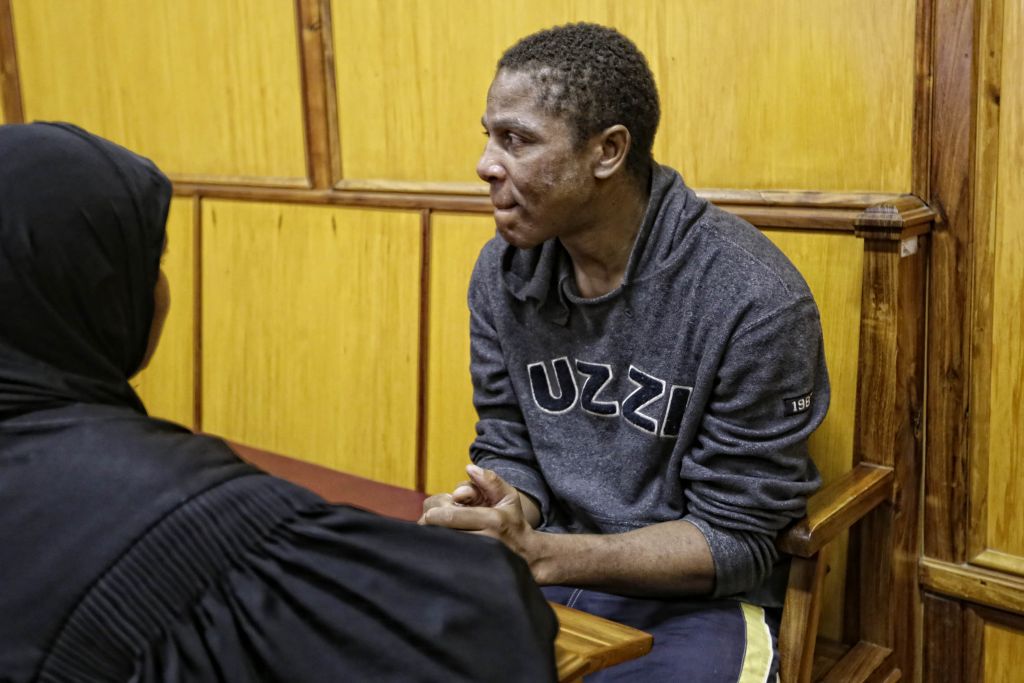 Cape Town – A Western Cape High Court judge explained his reasoning on Wednesday for giving a window tinter an 18 year sentence for murdering a man whose heart was ripped out and cut into neat blocks.
Andrew Chimboza, 35, pleaded guilty to murdering 62-year-old Mbuyiselo Manona in Gugulethu in June last year.
Western Cape High Court Judge Ashley Binns-Ward said the State had chosen to accept Chimboza's guilty plea, which did not include any form of premeditation, nor reference to removing or eating a heart.
Had premeditation been proven, it would have attracted a prescribed sentence of life imprisonment in the absence of substantial and compelling reasons justifying a lesser sentence.
The State had also chosen not to charge him with violation or desecration of a corpse.
This was despite the State calling witnesses who saw him eating flesh near the corpse, a forensic pathologist who described extensive wounds, and Manona's chopped heart accompanying the corpse in a separate plastic bag.
Had the court's appointed independent psychiatric panel found he was a danger to society, the court would have been entitled to sentence him indefinitely until it was satisfied he was no longer dangerous.
In light of all these considerations, the judge said this particular murder attracted a minimum sentence of 15 years.
Binns-Ward said he exceeded the minimum sentence after considering the facts of the case, including the exceptional brutality of the assault as an aggravating factor.
"Indeed, the extreme brutality of the assault and the absence of remorse by the accused for what he has done outweigh the mitigating factors in his personal circumstances and his relatively clean record."
Chimboza grew up near Harare in Zimbabwe and was one of 12 children. He obtained a marketing diploma and moved to South Africa in 2009 to start up a window-tinting business.
He stabbed Manona to death with a table knife after a disagreement at Chimboza's former client's home last June.
Manona was the former client's lover, and had apparently accused Chimboza of having sex with his partner. Manona died from incisions to the upper body and blunt force injuries.
Binns-Ward said the murder seemed to have been committed "in a unique set of circumstances of uncontrolled jealousy in the context of a particular passionate obsession".
Chimboza, dressed in worn brown clothes, displayed no emotion as he was led out the room with shackles on his hands and feet. – News24