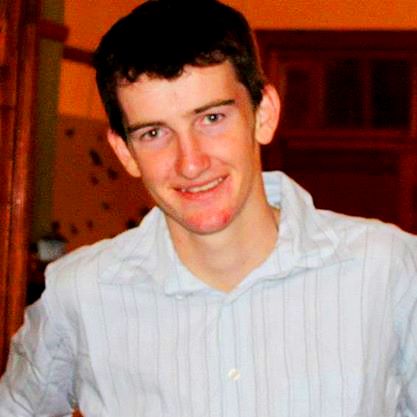 This last Sunday saw the coming together of two titans of the English game. The top teams in the league, although separated by a gap of ten points, were set to meet in a monumental clash at The Emirates Stadium in London.
For Chelsea, anything other than a loss would see them leaving with a smile on their faces, while for Arsenal, a win was an absolute necessity if they were to add fuel to their waning hope of catching Mourinhos' men.
There was a deeper lying story to this affair however, beyond the title challenge and away from the furore of Arsenals fine run of form.
Arsene Wenger was hoping to finally dispel his Jose Mourinho voodoo and at last get three points off of his most bitter rival. Having never beaten the Portuguese "Special One", Wenger would have seen this as his best opportunity, with his team in a blistering run of form while Chelsea had looked uncertain and uneasy of late.
Both sides came into the game off the back of big wins. For Chelsea, a nail biting win against Manchester United saw them overcome what was touted as one of their biggest hurdles on their path to their title, whilst Arsenal had secured a spot in their second consecutive FA Cup final.
The game, after all the hype and excitement played out to a goaless draw. However, it was not without its fair share of drama, with penalty claims a plenty on both sides, and more than enough clear cut goal scoring chances.
The draw undoubtedly suited Chelsea, as Arsenal failed to make up any ground. Ten points behind, and with only five games to play, I think it is time to call a halt to any hopes of an Arsenal title burglary this season. While it was a valiant effort, it all came just too late, and their early season inconsistencies are undeniably coming back to haunt them.
Chelsea need only take six points from their next five games, and when you consider the fact that their next two games are against relegation threatened Leicester City and twelfth place Crystal Palace, they could have the title sewn up with time to spare.
This outcome will come as no surprise to anyone. Since day one of the season, Chelsea have been the team to beat, a feat very few have managed to pull off over the period of the year. Time and time again they have shown the guts and grind worthy of champions, pulling off wins on days when their form was not with them, days when they were away from home, and days when opposition defences were proving stubborn and unbreakable.
They have, without a doubt been the best team in the league. While they have not been the most entertaining to watch of late, their early season form was simply spectacular, and their sparkling football showed their desperation to take the title back to Stamford Bridge.
While it is not quite a safe bet just yet, it is pretty much all done and dusted for the Blues. With only a few loose ends to be tied up, Chelsea fans can start planning one almighty party for the night of the 24th of May.
Related Topics